We're back with another round-up of the best in travel articles from the past week. We've spent the past seven days scouring the web for the most interesting news to share with you and here it is!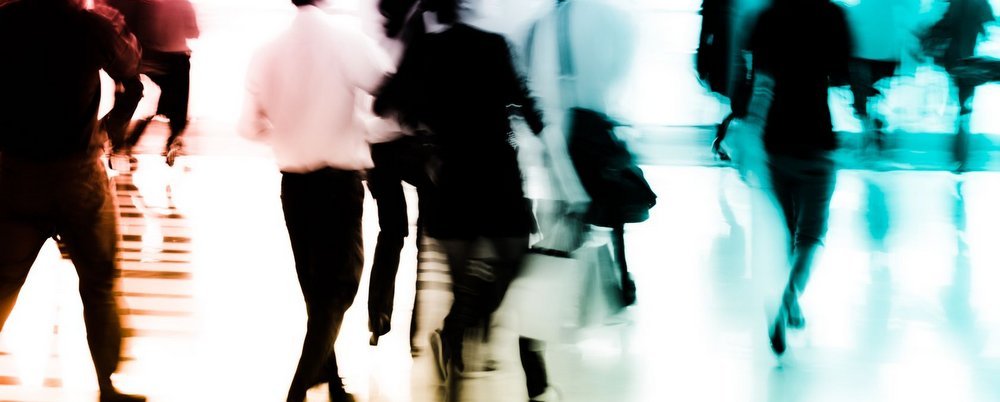 This week we're starting things off with a piece from Tripzilla, discussing how living overseas can change you as a person. As anyone who has travelled for a significant amount of time will know, experiencing new places and especially living abroad is bound to change you profoundly. This enticing read discusses how living somewhere is different to simply visiting the same place and how immersing yourself in a new and challenging environment will change you for the better.
The next article on our radar this week is by Be My Travel Muse. Writer Kristin ponders whether or not a travel romance can last: is it just a fleeting moment that is intensified by your surroundings or can the relationship translate to the real world? A must read for anyone who is currently in the throes of a holiday tryst.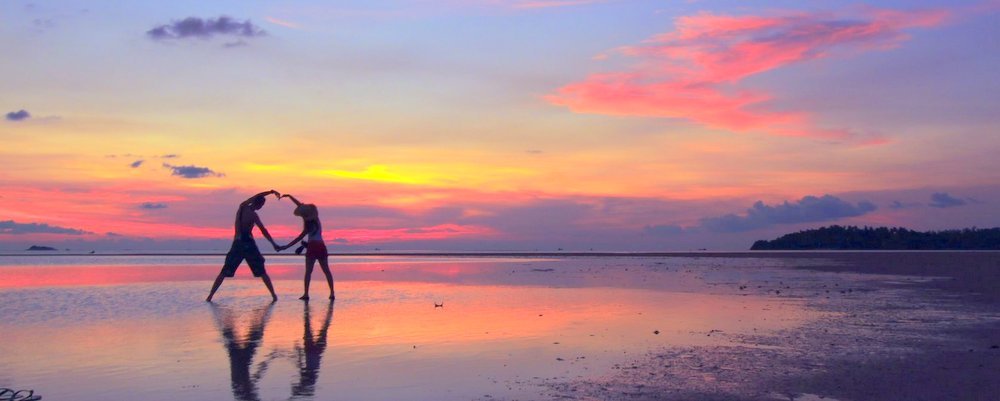 You have to have great communication skills to allow a holiday romance to last when you return home, so if you're the type of person who always sends postcards to your loved ones back home, perhaps you could handle a long distance relationship? Travels of Adam pondered postcards this week, sharing twelve reasons why you should always make the effort to send a postcard when you're travelling. He also recommended the MyPostcard app as an innovative way of sending your own travel photos as postcards to those that you're missing back home.
Of course, not everyone that you've left behind can read your postcards. Your pets certainly miss you when you are away and there's not really any way of communicating with them when you're on the other side of the world – so why not bring them with you?! Vogue have shared their favourite pet-friendly hotels around the world, including places that offer everything from dedicated room service menus to plush toys for your furry friends. Now there's no reason to leave your dog pining at home!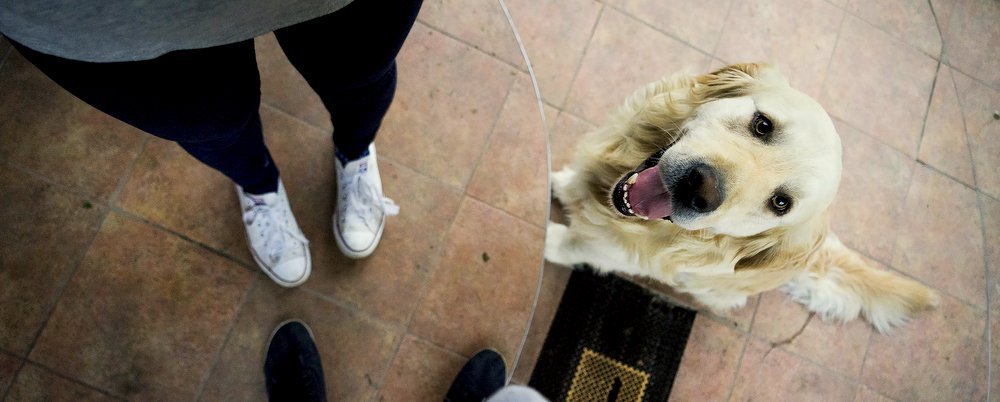 Of course, dog-friendly hotels don't come cheap – but at least they aren't as pricey as the world's most expensive holiday! D'Marge shared an article this week talking about an insanely expensive holiday on the private island of Calala in the Caribbean. Yes, the once-in-a-lifetime trip comes complete with beach-front accommodation, gourmet dining and your own videographer, but it will also set you back a cool one million dollars a week. Tempted? Think about how many destinations you could visit for a fraction of that price!
And last but not least, if all this talk of extravagant getaways has you craving something simpler, why not get stuck into a good book? Conde Nast Traveller have rounded up the top 17 places around the world that book lovers should visit, including a tunnel of books in China and the tiny town in Wales that is renowned around the world for its quaint bookstores.