Over the past month, we have been bombarded with articles advising us how to travel during the upcoming winter months in the northern hemisphere. Snow is beginning to fall in Scandinavia and North America, and Christmas decorations are being unveiled all around the globe. Everyone's minds seem to be on cosy winter getaways, seeking snow, winter sports and the Northern Lights. Here is our round-up of all the best articles from the last four weeks, all focused around winter holidays.
Refinery 29 have shared five suggestions for trips to make the most of the winter months, including festive cities and luxurious ski resorts. If you want to watch monkeys bathing in hot springs, surrounded by snow, or walk the streets of a magical city that looks like something out of a fairy-tale, this article is essential reading material.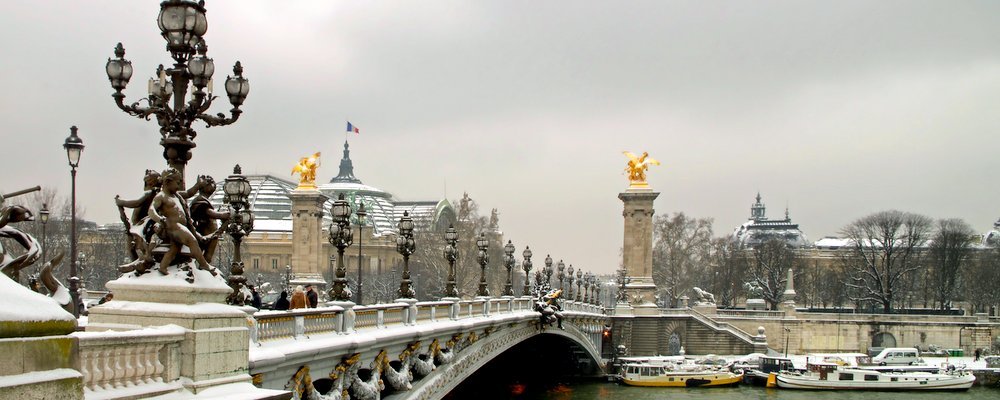 The Evening Standard have shared a similar-themed article, sharing ten ideas for holidays to take in December. This list covers everything from mountainous landscapes covered in snow to luxurious island resorts where you can escape the cold weather. If you're looking to embrace the winter weather, we suggest following their advice and heading to either Antarctica or Russia for a once-in-a-lifetime adventure.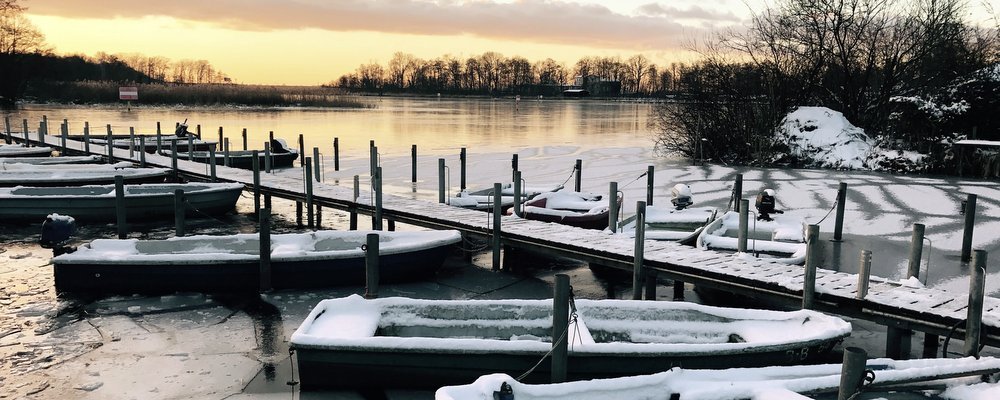 Do you like planning your holidays around your accommodation? Matador have shared an article rounding up seven of the cosiest hotels in Europe, making it easier to plan a European getaway focused around snuggling up in a comfortable bed, at the end of a day spent exploring.
Also on Matador, another article shares a list of the best cross-country ski races around the world that you can either watch or participate in. From Norway to Canada, these long-distance races are real tests of stamina and endurance. We'd recommend watching the skiers, in between exploring the area and heading indoors for a warming drink.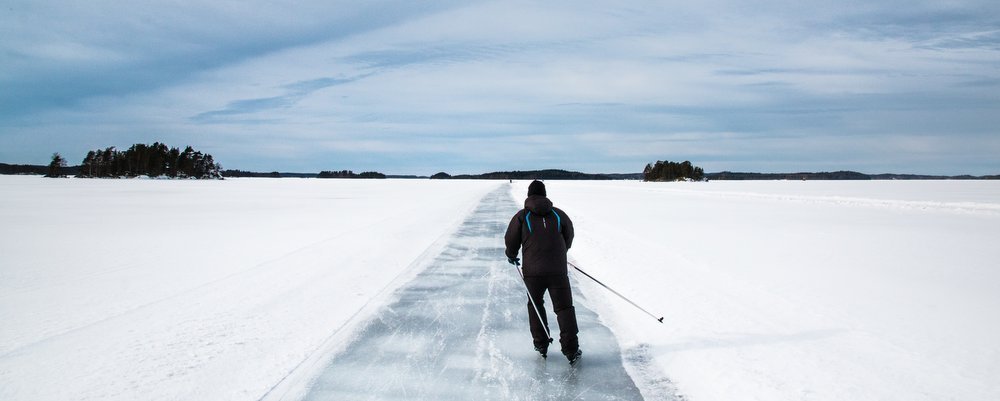 Fancy something a bit more unusual this winter? The Evening Standard are sharing an Airbnb listing that claims 'the world's most remote'. Based in northern Mongolia, the experience involves staying with a Dukha family in a traditional tepee, helping them to herd their reindeer. Wrap up warm, this will be a winter unlike anything you've experienced before!
Interested in more unusual winter travel experiences? Matador have shared an article discussing a Canadian ice skating trail that may persuade you to visit Arrowhead National Park. There are eleven dates at the beginning of 2019 when the one-mile trail through a forest will be lined with tiki torches. The Fire & Ice night will create a magical experience that you're sure to remember.
Travel & Leisure have another suggestion for a unique winter activity worth travelling for: ice fishing in Minnesota. Head over to read this article to discover why this traditional form of fishing is so exciting and should make it onto your winter bucket-list.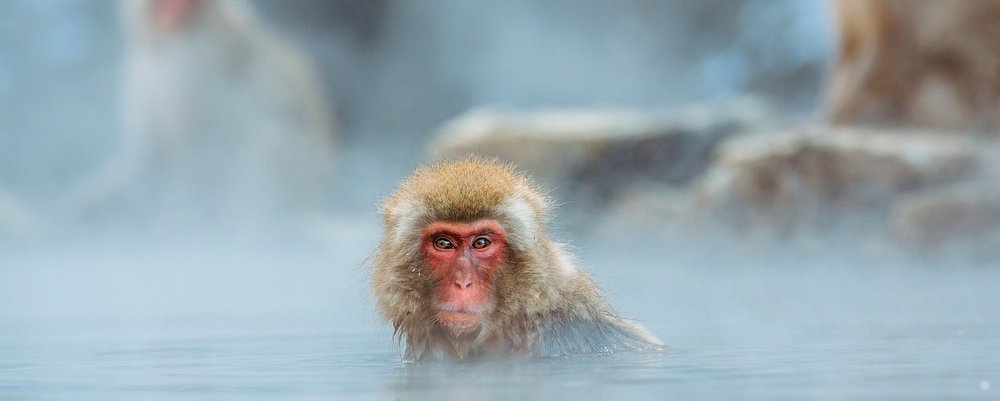 Talking of winter bucket-lists, surely a trip to Iceland is on most peoples? This article on Rough Guides shares five must-visit places in Iceland during the winter months, including ice caves, husky-dog sled rides and spectacular scenery. Just make sure to wear lots of layers and hire a four-by-four vehicle that's fully equipped for blustery snow storms.
Of course, if you're visiting Iceland (or anywhere in the far north) during the winter months, you'll be on the lookout for the Northern Lights. Famously elusive, your best chance of spotting the Aurora is to head to the Arctic Circle and outside on a clear night. This article, also by Rough Guides, talks you through how to photograph the Northern Lights, if you're lucky enough to see them. We'd recommend wearing gloves!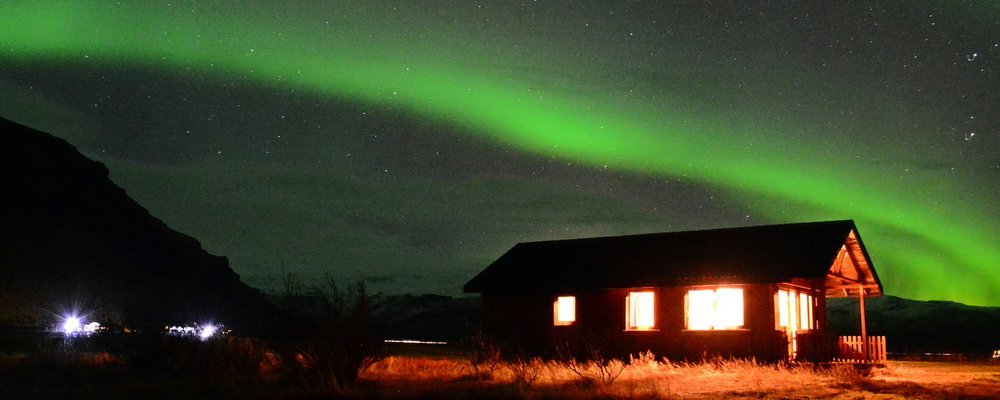 If you're seeking the Northern Lights on your winter travels, National Geographic Traveller have published a piece sharing four different ways to spot the Aurora. Focusing on watching the Lights in Norway, Iceland, Sweden and Canada, the article offers four unique experiences including a photography adventure and even admiring the natural spectacle from the comfort of your own bed.