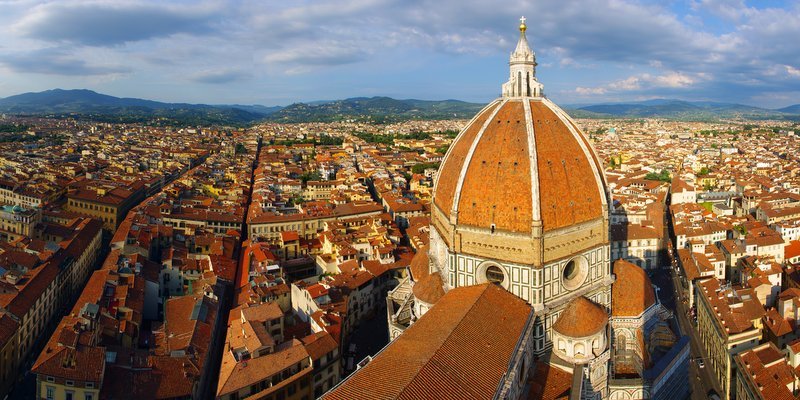 Here's our regularly weekly round-up post, delving into the most interesting travel articles we've spotted this week.
Starting off this week's recommendations, we've enjoyed scrolling through this duo of posts on the Travel & Leisure website sharing the top twenty boys and girls names inspired by destinations around the globe. From the obvious Florence, Bethany and Lincoln, to the more imagination Everest, Bristol and Amari, this is a must-read for any expecting travel enthusiasts.
Sticking with Travel & Leisure, another article that's impressed us this week is their guide to the most gay-friendly resorts around the world. Of course, you'd hope to be welcomed wherever you travel, but these six locations – including the Late Birds in Lisbon and the Uxua Casa Hotel in Brazil – are renowned for being incredibly welcoming, safe and relaxed.
Along the same theme of feeling safe while travelling, we were thrilled to read this article on The Point's Guy announcing a female-only taxi service that has just launched in Paris. Woman Drive was launched by Sarra Boubchir after an unpleasant cab ride when a driver left her and a friend in the middle of nowhere after they rebuffed his advances. Her new fleet of cars all have women drivers who will pick you up and drop you off like a regular taxi, or can also be booked as private drivers or even tour guides for longer days out in the city.
Wherever you're travelling and for whatever reason, we're guessing that you like taking photographs of the places that you visit. The NY Times has compiled an amazing article sharing the expert tips of professional travel photographer Jimmy Chin, including his favourite lens to travel with and the places that he most loves to shoot. Any budding travel photographers should bookmark this as essential reading.
And while we're on the subject of essential reading, this article on Forbes about hurricanes and travel insurance is perhaps the most urgent read of the week. Providing expert advice on the different types of travel insurance and what you are entitled to claim back in the event of a natural disaster, we recommend giving this a read even if you haven't been affected by Irma. It doesn't hurt to be prepared.
Keep your eyes peeled for more reading recommendations next week!