Arriving and departing from airports are as common as shopping at your local mall. But have you ever stopped to wonder at the complexity of the operations swirling around you, particularly if you're sitting in some of the world's biggest airports?
The Wise Traveller brings you some of the biggest airports to experience. They may not be the busiest, but they are mega-hubs that connect people, goods and mail across continents.
Beijing Capital International Airport (PEK)
Having transported north of 95 million passengers in 2017, this airport is the largest and busiest in Asia and the world's second largest. A hub for the likes of China Southern Airlines and Air China, PEK operates over three terminals and flies to around 120 destinations, having recorded 600,000 plus aircraft movements. The airport is set to continue growing further and will be overtaken by plans for a new Beijing Airport in 2019.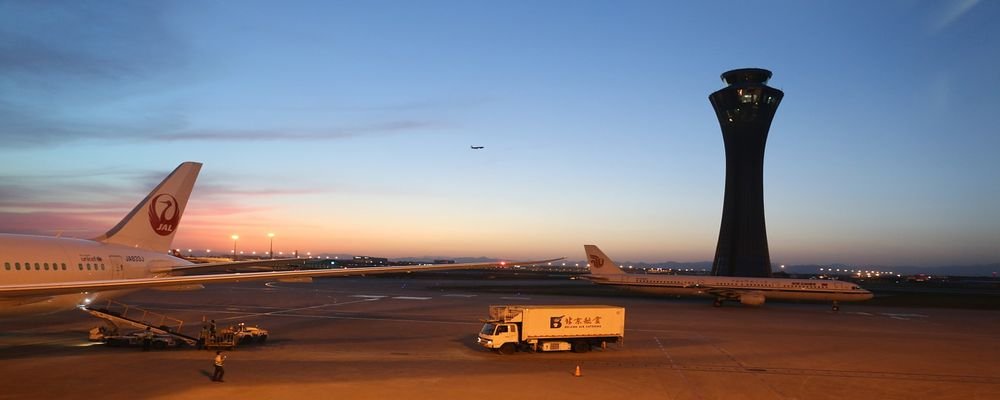 Shangai Pudong Airport
Another mega-hub serving one of China's leading industrial cities, Pudong will celebrate its 20th anniversary next year. Operating both domestic and international flights, the airport has grown exponentially in the last decade and is now close to surpassing Hong Kong Airport's passenger traffic. As the world's ninth busiest airport, with 80 million passengers, it has two terminals and caters to all the main airlines flying in and out of China.
Dubai International Airport (DBX)
The focal point for many travellers heading into and out of the Middle East, DBX is also the hub that connects continents—six to be exact, with 250 destinations. The airport has seen a massive influx of international passengers in recent years, thanks to its 90 partner airlines. It has retained the number one position for international passengers and is now regarded as one of the fastest growing on the planet.
Tokyo International Airport (Haneda Airport) (HND)
Regarded as one of the most punctual airports, it is mind-boggling to consider that it can handle 84 million passengers a year and has the capacity for another six million in the next few years. Its rise to the fourth biggest and one of the best airports in the world came with the Japanese authorities opening a dedicated international terminal—and being the hub for Japan Airlines and All Nippon Airways.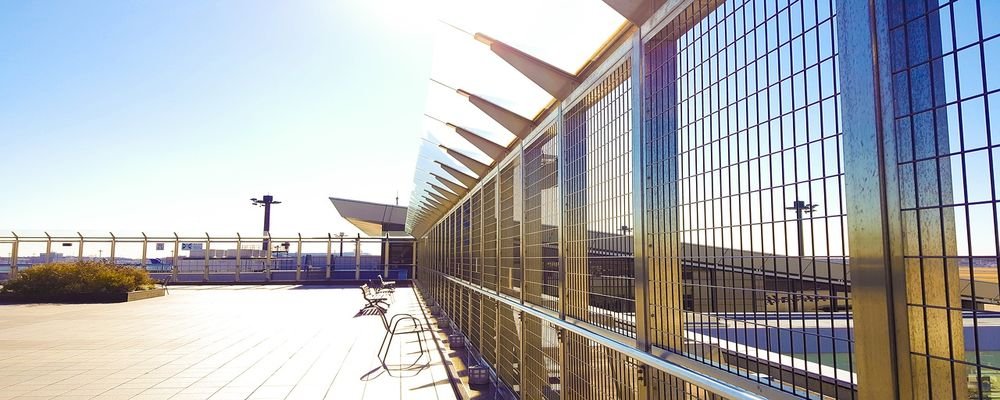 Los Angeles International Airport (LAX)
Employing around 50,000 people, LAX is ideally placed on the Pacific to serve incoming and outgoing flights into Asia and the American western seaboard. It's now the fifth busiest in the world, and no wonder, when the main American airlines, including Delta and United, as well as Virgin and Alaska Airlines, have adopted it as their major hub. Among travel bloggers and business types, it said to be one of the best for Wi-Fi connections and lounge stops.
O'Hare International Airport (ORD)
Located in Chicago, O'Hare catered for nearly 80 million passengers in 2017, but is considered one of the most strategically important hubs in the world, offering the most connections worldwide in a given 60-hour window. Rated as one of the best for business travellers, O'Hare was ranked as the biggest mega-hub in the USA.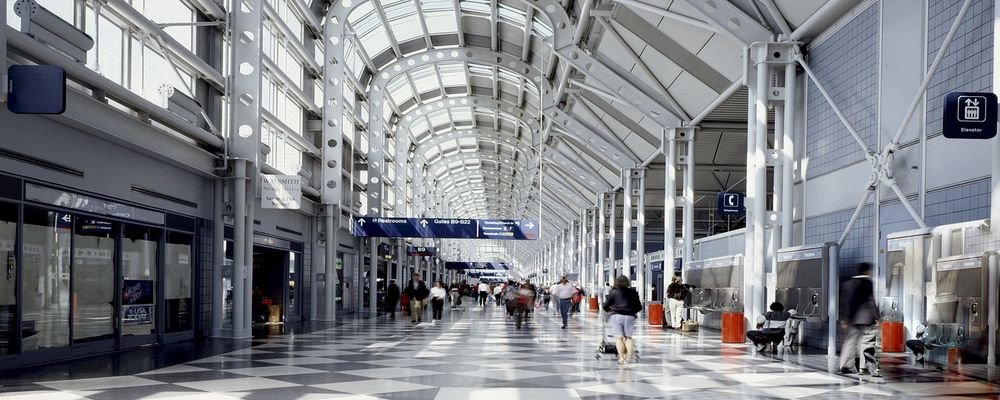 Heathrow Airport (LHR)
If you're heading into Europe from the US or the other way, then you'll more than likely experience Heathrow—Europe's largest and the world's seventh-busiest, having catered to over 78 million passengers in 2017. A busy hub with 81 airlines and serving over 200 destinations, it is also home to British Airways. Moves are afoot to expand the airport with another runway, but don't expect that for another few years.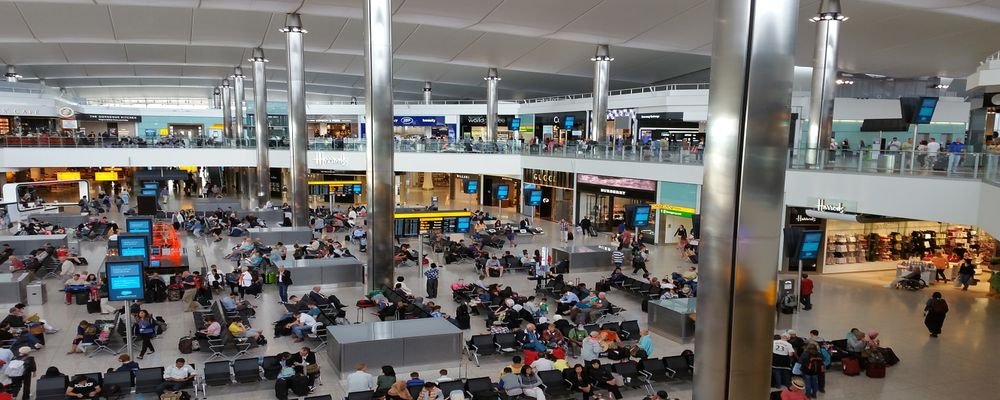 Istanbul Airport
The only city in the world that bridges continents—Europe and Asia, Istanbul is currently witnessing a major change in the airline transportation sector. Having been served by Ataturk International, Istanbul is due to get its third new international airport by October 2018. It is 95 percent complete, and with an area of 76.5 million square meters, it will have three terminals and a capacity of 90 million passengers. As a major hub for connecting continents, it is already being touted as one of the future busiest airports in the world.
---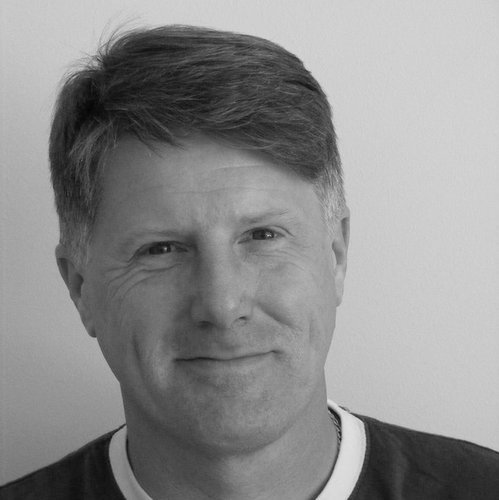 Andy Probert left the British rat race after a 25 year as a journalist and PR specialist to live in Turkey and now Cyprus, a compulsive traveller his favourite places include Vietnam and India among many. Among the travel Andy continues to write freelance and still maintains a PR client base.
---