Planning an American road trip? North America offers a diverse landscape of mountains, forests, deserts, prairies and dramatic coastlines – providing the perfect setting for an exciting adventure by car. Here are our top tips for anyone planning their first American road trip.
Make a rough itinerary
You don't need to meticulously plan out every moment of each day (the beauty of a road trip is, after all, the freedom) but it helps to have a rough route planned before setting off. This will help you to decide how long to take for your road trip and how much money you should budget for your adventure. Plot your trip on Google Maps, planning places to visit and things to see between your start and end points.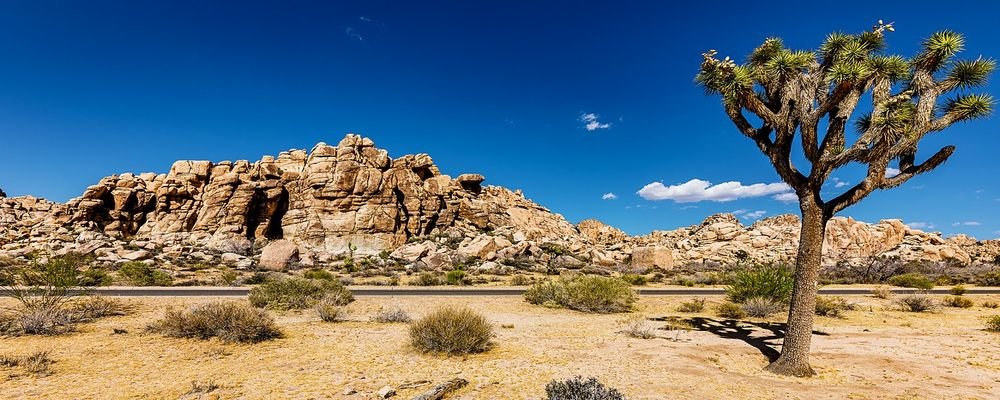 Budget accordingly
Driving around North America is a lot cheaper than a similar adventure in another country, as gas is much cheaper than in the UK or Australia, for example. However, you'll still have to factor in the cost of car hire, accommodation or camping, tolls, food and National Park passes. Make sure you budget enough money to cover the length of your trip.
Avoid big cities
It's notoriously hard (and expensive) to park in American cities. Unless you book an Airbnb or hotel that comes with a car parking space, you'll have a to use a valet or a parking garage, which can be very expensive. Instead, why not choose to start and end your trip in cities, picking up your car as you head into the wilderness and dropping it off before you check into your final hotel.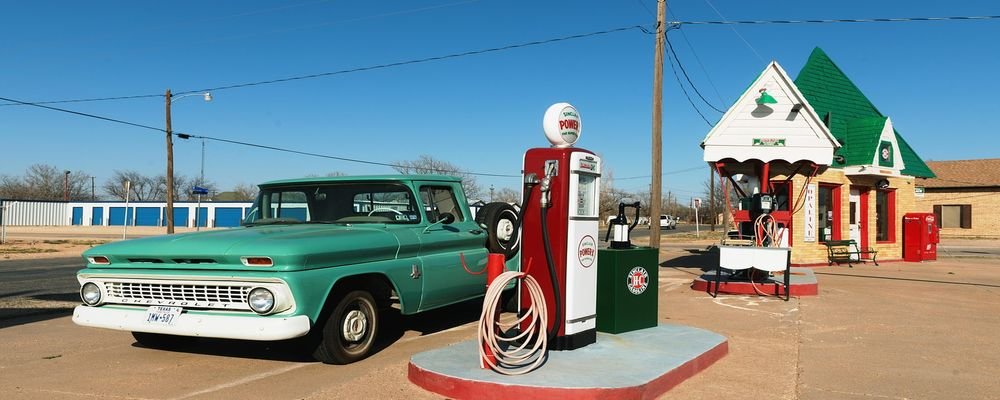 Know the rules for fuel
American fuel stations work differently to those in other countries. You have to swipe your credit card at the pump before using it, and the machine will ask you for a five-digit zip code. If you're not from America, it's easier to pay in person inside the station.
In this case, you have to pay for your fuel before you fill up, making a guess at how much money you think it will cost. Any extra will be refunded back onto your card, or in cash, if that's how you've prepaid, so don't be afraid to over-estimate.
Take the back roads
Not only are the back roads more scenic and less busy, but first-time drivers in America could also be quite overwhelmed by the huge interstate freeways. These large roads can be up to eight lanes wide and can be intimidating. Taking the back roads means avoiding these scary roads and travelling at a much slower space, admiring the scenery and stopping off at interesting sights and smaller towns along the way.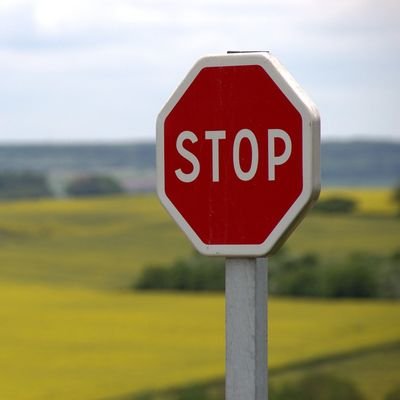 Be aware of stop signs
There aren't many round-a-bouts in America; instead there are usually four-way stop signs, which can be confusing at first. You'll usually find these where roads meet at an intersection and each road has a stop sign. The rule is that the first to arrive gets right of way, but if you're not sure, don't be afraid to use hand signals to communicate with other drivers. It's also a good idea to stop and look both ways before you proceed, even if it looks at first glance as though there are no other cars around.
Download offline maps
America is huge, and there are many areas where signal might drop out. Be prepared by carrying a physical road map with you, but also download an offline map of the area you're travelling in onto your phone. If you're travelling from overseas, it could be a good idea to buy a local SIM card so you can use the maps apps on your phone to navigate.
---
Emma Lavelle is a UK based writer and photographer and has her own blog Field and Nest.
---