If you're planning a road trip around North America, it can be overwhelming. There are so many choices of places to see and things to do, located in a vast country. The best way to enjoy your American road trip is by carefully planning your journey in advance. Here are our top tips for planning the perfect American road trip.
Decide where you want to go
It's impossible to see all of the U.S.A in one trip – choose a couple of neighbouring states or choose to focus on just one state to get the most out of your adventure. Alternatively, you could choose to drive a famous route such as Route 66 or the Pacific Coast Highway. If you're hoping to see a variety of diverse landscapes, choose a state such as California that offers plenty to see and do.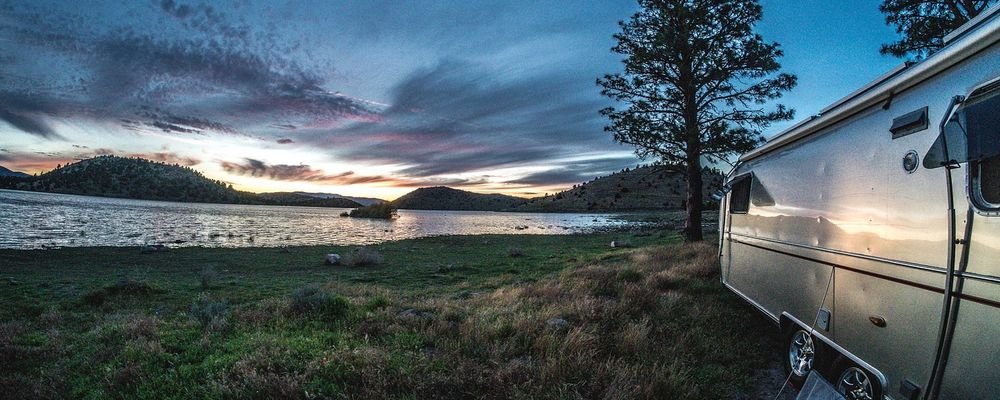 Plan your transport
Do you want to hire an open-top car for a classic American road trip? Or are you travelling with your family and looking for something more comfortable? Perhaps you're planning an adventurous trip and like the idea of hiring an RV? Decide on the vehicle that works best for you and book this prior to planning the rest of the trip, allowing you to work out a budget after factoring in car hire and gas.
Use Google Maps
Plot your route using Google Maps, allowing you to see the distances that you will be driving each day. You want to allow plenty of time to stop to admire the scenery and visit places, so it's important to plan a route where you won't be stuck in the car all day. If your route means that you will be driving for several hours each day, you may want to shorten its overall length.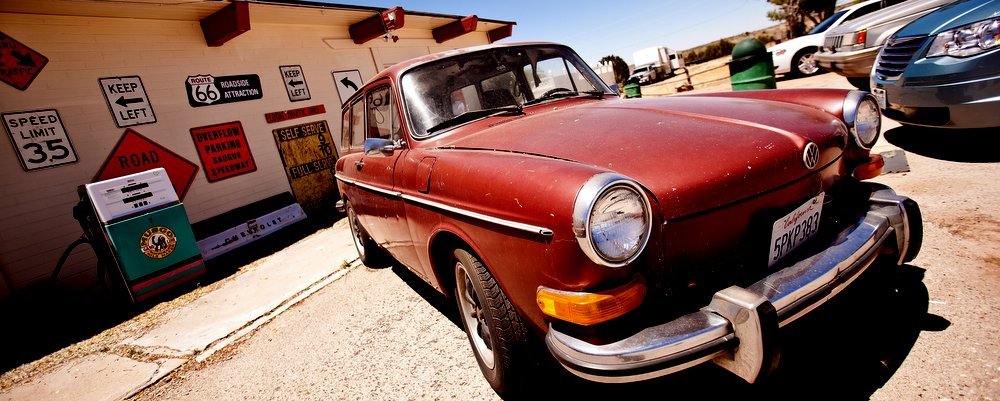 Allow for flexibility
Don't be too rigid with your time frames, allowing for unexpected stops along the way. Who knows what you're going to spot on the side of the road? There are plenty of interesting things to see and do all over America, with unusual museums, roadside art installations and the iconic signs welcoming you into each state. If something catches your eye, stop to take a look.
Consider what you want to get out of your trip
Are you looking forward to visiting big cities? If so, you're best hiring a small car that's easy to park and pre-booking your accommodation. Perhaps you're seeking adventure and want to spend most of your time exploring National Parks. If that will be the case, we'd recommend hiring a camper van and hitting the open road. Do your research before booking the trip, to ensure that you're booking what is right for you, not just the places you think you should be visiting.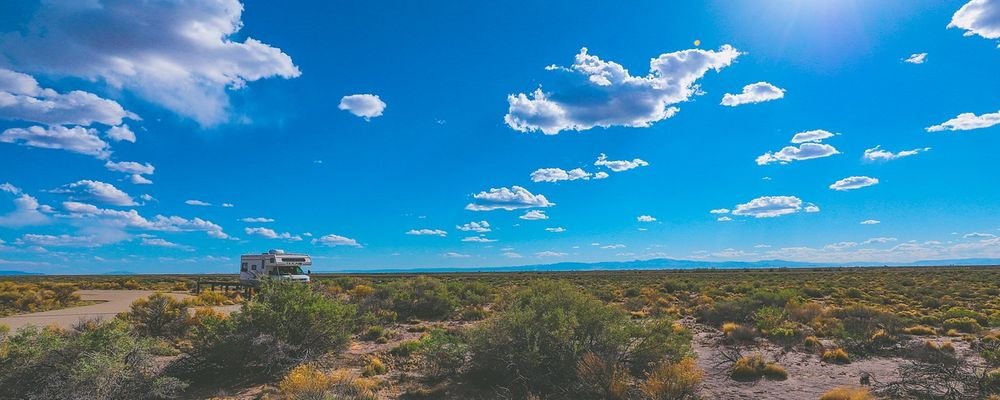 Plan a route that takes the back roads
Try to avoid the busy highways where possible, instead opting for a route that takes you on the more scenic back roads. You'll get to admire the landscapes, pass through interesting towns and have a more relaxing trip if you take things slowly. You also won't have to worry as much about other drivers and can enjoy your road trip.
---
Emma Lavelle is a UK based writer and photographer and has her own blog Field and Nest.
---