Travel Insurance? Don't leave home without it.
As the holiday season beckons, families, couples and solos around the globe will be looking for that perfect getaway from the crowds, a bit of sun and a hint of beach. But one companion that all should be thinking of taking is - travel insurance.
Insurance is there to protect you - from lost luggage and Delhi Belly to hospital and unscheduled police visits. But there are those who do forget insurance in the rush for a break or even opt on winging it without to save on cost and the hassle of finding a premium.
Newspapers are always full of the uninsured or wrongly insured coming a cropper on their holidays. Read them as cautionary tales.
However, if you firmly believe in the old adages: "Before the grace of God go I" and "It won't happen to me", then bear in mind other holiday-makers probably thought the same and then experienced some difficult times: simply because their travel insurance was not adequate, not correctly seen to or was not there in the first place.
Insurance Claims
Recently, a UK insurance broker revealed a list of the most expensive travel injury claims for uninsured travellers and the average costs. The list concluded:
Motorbike accident: £7,161
Cycle accident: £6,262
Tripping on stairs: £2,422
Fall in bathroom: £2,071
Slipped by the pool: £1,547
Fall while walking: £1,394
Injured by broken glass: £1,226
Bitten by an animal: £247
The 'holiday injury index', relayed by the Daily Mail, calculated and compared health care costs for common injury claims in six destinations: Spain, Greece/Cyprus, Turkey, Egypt, Thailand and US/Canada.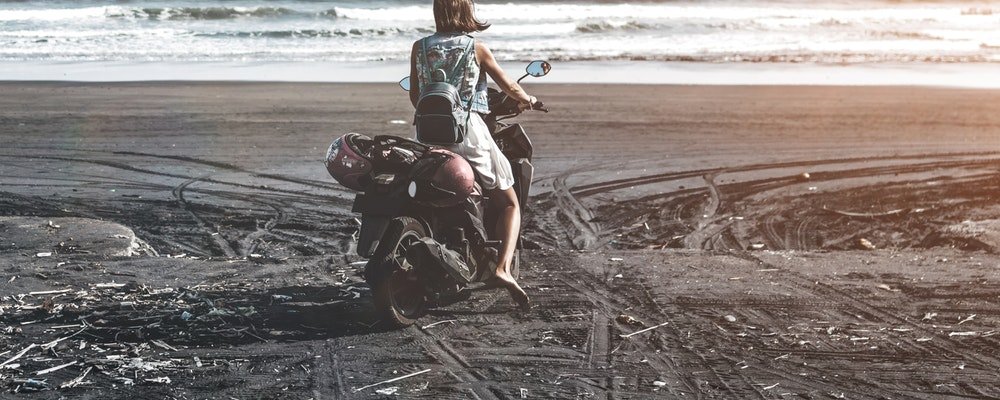 The survey threw up some interesting comparisons. For example, falling off a bike in the US or Canada can result in medical bills of more than £18,000 –18 times more than the same accident in Greece or Cyprus.
Medical treatment for an animal bite in Turkey is three times less costly than in Spain, while an injury from broken glass in Thailand is 20 percent less in medical costs in Greece.
Surprisingly, the survey said a quarter of all holidaying Britons failed to take out travel insurance. If you are thinking of taking out travel insurance, then take a look at the fine print and see what it doesn't cover. It may well come back to haunt you.
Extra reading: 14 Reasons Travel Claims Are Denied
Comparison site, Mozo.com.au, found some surprising exclusions in the Product Disclosure Documents (PDS) of some of Australia's biggest travel insurers. These included:
Common Exceptions
Sailing — except as a fare paying passenger in a scheduled, commercially operated power-driven watercraft
Professional sport or training in another country
Off-piste skiing, or competitive snow and ice sports
Running with the bulls
Motorcycling
Loss caused by asbestos
Loss/damage to sporting equipment while in use
Football of any kind
Injuries sustained while under the influence of alcohol or drugs
Australia's Choice Travel Insurance Guide also related cases where holidaymakers had been caught out by travel insurance exclusions and ended up having to fork out big bucks.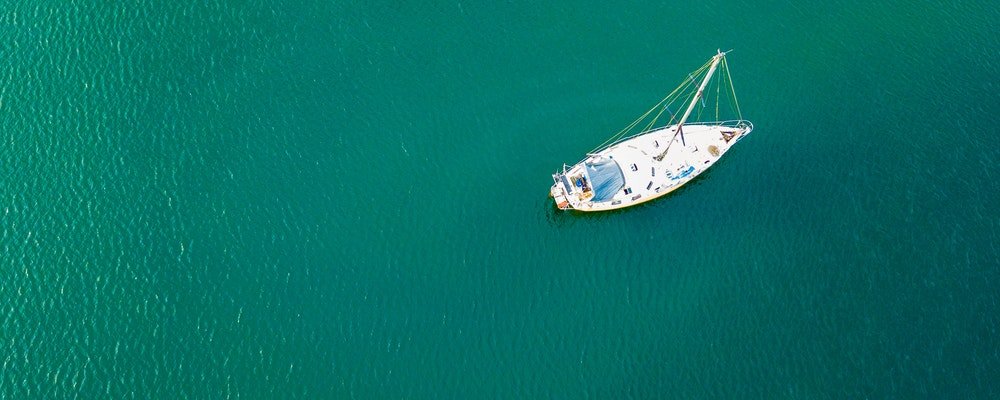 A travel insurer walked away from helping a tourist who was hospitalised after her drink had been spiked in Bali with methanol. She recovered, but her insurer refused to pay up leaving her family with $25,000 in medical expenses.
Equally, failing to declare pre-existing conditions are a popular one for insurers to deny claims.
One man had failed to cite a hip injury before heading on holiday. Unluckily, he broke the same hip in a different place on holiday in the US, but because he failed to declare the pre-existing hip injury he was left with a $200,000 medical bill.
And in another case, cited in the news.com.au report, a young Australian man died as a result of a motorcycle accident in Bali. But his family was left to pay $17,000 for the medical bills and repatriation of his body as his insurer discovered he was not licensed to ride a motorcycle in Indonesia.
Extra reading: Top Travel Insurance Claims
The $1 Million Pre-existing Condition
And if you aren't reaching for the phone yet to your travel insurer, then bear in mind the fate of Canadian mum Jennifer Huculak.
Jennifer and her husband, from Sasketchewan, were in Hawaii last year for a short break from their busy schedules. She was pregnant at the time and had to give birth despite being nine weeks early.
Since it was a premature delivery, Jennifer had to stay on bed rest in the hospital for a span of six weeks. Her premature baby was also placed in the neonatal intensive care unit for two months.
While mum and baby returned happy and healthy back to Canada, the couple was shocked to find that their hospital charges at the Hawaiian hospital had reached an incredible $950,000.
She said that she had bought insurance before her trip. Plus, she was also cleared by her doctor for travel. But the insurance company is refusing to pay for any of the hospital costs due to claims that she had a pre-existing condition.She said: "It makes you sick to your stomach. Who can pay a million-dollar medical bill? Who can afford that?"
Which if you get it right by taking out travel cover and declaring pre-existing conditions (don't forget to confirm with the provider you are still covered for it as some may still exclude it anyway), you can enjoy your holiday and won't be asking yourself that $1 million awkward question if fate does befall you.
---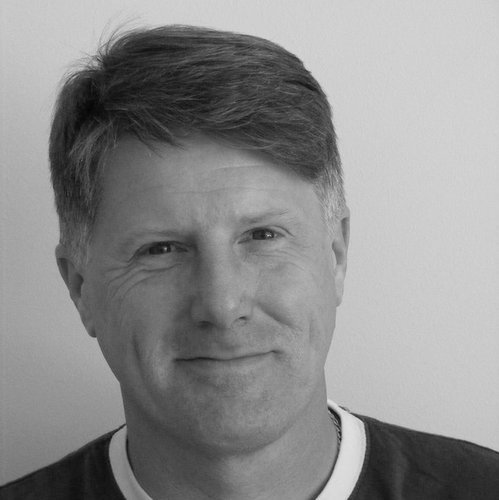 Andy Probert left the British rat race after a 25 year as a journalist and PR specialist to live in Turkey and now Cyprus, a compulsive traveller his favourite places include Vietnam and India among many. Among the travel Andy continues to write freelance and still maintains a PR client base.
---