Being a virgin business traveller can and will test your patience, timing, and your ability to withstand pressure. But there's plenty of help out there that can strip away the nerves and help your first trip go as smoothly as it can.
At The Wise Traveller, we have some of the best tips and advice that aims to take the drama out of your trip.
Get Listed:
Meaning write down an essential list of everything that you need for a trip at least a week before you fly out. So passport, meds, flight tickets, laptop, smartphone, and other essentials will be required. Having a list is the backbone to remembering all the little things you may not in all the excitement.
Pack It In:
When it comes to packing, you need to pack not as if you are going on holiday. It's an entirely different mindset when you're on a business trip. Pack only essentials and do it several days before flying. Then re-pack by honing down just what you need.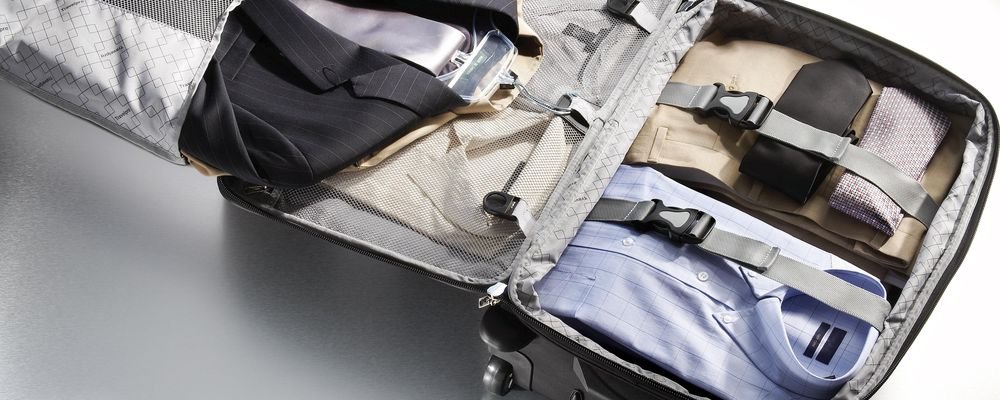 Travel Comfortably:
When you're on a business trip, the chance to dress smart but casual will lend itself to ensuring a more relaxed flight, instead of being suited and booted, and stressed out.
Lounge Offers:
Any business trip, your first or your last, is never better than having a chance to partake in the airport lounge. However, rather than over-indulging, take it as an opportunity to get your head down to get some work done and prep ahead for your business meetings.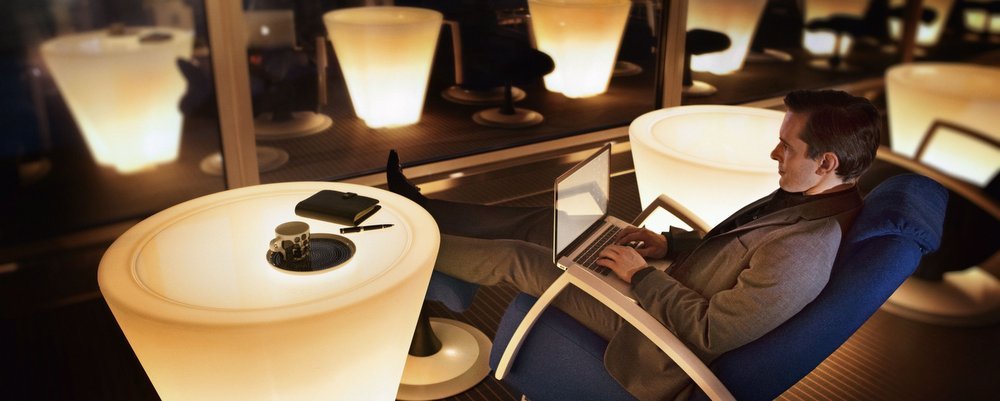 Get Smart:
In the technological age, the smartphone is the essential element of any business traveller. And as a first-timer, you'll want to download some of the best travel apps around. These can offer info on flight delays, Wi-Fi hotspots, where to eat locally, and how to survive your business adventure.
Be Prepared:
Avoid slipping into holiday mode, and always be prepared for the unexpected, from flight delays, business-meeting time changes, hotel block outs and even transfer cock-ups. Travel rarely goes smoothly but staying awake and alert enables you to keep on top of any challenges.
Live Out of a Suitcase:
Wise Traveller members always advise that you should not unpack but keep everything central to the suitcase, as there is less chance of losing essential items. And if you are always on the go, you need to be ready to move at a moment's notice.
Scope Out the Environment:
Rather than rush from A to B, open your eyes, and scope out where you are, where your hotel is, and travelling times from the hotel to business meetings. If you need to head out to ATMs or restaurants, keep yourself alert. Being aware of what's happening around you can help immeasurably.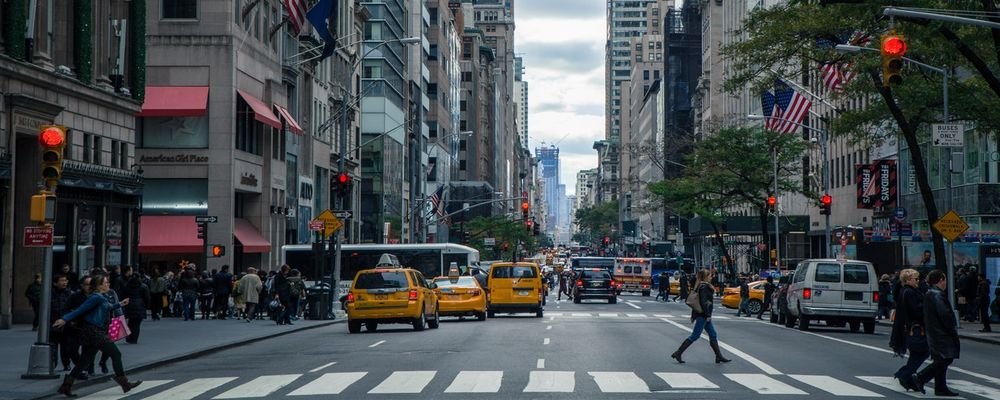 Avoid Over-indulging:
Whether it's alcohol or your business colleague's desire to show you their city, the best is to always have breakfast for a good start and then get off to bed early, allowing you to be fresh for the next challenge ahead. Too much alcohol could wreck the trip and your professional career.
Recap:
Before you go to bed on your trip, write a recap of what has happened so that you can assess how it went when you get back. And as a side note, take notes of what you could do better and smarter on your next trip.
---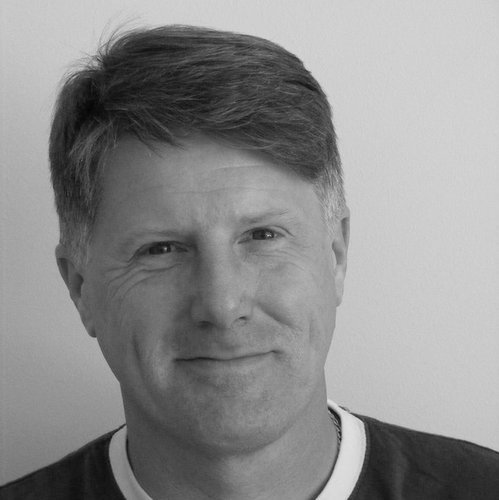 Andy Probert left the British rat race after a 25 year as a journalist and PR specialist to live in Turkey and now Cyprus, a compulsive traveller his favourite places include Vietnam and India among many. Among the travel Andy continues to write freelance and still maintains a PR client base.
---