With over 500 incredible resorts smothered in snow from mid-December to the end of February, Japan is the country to go to when you want to glide over cold white-fluffy stuff on a board. Japan has a unique culture and traditions, stunning scenery and adrenalin rush-worthy glistening powder snow that's world famous.
The alternative to skiing the slopes, snowboarding's humble beginnings are on the sketchy side, as most kids worldwide at some time have stood on a piece of board and slid down a hill. A few names stand out for the development of snowboarding from the 1960s and 1970s in the United States. But, snowboarding did not become a Winter Olympic sport until 1998.
Beginners—Sahoro
The best place for beginners to learn the basic stance on a board, flexing knees and ankles, without coming down in a big crash, the resort of Sahoro gives access to smaller and less daunting slopes that won't make your head spin, with untouched powder along the tree line for those a bit more experienced. Rated as a medium-sized mountain, it's a fun environment for learners and families, plus adventurous grannies. The area is known for having less snowfall than many others, a bonus for the novice boardrider, as it's harder to learn in a heavy snowfall. With 25km of slopes and 8 ski lifts, you should be able to find your own space easily.
Other resorts to consider for beginners include Kagura, Hakuba Tsugaike, and Aomori Spring.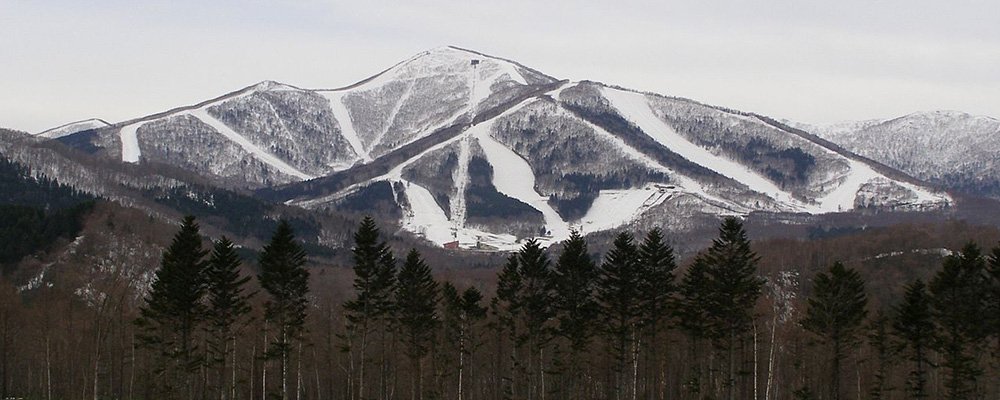 Intermediate—Snow Monsters at Zao Onsen
Cloaked in scenery that will take your breath away and numerous traditional Japanese onsens that will have you simpering in hot springs, Zao Onsen in Yamagata is a beautiful enclave with trails suitable for intermediate snowboarders. The silence is virtually untouched as you wind around 50km of slopes where 'snow monsters' lurk at the resort's peak. Don't get too excited; these monsters are, in fact, snow-laden trees taking on unimaginable shapes. Also known as 'ice trees', they form weird shapes due to the heavy snowfall and freezing winds. Said to be at their most spectacular in mid-February, they are lit up like starbursts at night.
More resorts on par with Zao Onsen include Happo One and Shiga Kogen.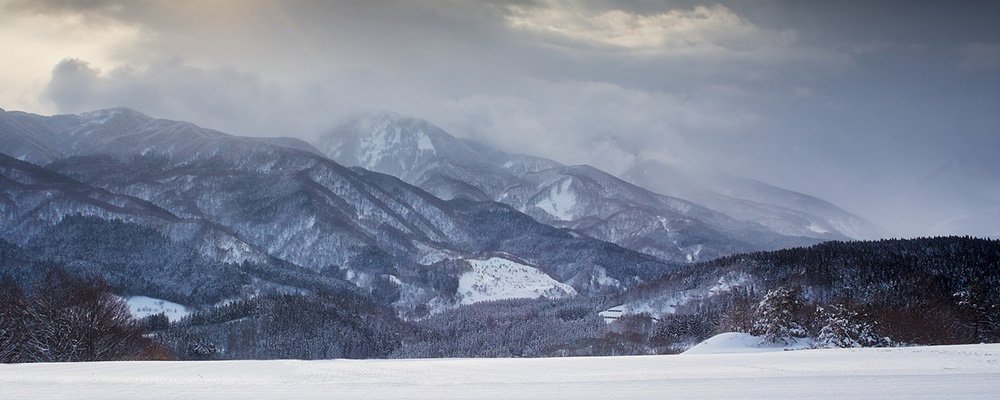 Overall—Niseko
Probably the most famous ski resort area for light powder snow, Niseko is a hub for foreigners, especially Aussies, chasing long ski runs and numerous apres-ski activities for the party souls. It's super easy to get to—fly into the New Chitose Airport and climb on board a bus direct to one of the many resorts. There are 4 main resort areas nestled onto the same mountain with access links—Annupuri, Niseko Village, Grand Hirafu, and Hanazono. With massive snowfalls of over 15 meters each season, Niseko has beginner-friendly runs, night skiing for snowboarding under the stars, and many new accommodation options, creating an overall happy place for snowboarders. However, this snowy mecca can be pretty chaotic with high accommodation prices due to its popularity, particularly in early January. Prices drop after the Christmas rush when it's pretty cold, but excellent snow will still fall on the 50.8km of slopes.
Other similar areas include—Sapporo Teine, Nozawa Onsen and Furano.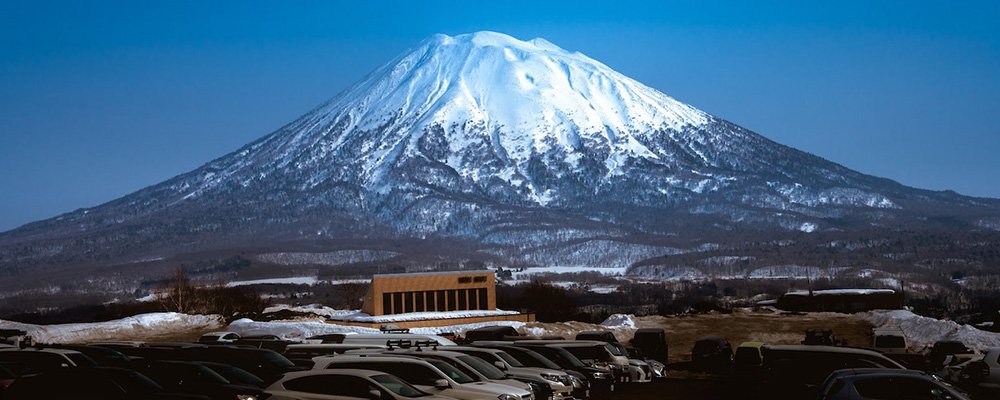 Snow Monkeys—Tengendai Kogen
Oozing traditional Japanese charm with the chance of being greeted by a snow monkey in its natural habitat, the quiet region of Tengendai Kogen is akin to stepping back in time where you can get away from the maddening crowds and wallow in a hot spring in shameless decadence. This is the real Japan where local school kids shyly giggle at Westerners. The pink face of a snow monkey may peer at you as if you are the strange-looking animal or shove his equally pink bottom in the air as he hops into a hot spring. Quite remote, Tengendai Kogen sits at a high altitude with fantastic views over the Yamagata Mountains. Definitely not a polished snowboarding destination with slow lifts and a super tame ski area, its unique and quaint ambience is for those wishing to reclaim their souls in the snow.
---
Gail Palethorpe, a self proclaimed Australian gypsy, is a freelance writer, photographer and eternal traveller. Check out her website Gail Palethorpe Photography and her Shutterstock profile.
---