Planning your travels for next year? We've researched the latest travel trends to discover how people will be seeing the world in 2019. If you're struggling to decide where to go, how to get there, and who to travel with, read on for a little inspiration.
Bite-sized travel
2019 is looking set to be the year of weekend getaways, as more travellers squeeze their trips into shorter periods of time. Not only does this way of travelling allow you to take more trips more frequently throughout the year, but it also allows you to stretch your budget a little further than if you were travelling for a longer period of time.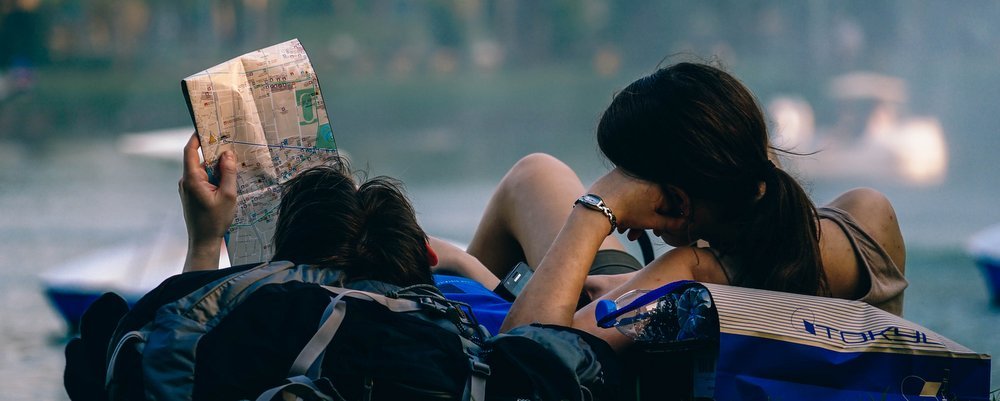 Slow travel
More and more people are embracing the concept of slow travel, choosing to see the world at a more relaxing pace. This slower approach to travelling (as opposed to cramming in as much as possible into your trip) has also contributed to a rise in the popularity of yoga or wellness retreats.
Conscious travel
As people become more aware of the negative impacts of travelling, the trend will shift towards a more sustainable form of travel in 2019. People will start to turn away from overcrowded destinations in favour of places that are currently welcoming travellers with open arms. There is also likely to be a shift towards more sustainable forms of transport, eco-friendly accommodation, and volunteering while travelling.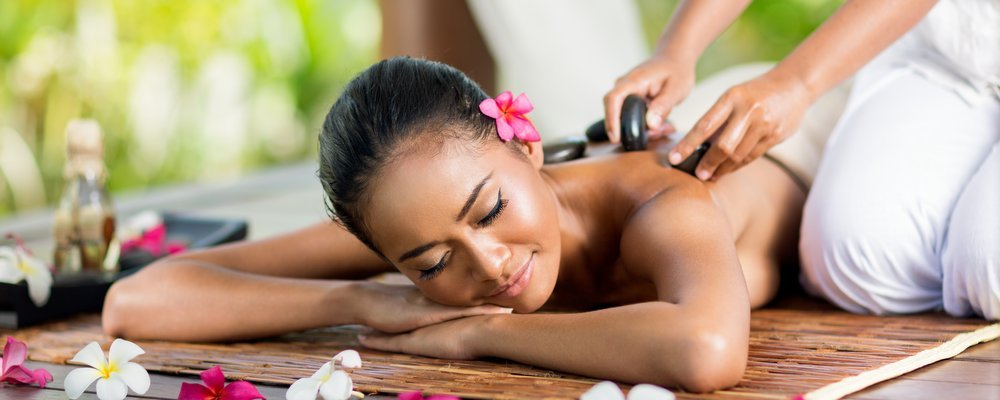 Active travel
There's a general shift away from city breaks and more towards getting outdoors and discovering interesting landscapes around the world. Dramatic destinations such as Iceland and Patagonia continue to rise in popularity, while activity-based trips such as trekking or cycling are also attracting more and more people.
Winter travel
Winter travel is becoming more and more popular, as people grow used to the idea of travelling at different times of the year to the traditional summer holiday and also embrace more frequent travels. Travellers are set to flock to the Alps, Scandinavia, and Canada at the beginning of 2019, in search of winter sports, cosy resorts, fun attractions and the Northern Lights.
Solo travel
More and more people are travelling on their own every year, particularly women, as it becomes easier and safer for solo travel. Many solo travellers are seeking once-in-a-lifetime experiences, such as climbing mountains or taking long road trips, although there are more and more people choosing to take a city break, beach getaway, or even a rural staycation on their own.
---
Emma Lavelle is a UK based writer and photographer and has her own blog Field and Nest.
---