Planning a skiing holiday in Europe can be overwhelming with dozens of Alpine resorts tempting you in France, Switzerland, Austria and various other countries known for their slopes. To help you make the overwhelming decision of which ski resort to opt for, we've rounded up five of the very best places to ski in the Alps.
Les Arcs, France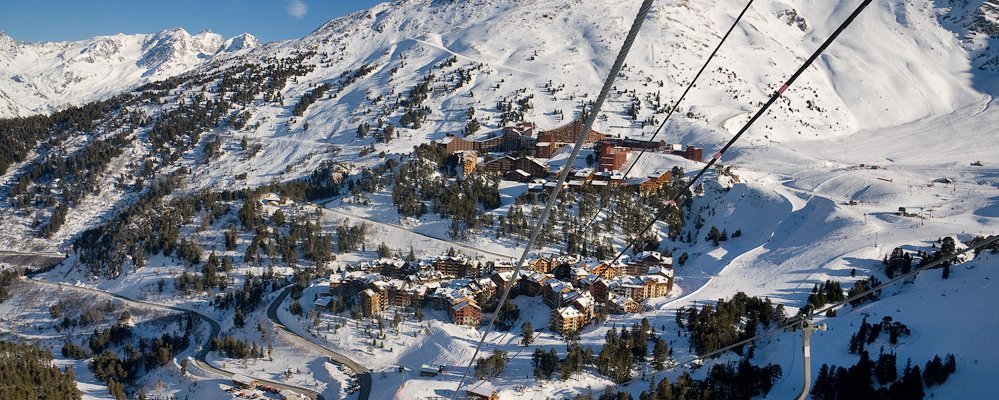 The easiest to reach European ski resort, thanks to the high-speed train from London St. Pancras station, Les Arcs is known for its family-friendly ambiance. The resort takes over five villages, located at different altitudes and each with their own distinct character. There are plenty of beginner slopes and ski classes available for first-timers, but keen skiers and snowboarders will be pleased to know that there are also a variety of slopes catered towards those with more experience.
Val Thorens, France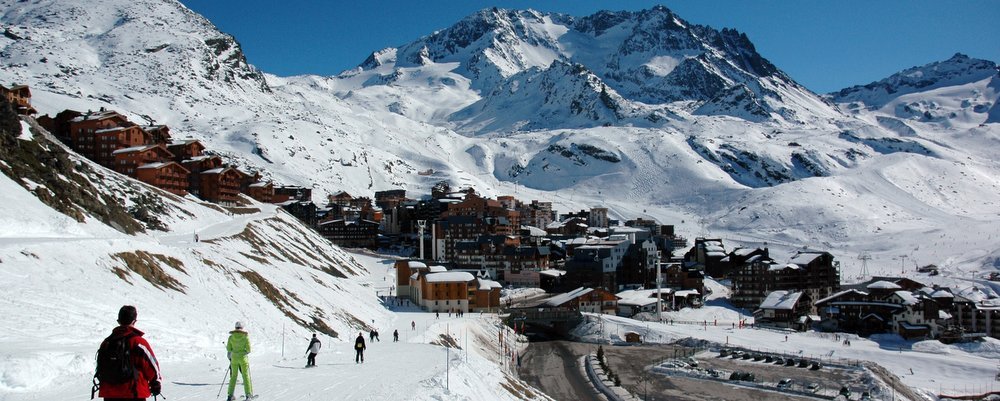 This is the highest ski resort in the whole of Europe at 7,500 feet, making it the perfect choice for anyone planning a trip at the beginning or end of the season as it is normally covered in snow for longer than the lower resorts. The resort is known for its après ski culture with plenty of bars catered towards late-night parties, yet it also has a more subdued side, making it popular with those keen to hit the slopes.
Verbier, Switzerland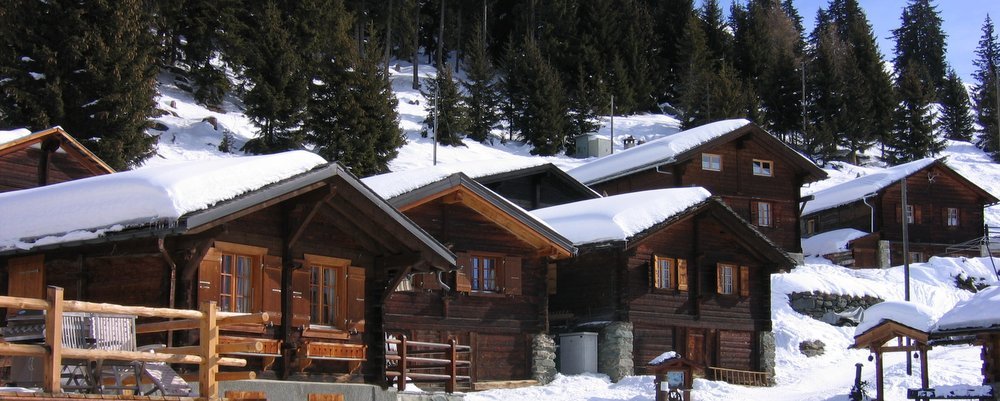 The largest ski resort in Switzerland attracts a young crowd thanks to its 254 miles of ski slopes and fun party atmosphere. The off-piste skiing is particularly impressive here, its steep slopes and challenging terrain making it a popular choice with the more advanced skiers. Après ski, there are many bars that open late into the night, resulting in a few fuzzy heads on the slopes the following morning.
Zermatt, Switzerland

If it's spectacular scenery that you're after, you can't go wrong skiing in the shadow of the Matterhorn in Zermatt. This Swiss ski resort offers 223 miles of runs over four different ski areas at different altitudes. There's something for everyone here: plenty of beginners runs for families, more challenging high altitude steep slopes for the pros, and a lively yet classy après ski scene for those who would rather admire the landscapes with a glass of bubbly in hand.
St. Moritz, Switzerland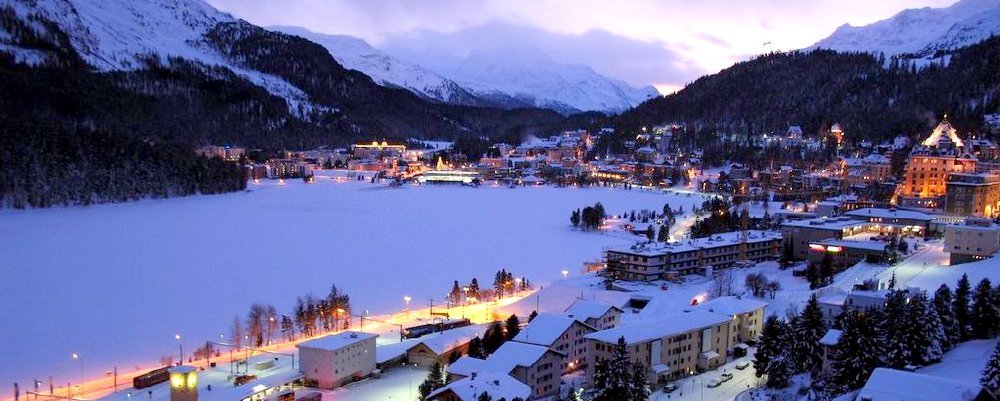 The oldest winter holiday resort in the world is also one of the most exclusive, offering a luxurious ski experience alongside billionaires and celebrities. If you're searching for designer boutiques, elegant restaurants and champagne bars alongside your ski slopes, this should definitely be your destination. Think of it as the St. Tropez of the Alps. It's also one of the best maintained ski resorts in Europe, as it annually hosts the Alpine World Ski Championships.
---
Emma Lavelle is a UK based writer and photographer and has her own blog Field and Nest.
---