Could You Travel without Your "Smart" Devices?
There are now so many apps dedicated to travel that it can seem impossible to take a holiday without your smartphone or tablet. If you want to get the most out of your travels without the distractions of modern technology, the idea of travelling without your smart devices is becoming increasingly popular. Before you scoff at the idea and insist that your phone is a necessary item and that you couldn't possibly travel without it, here are a few suggestions for how you could leave all of your smart devices behind.
Print out your travel documents
It's all too easy to rely on digital check-ins for your flights and hotel/transfer itineraries that you have saved on your phones. The simple solution is to fall back on how we used to travel before smart phones and simply print out all of your documents and carry them with you in an organised folder. This could actually work out better as you won't have to rely on your battery power and an Internet signal.
Buy a travel guide
Rather than Googling what to do and where to eat while you're away, plan your trip in advance and buy a good old-fashioned guidebook for your chosen destination. Get busy with Post-It notes and a highlighter to mark all of the places that you wish to visit or wait until you reach your destination to see what tickles your fancy. If you're looking for something a bit more off the beaten track, simply do your internet research ahead of your trip and print anything that you'd like to experience. You'll also find information and history about the places that you visit in your travel guide, alleviating the need for expensive guided tours.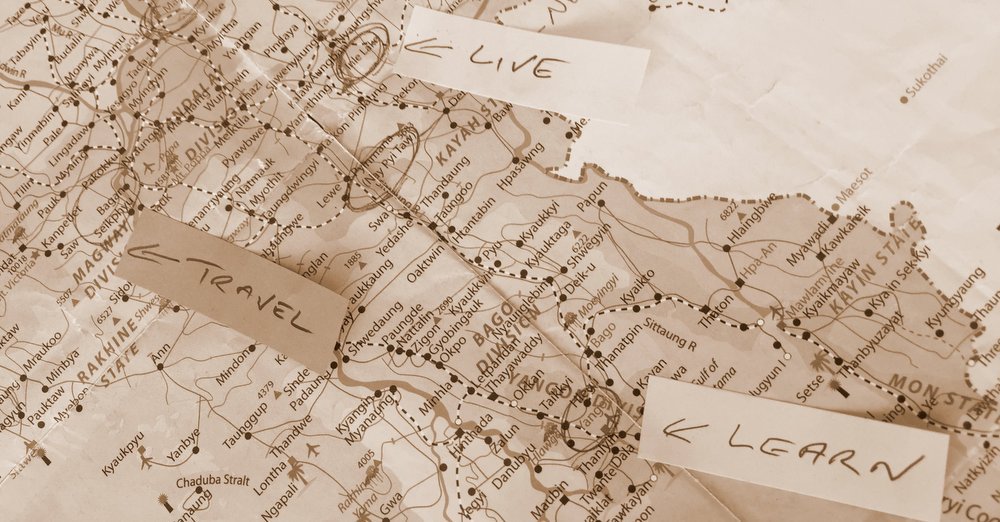 Use an actual map
Apps such as Maps Me have revolutionised travel, allowing holidaymakers to make their way around foreign cities without the need for mobile data. There's nothing wrong with picking up a physical map, however. Simply mark the places that you'd like to visit and plan a route before setting off, keeping the map in your pocket should you need to check it.
Take a phrasebook
Rather than relying on Google translate on your phone to speak to the locals, purchase a phrasebook for the language of your destination before you set off. Even learning a few simple phrases such as 'hello', 'goodbye', 'thank you' and 'please' will help you to get by and impress the locals with your effort.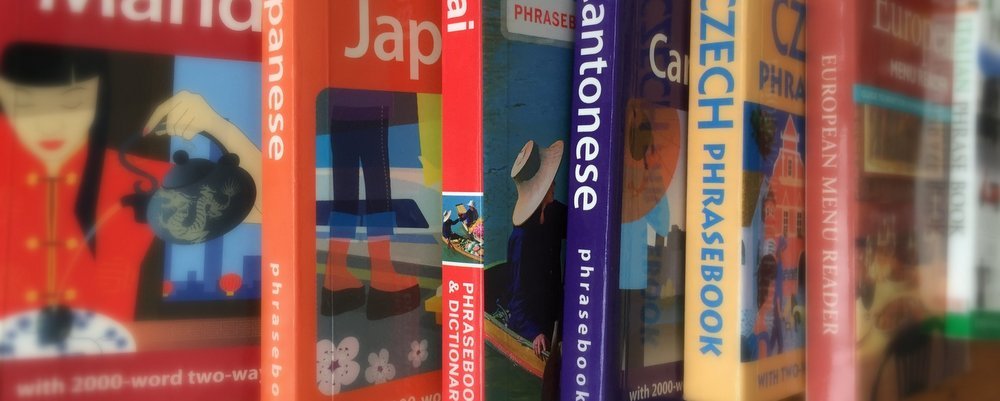 Use a camera
You obviously will want to document your holiday with photos and videos, but there's no real reason why you need to use your phone. Pick up an actual camera and you'll be surprised with how much sharper your photographs appear. If you don't have a digital camera or don't want to lug around a heavy DSLR, purchase a couple of cheap disposables to capture your adventures in film. You can then share your photos with your friends or on social media when you return home.
Set your "Out of Office" email
Unless you're working for yourself, there should be someone within your workplace that can be designated as your emergency contact while you are away. Set your "out of office" autoresponder on your emails, explaining that you are taking annual leave and offering an alternative person to contact if there is an emergency. Everyone is entitled to a break, and you won't be able to enjoy your holiday if you're constantly checking and replying to your work emails.
Read a book
If you have a long flight or are planning on spending hours sunbathing, it can be tempting to bring your iPad to keep up to date with your favourite Netflix series. Resist the temptation and pack a book instead of your tablet, allowing yourself the opportunity for escapism without technology.
---
Emma Lavelle is a UK based writer and photographer and has her own blog Field and Nest.
---