It's tempting to start planning future travels while we're all stuck at home, but should you be booking holidays at the moment? It's highly likely that parts of the world will continue to implement social distancing measures well into 2021, and future lockdowns are even possible. So what does that mean for planning our future trips?
If you have already have booked a holiday trip for this summer, later this year or 2021, don't panic. Thing are constantly changing and there's currently no way to know when we will be allowed to travel freely again. Wait until one month in advance of your trip and assess the situation. If conditions in your home country and the country you should be travelling to are still uncertain, contact your airline, hotel and travel providers to discuss postponing your trip.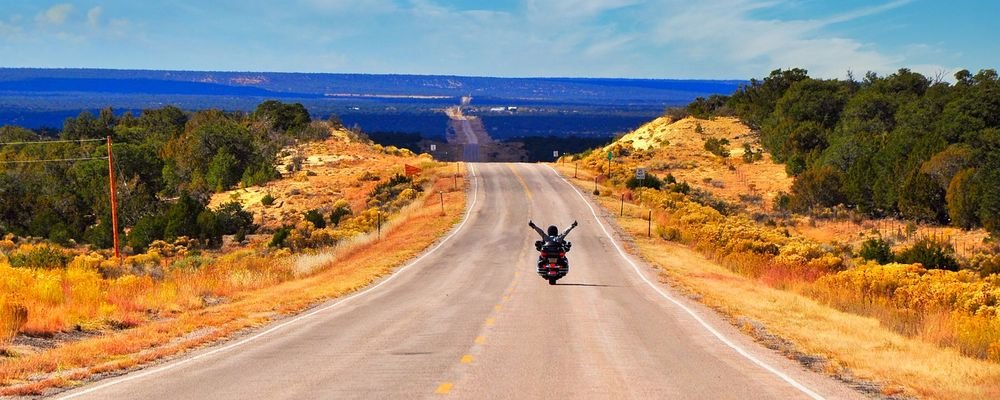 It's probably wise not to book any trips until the situation becomes clearer. While most travellers are covered for postponing previously booked trips, any flights or holidays that are booked now are likely to not be covered by insurance in event of cancellation due to the coronavirus. Wait until nearer the time that you wish to travel and assess the situation.
Rather than thinking about long-haul flights, it is more sensible to focus your travels closer to home for the next year or so. Once the lock-down is relaxed in your home country, you could start thinking about staycations that are within driving distance. If you forgo public transport and drive yourself to your destination, you will come into contact with fewer people and will feel safer as you ease yourself back into travelling. Once routes reopen between countries, you could start planning short breaks to countries close to home, focusing on destinations where you could get home quickly if you needed to.
For now, it is wise to think about short breaks and long weekend getaways, rather than two-week vacations or epic journeys. Plan to ease yourself back into travelling slowly, taking any precautions available. Be wary of booking flights once they become available, checking if there are any quarantine requirements both upon arriving at your destination or arriving home. If a 14-day isolation period is required either side of your trip, a long weekend vacation isn't really feasible.
Social distancing is likely to continue for some time, even after the lockdowns ease. Plan any future trips with this in mind, avoiding busy cities and popular tourist destinations. Visit quieter destinations where you will find it easier to abide by local social distancing rules. Look for isolated beaches, remote hotels and scenic rural locations that offer the possibility of exploring without bumping into other people.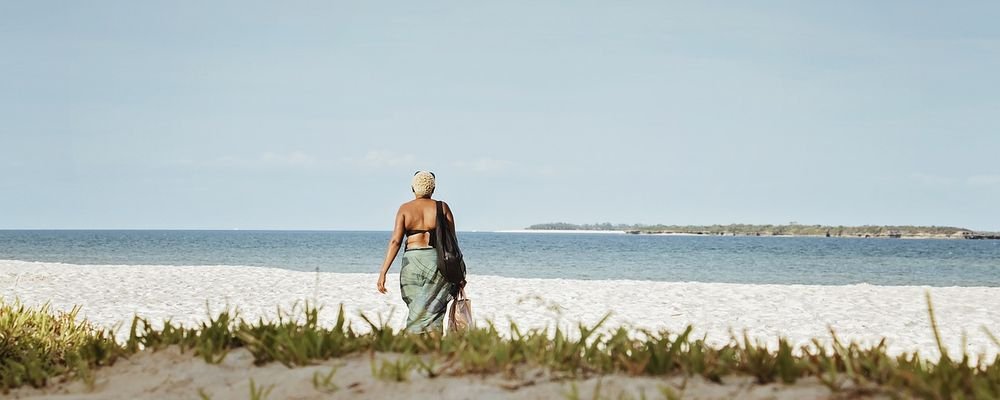 Consider hiring a car on future travels, alleviating the need to take public transport while allowing your self the freedom to explore. You may not feel comfortable on buses or trains for some time, so hiring your own vehicle will give you piece of mind while allowing you to socially distance while you travel.
Keep up to date with the national and international news, ensuring that you fight temptation and don't book flights until restrictions ease, and cases of the virus decline. Use this time to be inspired for future travels and to look back over past travels, only booking your next trip when you are sure it is safe and sensible to do so.
---
Emma Lavelle is a UK based writer and photographer and has her own blog Field and Nest.
---