We Meet Miguel Of Travelsauro
Continuing our review of The Wise Traveller is always looking to improve the travel experience with top trending, influential information and letting you 'stay connected' before and while you travel.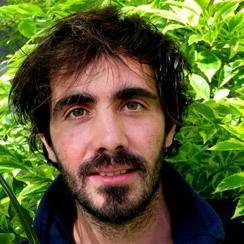 Continuing our series of profiling and reviewing some of the top and up & coming travel bloggers we meet Miguel, who is behind 'Travelsauro'. Our series allows you to get to know the people behind some of the most popular, influential or must read travel blogs.
A Little About Miguel
Miguel is from Spain. Starting his career as an architect in Barcelona he and had a good life and a great job. However, something inside him always called out and pushed him to travel. He ended up losing his job in the downfall of a European crisis, and says that this is when his life began. He's been travelling ever since!
The Travelsauro website is split into three sections
His destinations include; South Asia, South East Asia, South America, Caribbean and the Middle East.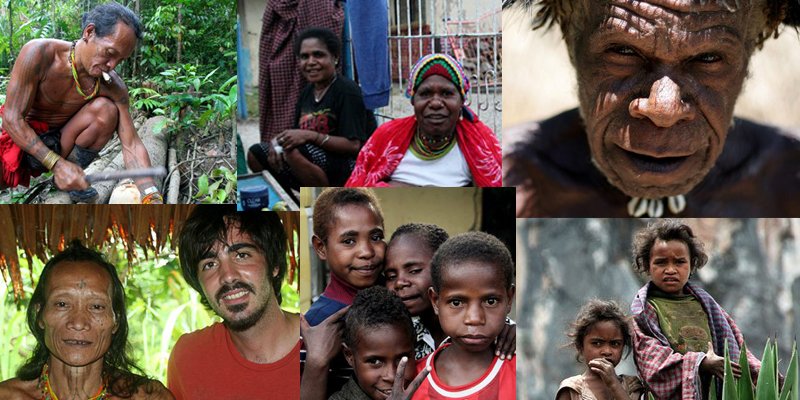 Lets Get to Know Miguel
We asked Miguel some questions about his life as a traveller.
What is your favourite destination and why?
You know that's a pretty hard question… But I would say Indonesia, Sumatra, Java, Flores, Timor, and Papua. The islands are beautiful, but above all, I have never met such friendly people in my life. They are just awesome! I feel like I could go back all the time.
I also love Africa, a land of amazing cultures and real adventure.
If you could only give one single travel tip that you think would be the most helpful what would it be?
Open your mind and do not have prejudice. We are all different and we need to respect other cultures. We should always try to understand and learn something from each other.
What is your favourite travel related quote?
'We travel not to escape life, but for life not to escape us.'
Who are your 3 favourite travel bloggers and why?
I only follow bloggers who share the same passions as mine: Hiking, Photography and Off The Beaten path travels. That's why I really like "Nomad Revelations" and "The Planet D".
But I must say that Antonio and Amanda of "theadventurejunkies.com" are the ones that I prefer. I met Antonio personally and their story was the inspiration I needed to go from my old and basic blog to my new Travelsauro project.
What was the single most influential thing/moment that drove you to travel blogging?
Basically, I wanted to share all my experiences and pictures with my family and friends so I started my first blog. Then I kept traveling and realized that I could do something bigger and reach more people, and so I started this new Travelsauro project.
What advice you would give someone wanting to become a travel blogger?
Write interesting stories and have good content, the type you think is going to help some other travellers.
Summary
Miguel created his blog with the intention of it becoming a hub of information, inspiration, and motivation to others focused on trekking and hiking adventures. His easy style of writing comes with a sense of honesty and he sincerely wishes to explore a destination from the level of the locals. A couple of his notable blog entries come from his travels through Sth East Asia, such as Hiking The Mentawai Islands and Hiking The Baliem Valley.
He is growing his following across his social media network and is very much a rising star to watch as an adventure focused travel blogger. We look forward to reading more about his travels.
Learn more about Miguel on his website profile.
Wise Traveller Rating

| | |
| --- | --- |
| Blog Type | |
| Overall Content | |
| Overall Quality | |
| Overall Engagement | |