Travel trends change all the time, but expect to see a huge shift in how people travel following the pandemic. We're already seeing an enormous difference in how people are travelling now, with certain types of travel growing or declining in popularity. Here are some of the travel trends that are predicted to surge and decline after the pandemic.
Rural destinations will become more popular
City dwellers will be looking forward to escaping to the countryside, and those living in more rural areas will be in no hurry to visit cities. Rural and coastal locations are set to become even more popular with travellers hoping to socially distance while surrounded by nature. The impact of cultural attractions being closed also means that there are less immediate reasons to visit busy cities.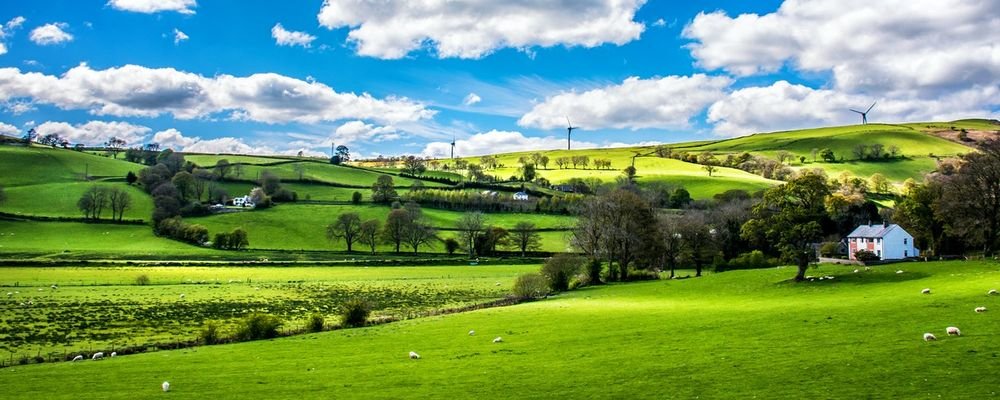 Family travel is rising in popularity
A general trend is emerging that people are booking more trips with their families, including multi-generational and big family holidays. A common theme of lockdowns all around the world has been that people have missed spending time with their families, so it makes sense that the first trips we are booking are with those that we are closest to.
Self-catered accommodation is on the rise
As social distancing is likely to continue for some time, more and more people are booking self-catered accommodation such as villas, apartments and cottages rather than staying in hotels. Those who are opting to stay in hotels are seeking out small boutique establishments rather than large hotels that will be full of other people.
Facemasks will become the new normal
Most of us are now wearing facemasks as part of our everyday lives, including when we are travelling on public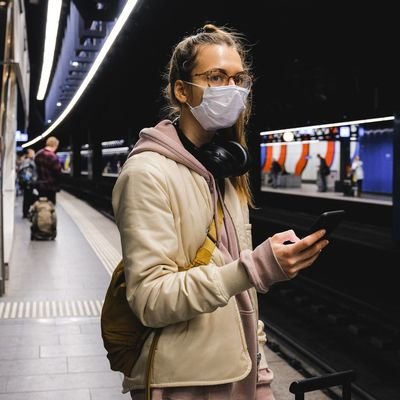 transport. Some countries have made masks mandatory inside shops, restaurants and other indoor places, while other countries are also asking everyone to wear a mask in outdoor public spaces. The masks aren't likely to go away anytime soon; we have all become more aware of the spreading of germs and are likely to continue wearing face coverings when we travel in the future.
Short-haul travel will recover first
As people begin to travel again, it will be short-haul journeys that will recover first. It's sensible to travel closer to home, especially when testing the water while travellers are still apprehensive. It may be some time before long-haul trips return to their pre-pandemic rates.
Cruises will change dramatically
Due to several well-covered cases of outbreaks onboard cruise ships at the beginning of the pandemic the cruise industry is likely to change dramatically. Cruises will decline in popularity unless the industry makes big changes. The typical demographic of people booking cruises ties in closely with the group of people who are more at risk from COVID-19, meaning that cruises will have to attract a younger audience to survive.
The way we dine will change
All you can eat buffets and crowded indoor restaurants will be a thing of the past. More and more of us will choose self-catered accommodation when we travel, and we will tend to eat out less than we did before. When we do opt to dine out on holiday, we will gravitate towards quieter restaurants that offer outdoor seating.
---
Emma Lavelle is a UK based writer and photographer and has her own blog Field and Nest.
---