What is it really like travelling within Europe at the moment? I've recently returned from a short trip from England to Sicily, placing me in the perfect position to describe travelling during the pandemic. My conclusion? It wasn't as scary as I anticipated, and I would travel again if taking all necessary precautions.
Travel bridges are constantly changing
I booked my holiday just two weeks before we flew, after spending a significant amount of time researching the likelihood of travel bridges being revoked between England and other European countries. Within the past few weeks popular summer holiday destinations including France, Spain and Croatia have been removed from England's list of places that don't require travellers to quarantine when they arrive home. I was lucky that Italy has remained on the list but would recommend booking your trip last minute, after researching the current situation in the country you wish to visit.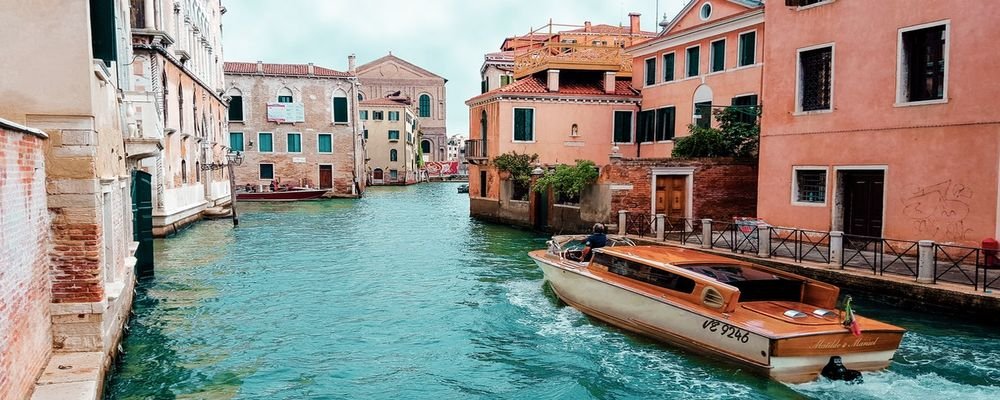 Most people wear masks
I was initially worried that my fellow passengers might not wear their facemasks or coverings in the airport or on the plane, but I had no reason to panic. Everyone was wearing their masks throughout their time in the airport and during the flight, only removing them to briefly eat or drink.
Some airports have temperature scanners
When we arrived in Sicily, and again as we entered the airport to board our flight home our temperatures were checked with a thermal scanner. This helped to reassure me that anyone who is ill would not be able to enter the airport or board a plane.
Tourist destinations are busy, but not crowded
I tried to stay away from the big tourist hotspots, but there were still quite a lot of (mainly Italian) holidaymakers in all three of the places I visited. Beaches were packed, but sun loungers were placed at least two metres apart from each other, while restaurants and bars had plenty of outdoor seating or had removed the windows from indoor seating areas to improve airflow. I never felt unsafe or crowded during our trip.
Masks are worn more frequently in Europe
I got used to wearing my facemask more often during my trip. I wore it constantly when travelling in taxis or on public transport, as well as when walking down busy streets and when entering shops and restaurants. In Italy, everyone wears their masks when walking to their tables in bars and restaurants, and only removes them when they are seated.
Queuing is chaotic
The only time I felt unsafe was when waiting in a queue (to enter the airport or to ride a cable car, for example). People were wearing their masks but were not socially distancing and were stood in large huddles very close to each other. I wore my mask and tried to keep my distance but would advise avoiding anywhere you may have to queue if you don't want to be close to other people.
The new normal is easy to get used to
I worried that the experience of travelling was going to be vastly different than before the pandemic, but once I had arrived at my destination, I soon got used to the new normal. Wearing a face covering in hot temperatures, booking a table for your evening meal and social distancing all became second nature almost immediately. If you're prepared to accept that your holiday will be a little different than what you are used to (and are prepared for last-minute changes to your trip), travelling within Europe at the moment is perfectly possible.
---
Emma Lavelle is a UK based writer and photographer and has her own blog Field and Nest.
---