Brief History of Hong Kong Establishment Day
Throughout the 1800s Great Britain had become very powerful, and it was through imperialism that colonial power was established in China. The local people and resources were exploited with profits returning to Great Britain. It was in India that British companies manufactured opium in large quantities, which was sold to traders who travelled to Chinese ports. As a result many Chinese became addicted to opium, and this addiction lead to health and social problems amongst the Chinese people.
The Chinese government demanded that the British stop trading in opium through its ports, but to no avail. When diplomatic discussions broke down, the Opium war erupted between Great Britain and China. The Chinese eventually surrendered to the British, and it was after this that the British agreed to leave Mainland China in return for the signing of the Treaty of Nanjing, which the Chinese reluctantly agreed to.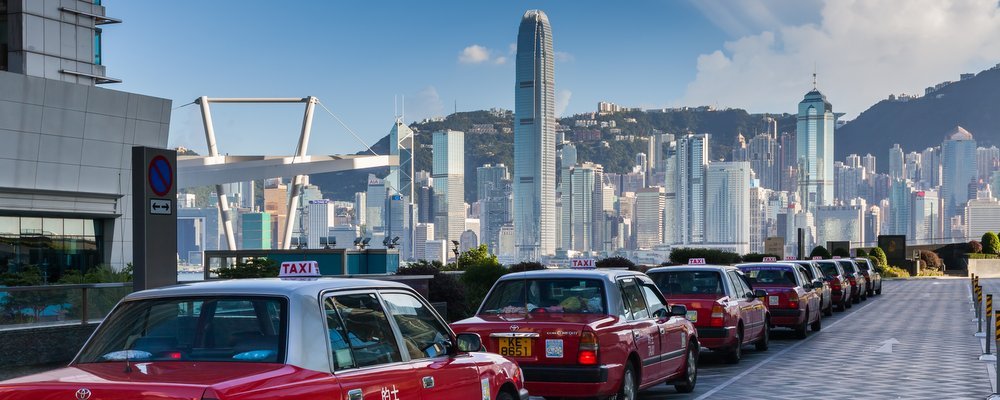 The Treaty of Nanjing gave the British exclusive control of Hong Kong Island and Kowloon for 99 years, giving them access to territories and ports near Hong Kong. During this period Hong Kong had a relatively stable economy based on the principles of free trade capitalism. It was prior to the expiration of this treaty that Margaret Thatcher and Deng Xiaoping met and decided that Hong Kong would be under a "One country, two systems" policy for the next 50 years retaining its current economic model, which put the future of Hong Kong forefront in many debates about its future.
Celebrated on an annual basis, the Hong Kong Special Administrative Region Establishment Day commemorates the 1st July 1997 transfer of sovereignty to Hong Kong from the United Kingdom to the People's Republic of China, marking the end of 156 years of colonial rule.
Where It's Celebrated
This public holiday is celebrated throughout Hong Kong.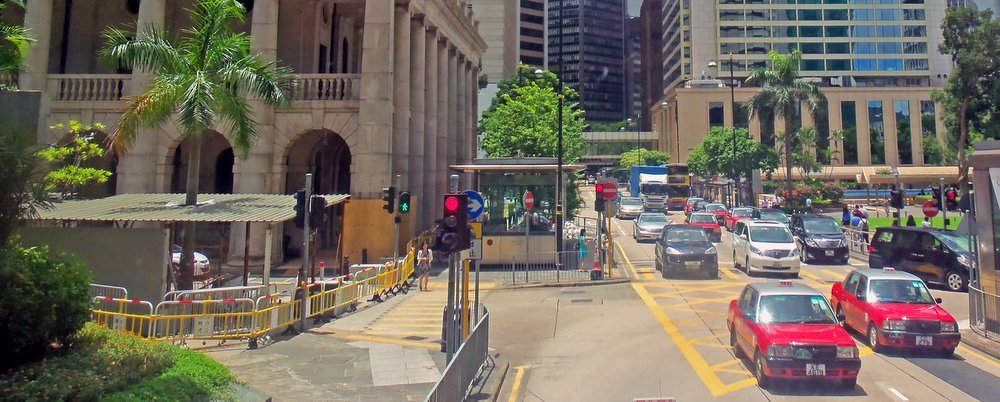 How It's Celebrated
The Chinese get in fully celebration mode, with flag raising ceremonies in Bauhinia Square, street parades, community activities, dancing dragons, live music, extravagant firework displays and cultural performances.
For some it is a day centred around politics, and many protesters express their anger at their government for its human rights violations and dissatisfaction with the current government in general, often by wearing black clothing and marching in the streets.
Hong Kong's Culture
The culture of Hong Kong is a sophisticated melding of East and West with many Chinese concepts such as "family solidarity", "family glory" and of course "saving face" prominent in their day to day lives. You will find a unique and diverse culture where the locals are open-minded. Predominantly a melting pot of Cantonese, Shanghainese, British, Indians and Jews, the Cantonese are the predominant force. Both Chinese and English are looked upon as the official languages, but Cantonese is also widely spoken.

Hong Kong's cuisine is an exciting treat of tastes that has been heavily influenced by the West. Often referred to as the "world's food fair", you can grab a bite at a roadside stall or dine in one of the best restaurants in the world. It's almost like every country has had an input into the food scene, from Korea to Thailand, Singapore to Vietnam, plus Japan, India, Europe and America. Hong Kong is truly a gourmand's delight. From its dim sum marathons that will have your eyes bulging at the tempting array to perfect wontons in a clear broth that will leave you begging for more, Hong Kong has something to satisfy everyone's food lust.
For the tourist in Hong Kong, there is Kung Fu and Tai Chi, if you want to either get physical yourself or merely wish to watch someone else's antics. Gambling is widespread, and Cantonese Opera, especially now that some are in English, is a highlight for many foreigners.
Helpful Hints for visiting Hong Kong
Language:



English

Currency:



Hong Kong Dollar

Time Zone:



GMT+8

Population:



~7.5 million

Capital:



Hong Kong Central

Weather:



4 distinct seasons - sub tropical
Autumn - September to mid December - pleasant and sunny, average day temp: 24C
Winter - mid December to February - cool and dry, average day temp: 17C
Spring - March to May - warm and humid, average day temp: 20C or higher
Summer - June to August - hot and rainy, average day temp: 28C

Best time to visit:



late Autumn from October to December

Holiday known as:




Independence Day - Hong Kong Special Administrative Region Establishment Day

Date of Holiday:



Sunday, July 1, 2018
Observed date - Monday, July 2, 2018


Travel Considerations:





Public transport during weekends and public holidays is a very busy time, so expect to be squished onto whatever transport you choose to get around Hong Kong. Many shops and restaurants in tourist hot spots remain open, but government services will be closed. Plan your holiday well in advance, as most hotels will be running at full capacity.

Why not check out other national days around the world.