Thinking of visiting one of the Nordic countries? Why not think outside the box and head to Finland? Sweden, Denmark and Norway are becoming increasingly popular with tourists, whereas Finland is still somewhat mysterious. This enchanting country nestles on the edge of Scandinavia, boasting influences also from the neighbouring Baltic countries. Whether you're looking for a cosmopolitan city or picturesque wilderness, here are six places in Finland that we recommend visiting.
Helsinki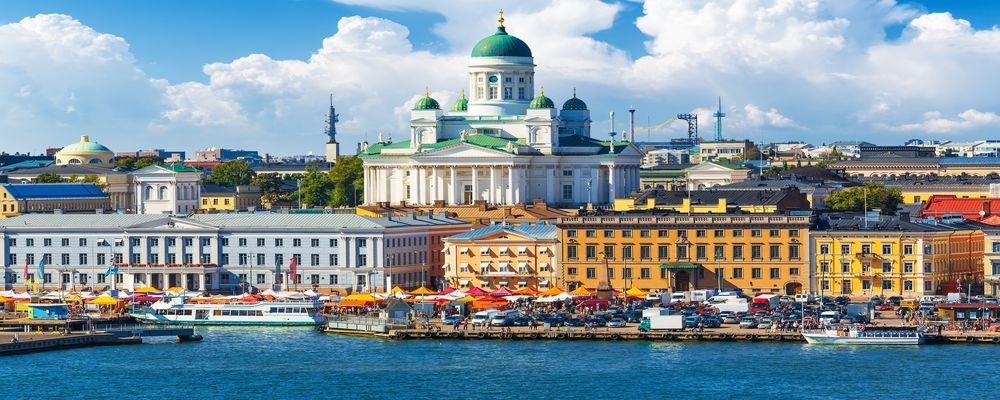 Finland's capital buzzes with creativity. It may be small (you can walk all the way across the city in just 45 minutes) but there are plenty of museums, galleries and stylish design stores to keep culture vultures entertained. Located on the Baltic Sea, only a half hour drive from a sprawling National Park, this is also a city for nature lovers. Don't miss the Design Museum, Kamppi Chapel of Silence and the Sibelius monument.
Porvoo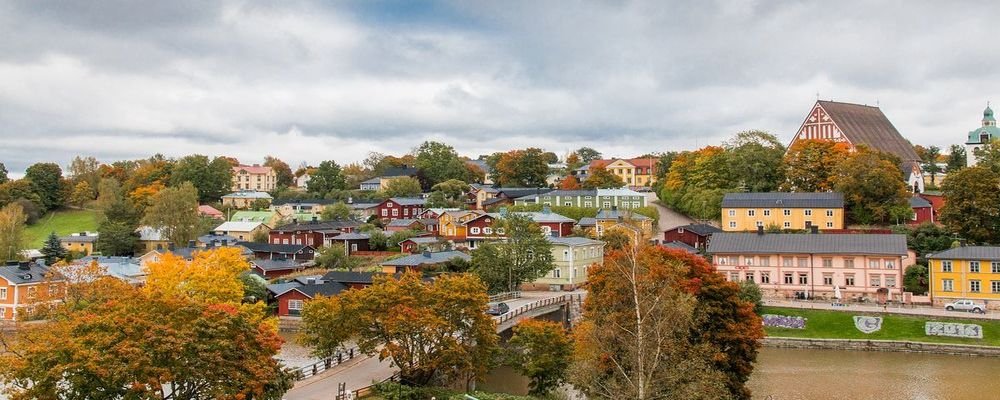 Frequently named by Finns as their favourite part of their own country, the small town of Porvoo is only an hour away from the capital. It feels like a different world, however, thanks to the brightly coloured old wooden buildings and traditional charm. There are many cafes, restaurants, shops and galleries here, perfectly blending the old with the new.
Savonlinna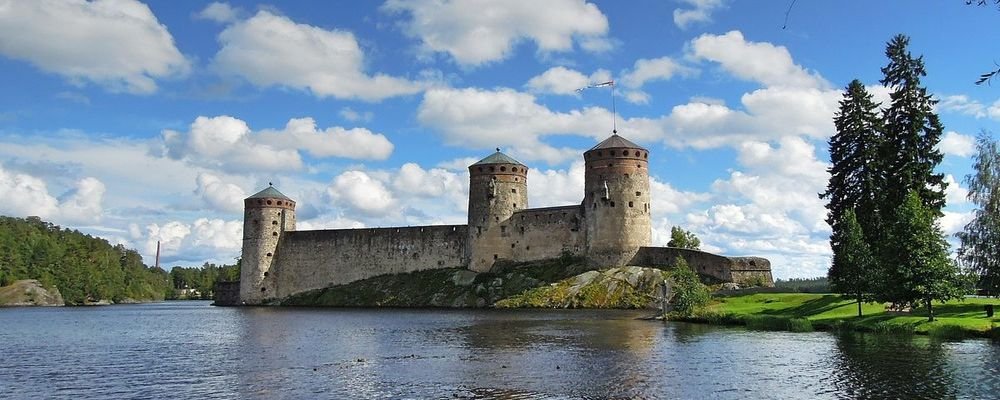 No trip to Finland is complete without an excursion to the country's vast Lake District. This dramatic landscape of lakes, rivers, islands and forests covers an entire third of the country, providing a home to indigenous wildlife such as reindeer and bears. The small city, Savonlinna is located on an island in the middle of this region and is where you'll find the famous Opera Festival every summer. If you're not into opera, there's plenty of opportunities for kayaking, hiking or enjoying a romantic steamboat ride.
Turku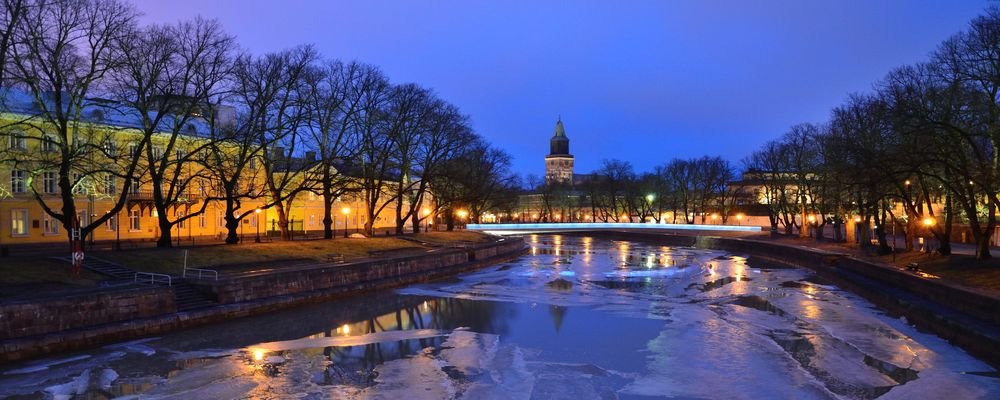 Before Helsinki, Turku was the capital of Finland, making it an essential destination for anyone interested in the country's rich history. Head here in the summer for a vibrant series of cultural events, including music and theatrical festivals. During the winter months, the cobbled streets, wooden houses and ancient castle appear even more charming.
Rovaniemi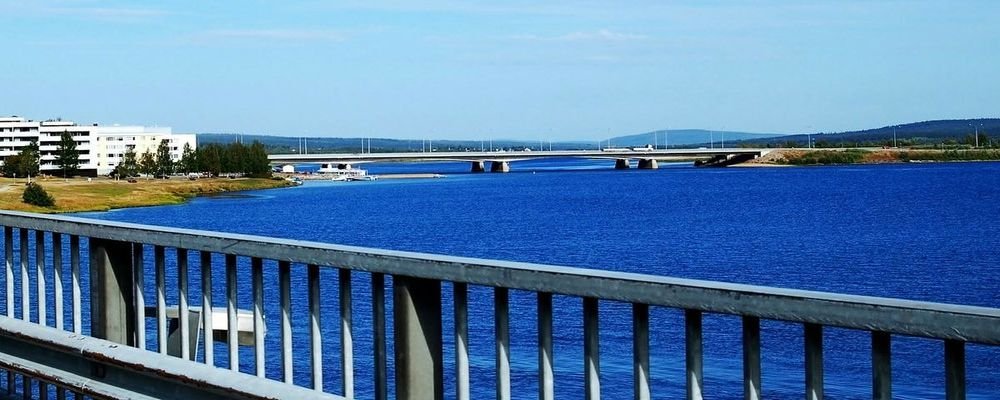 If you're planning a winter trip to Finland, head to Lapland for a once-in-a-lifetime experience. Rovaniemi is the capital of Finnish Lapland, making it the place to head if you're looking for snow-covered scenery, reindeer rides and the possibility of spotting the Northern Lights. Head out on a husky sled or a snowmobile to admire icy forests, head to Lake Inari to visit Santa Claus or perhaps treat yourself to a couple of nights in the Arctic TreeHouse Hotel, where you can try to spot the Aurora Borealis out of your floor-to-ceiling windows.
Hanko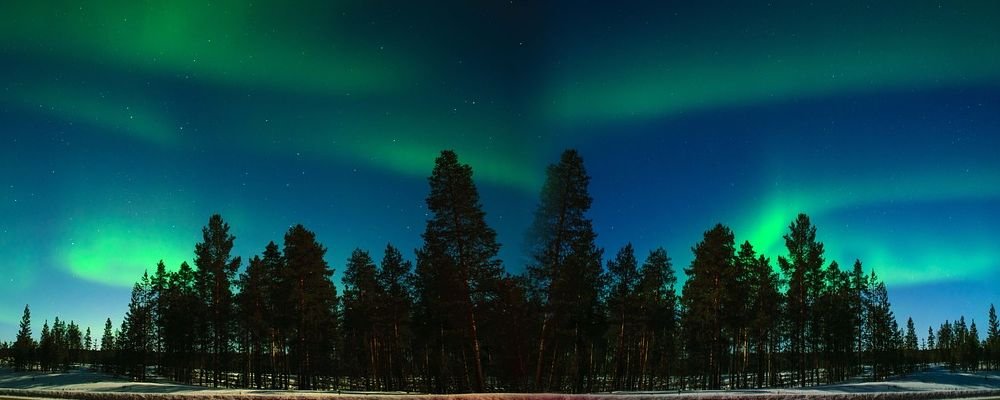 Hanko is the southern-most town in Finland, making it the ideal destination for summer holidaymakers looking for a little sunshine. This is the Finnish coastline at its best, boasting gold sand beaches and rugged bays, providing plenty of swimming opportunities if you brave the Baltic waters. Spend your days hiking along the 130km of coastline or hiring a kayak to enjoy the views from the sea.
---
Emma Lavelle is a UK based writer and photographer and has her own blog Field and Nest.
---