Have you ever gazed out of a train window, wishing that you knew more about the places that you were passing? A new travel app aims to "connect curious travellers in motion to the world outside their window", making journeys more interesting at the same time as satisfying inquisitive passengers. We caught up with the co-founder of the app, Pete Silvester, to find out more.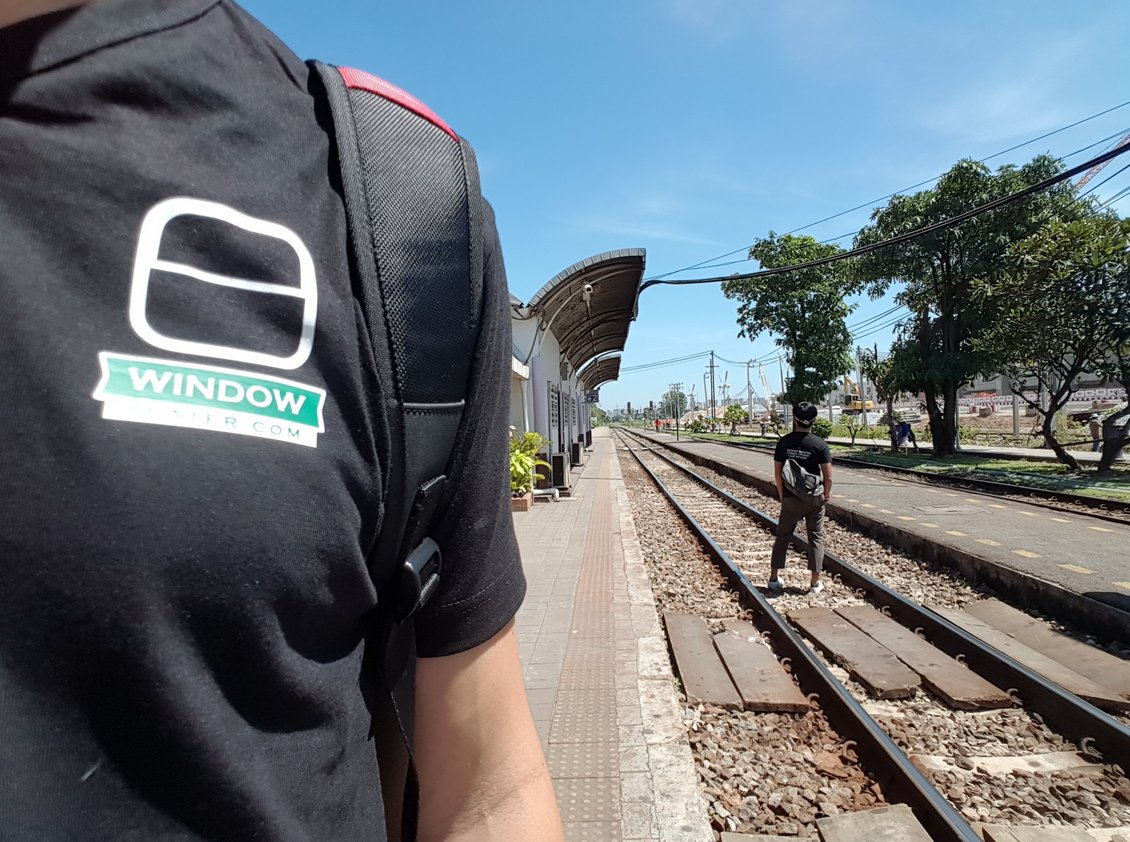 Pete first had the idea for WindowSeater back in 2014, when he was on his honeymoon. Sat beside his wide window on a TGV train heading through the Rhone valley in Southern France, he was staring out of the window and saw an unusual granite monolith on the horizon. "It reminded me of Uluru in Australia and I just wanted to know what it was. So I grabbed my mobile, got frustrated getting an internet connection, and then more frustrated trying to triangulate what it was on a combination of Google, Google Maps and Wikipedia, before eventually giving up." By the time he got off the train, he and his wife had already come up with the initial idea for the app.
So, what exactly is the app and how will it work? WindowSeater shares the stories of the places that train travellers pass by on their journeys, from natural and man-made features that are visible along the route to information based on local nature, politics, culture and history. Users simply download the app and the specific content for their trip and they will be notified when it has something interesting to tell them. It will work offline, meaning that you won't have to rely on a dubious internet connection to use it.
The information will be played through audio with pictures showing the user what they should be looking for out of the train window. A short summary will let them decide if they are interested in hearing the specific story. Stories occur every 15 to 20 minutes of the journey and are usually just a couple of minutes in length, notifying the users before they pass the specific place so that they can listen at the same time as looking out of the window at the thing that is being discussed.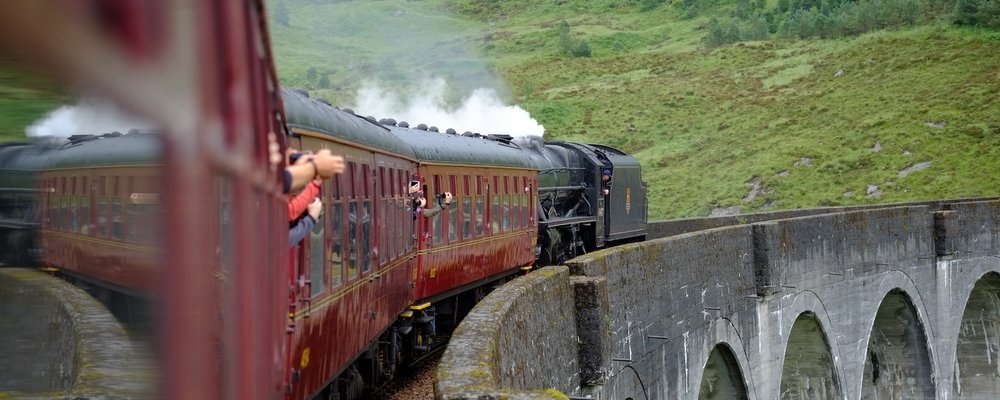 When designing the app, Pete was adamant that he wanted the stories to complement the journeys, rather than distracting from the enjoyment of simply gazing out of the window. "The app is built specifically for travellers like Paul Theroux, who deeply value the movement and the process of travel but are also curious and want to connect with and learn about the world they're passing through."
This quote sums it up perfectly for Pete:
"Train travel animated my imagination and usually gave me the solitude to order and write my thoughts: I travelled easily in two directions, along the level rails while Asia flashed changes at the window, and at the interior rim of a private world of memory and language. I cannot imagine a luckier combination."
The Great Railway Bazaar, Paul Theroux. Chapter 16: The Howrah Mail. Page 188
The first journeys available to download on WindowSeater are of the Thai rail network. Plenty of time and love went into curating these initial stories, with Pete taking 7,000km of train journeys himself to see what stories might be visible along the route. Following the train trips, Pete researched each story via looking at maps, online resources and tips from locals, before narrating them and putting them into the app. Going forward, plans are to continue using a single qualified researcher that will take the trip themselves before researching and producing the stories, in order to create more compelling content.
We asked Pete if he could tell us about his own personal favourite train journey: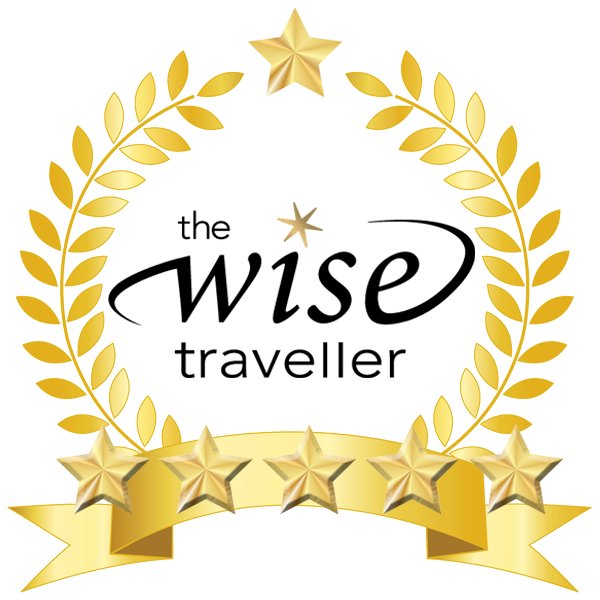 "Years ago when I was studying in Paris, I took a couple of trains to meet a friend in Innsbruck, Austria just before Christmas. In France, you have the undulating fields and forests of Champagne and Lorraine, which is stunning even in winter. Then you head into the Alps with snow-covered trees and hills, dotted with villages and hamlets with their Christmas lights out. I stopped in Zurich Main Station, which had a grand hall lit up by a huge Christmas tree, and I had enough time to wander around a nearby Christmas market and get a gluhwein. In Eastern Switzerland and Tyrol, the terrain got steeper and snowier and you'd occasionally get a break in the trees where you could see the scenery opening into vast lakes, valleys and icy summits. I think that trip made me fall in love with train travel."
WindowSeater launched on 21st April 2018.
---
Emma Lavelle is a UK based writer and photographer and has her own blog Field and Nest.
---