Speaking the Local Language Made Easy "er"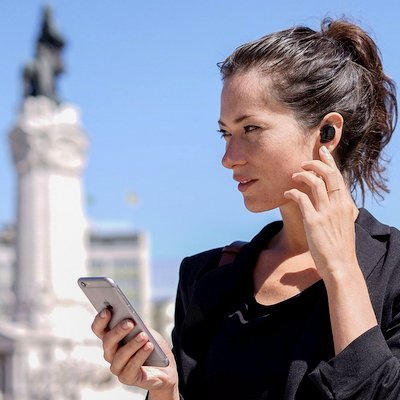 When traveling we can all be jealous of the Guinness World Record holder Ziad Fazah, a Lebanese polyglot who claims to be able to speak and read more than 58 languages. You are considered to be lucky if you have an ear for languages and can quickly pick up every day phrases no matter where in the world you are, as many people resort to hand signs, charades or merely big hopeless smiles when dealing with the locals in far flung places.
Lost in translation moments can be a thing of the past for the savvy traveller if you have a translation app handy. On one hand it is like having GPS on your mobile so you never get lost, which is a pity, because half the fun of travelling is when you are lost in a strange country. The same goes for a translation app, you will miss out on those comical moments of trying to make yourself understood.
There are so many translation apps available that you should consider a few points first, as not all of them are created on an equal footing:
Price - you can grab a freebie or pay, so compare costs before downloading.
What languages are offered considering where you are travelling.
How do you intend to use the translation -literal translations or idiomatic expressions?
Can the language be changed easily?
Make sure the app is compatible with your device - consider what you carry all the time - your mobile phone or tablet.
So if you are over the frustration and can't see the hilarious side of trying to converse in another language with hands flying; then try out one of the new language apps for 2018 listed below in no particular order:
1. Papago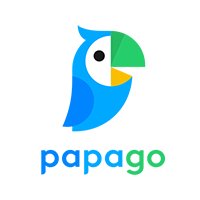 Focused on translating the big "3" Asian languages - Korean, Japanese and Mandarin (to and from English), Papago is perfect if you are planning a trip to Japan China or Korea. Languages added since its release, include French, Indonesian, Vietnamese, Thai and Spanish. A cute aspect of this one is that it will ask you to choose between 2 different images to establish the context of the word. It features conversation mode, offline mode and automatic currency conversion.
2. Lingmo Translate One2One
Lingmo Translate One2One uses IBM's Watson to translate 9 languages in real-time via a set of earpieces. It uses its own SIM, so do be aware that you will need to be in range of data connection, but you don't need Wi-Fi and it won't depend on your smartphone. This is not the translation app you want if you are going to be in a remote area. Translation accuracy is 85%, so you may end up with your foot in your mouth when you least expect it.

3. Bragi Ear Translator (featuring iTranslate)
Another translating app that is ear buds and gives real-time translation in almost 40 languages, the Bragi Ear translator is only available for iPhone at this point in time. These pricey gadgets with iTranslate can translate 16 languages if you are offline. If you happen to have a serendipity moment when you meet someone with the same ear buds, you can pair them up and have seamless real-time translation. Accuracy is a bit of a moot point, but it does a better job than many other apps.

4. Google Pixel Buds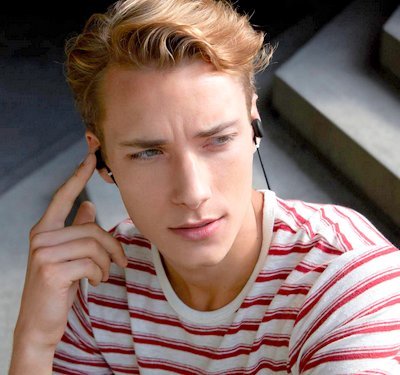 Science fiction in real life, Google Pixel Buds are in the form of lightweight headphones that will give you real-time translation in 40 languages, but the drawback is that the earphones are not a stand-alone tool - you need to have a pixel phone and they won't work without a data connection. The way to get around this is to type into the phone to access Google translation offline. You will find the translation to be mostly accurate, but there will be some "roll the eye" moments or big grins.
5. SayHi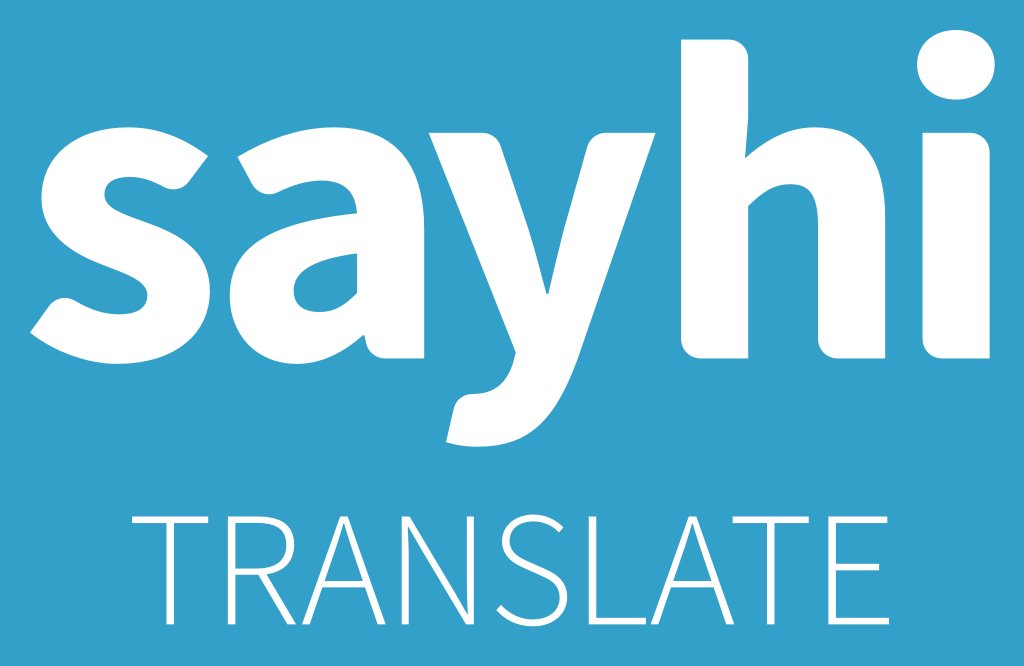 A free app for iPhone and iPad users, SayHi can translate 90 languages and dialects with voices interchangeable from male or female, but it does require an Internet connection. The speech speed can be slowed to help with understanding, which is a bonus during conversations and changing translation only takes a finger tap. SayHi claims to have a 95% accuracy rate and includes an impressive list of Arabic dialects.
-----------------------------
There are many more translation apps available such as "ili ili" (you wear this one around your neck), PilotEarpieces consisting of 2 earpieces (one for each speaker) giving you real-time translation via a smartphone app and a handheld device known as Travis the Translator, that will fit in the palm of your hand giving you access to 80 languages.
Remember that these apps cannot replace the accuracy of a "human" so don't try translating important documents or conducting legal matters with the help of a translation app.
You may also be interested in:
Lost In Translation - IconSpeak
Overcoming The Language Barrier