At the Wise Traveller we are always on the lookout for hotel deals that will allow our members to have great times - while saving them money in the process.
As a member, we provide a number of hotel discount options ensuring they are able to access the best rates anytime and anywhere.

Depending on your level of membership we provide the following unprecedented access to the best available rates anywhere:
Private offline discounts: Unavailable to the public and up to 50 percent off the best rate.
Exclusive online bookings: Private discounts available directly online and the best rate guaranteed.
Public best rate comparison: An easy single place to check the best rates available across dozens of popular booking websites.
So we are taking the hard work out of researching your next hotel for you, and throwing in some discounts as well. It's a win-win situation.
More bang for your buck
Discount deals mean that you can get a better room for less money. So your stay can have all the advantages and benefits of an upgraded room and a far more comfortable experience.
Putting more money back in your pocket while on holiday or a business trip helps in the long-run. It enables you to consider getting more out of your holiday with a few more trips to attractions, museum and places of interest, or dining out with a loved one to make the stay unforgettable.
Holidaymakers love to swap their prices with other vacationers, so being a Wise Traveller member certainly gives you a chance to have bragging rights by having the best room available without having to expend more than you need to.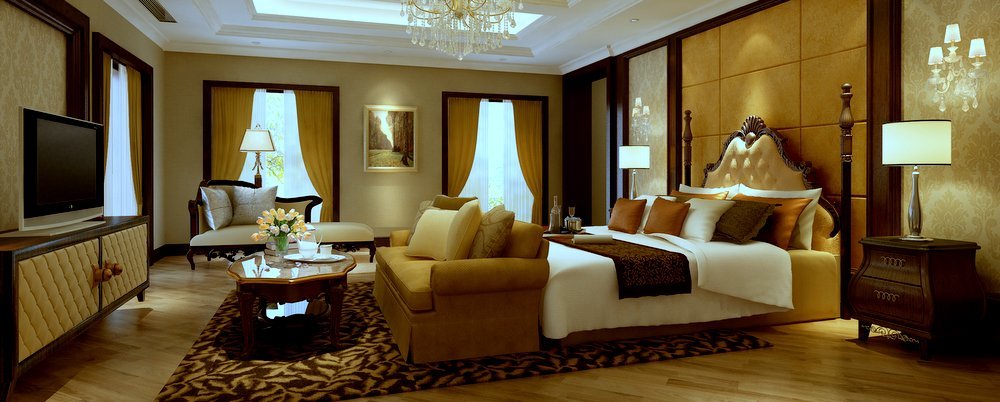 We take the hassle out of long hours of researching hotels and comparing them. With the service we provide we can offer the offline and online discounts, while also doing the comparison tests for you.
The scheme guarantees private discounts that the rest of the public won't see. so you have the upper-hand before even going on holiday. The scheme makes sure you get the best rate available - and sometimes up to 50 percent off.
The Wise Traveller is a membership community designed to increase the value of your travel experience.
The programs have been designed to assist international travellers along their journey with a range of travel related ideas, products and services saving time and money.

Our membership benefits have been researched and selected to ensure the highest levels of quality, value and security for our members.
Our objective is to upgrade your travel experience by providing all you need in one easy package, whether it's travel insurance, staying connected, gaining discounts or getting the latest tips, tricks and hacks.
Membership doesn't only run to great hotel discounts and deals, but you can take advantage of accessing exclusive airport lounges, enjoy great rental vehicle deals and excellent, travel insurance cover.
It all means that we can offer the best discounts to match your spending budget, lifestyle choices and needs.
---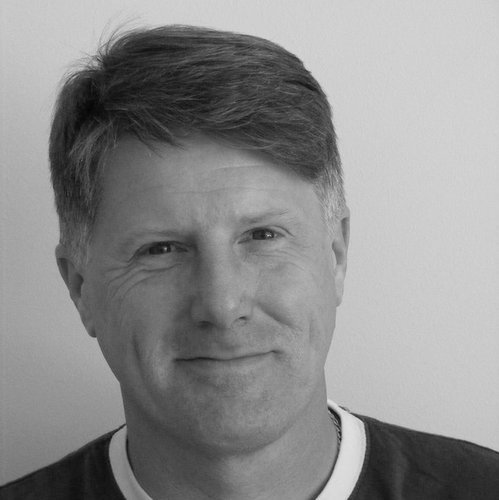 Andy Probert left the British rat race after a 25 year journalist and PR specialist to live in Turkey and now Cyprus, a compulsive traveller his favourite places include Vietnam and India among many. Among the travel Andy continues to write freelance and still maintains a PR client base.
---