Airports Where Your Trust Is Abused
Some of the world's most desirable travel destinations are home to the world's most corrupt airports.
If you want to visit New York, Ho Chi Minh City or Halifax, get ready to have your bag rifled through, your valuables go missing, and that nice-looking customs officer demand a bribe on your way out of the airport.
Here are some of the world's worst offenders when it comes to airport corruption, and how to protect yourself (without cancelling your trip altogether!).
The offending country: United States
Worst airport: John F. Kennedy International Airport, New York City
New York City's busiest airport is also home to the busiest thieves in the U.S. According to CNN estimates, over 200 items get stolen from checked baggage at JFK every single day.
The culprits are almost always airport employees, but you might be surprised about which airport employees. Sticky-fingered burglars aren't just found among the baggage handlers. Many reported thefts have occurred at security checkpoints, the luggage carousel, and even after the luggage has been loaded onto the plane (sticky-fingered flight attendants, mayhaps?).
You're not safe from corruption traveling elsewhere in the United States, either. Together with JFK, airports in Miami, Orlando, and Los Angeles have reported luggage thefts valued at over $2 million between 2010-2014. In almost all of these instances, the thefts were inside jobs by airport employees.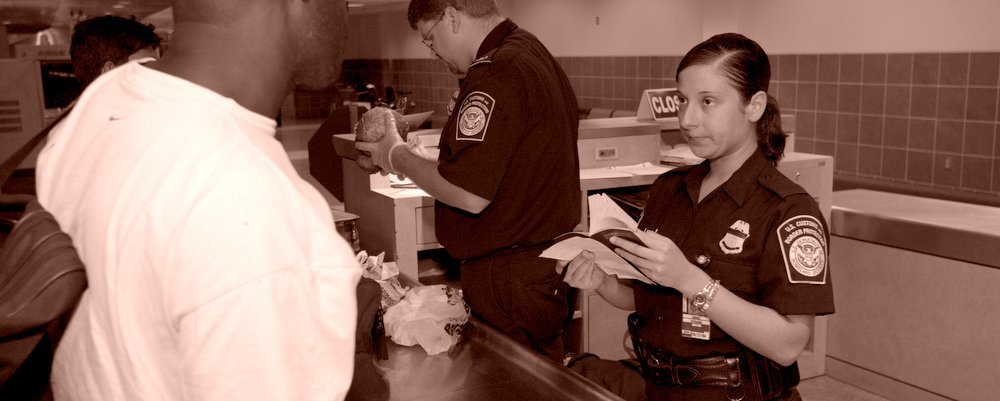 The offending country: Canada
Worst airport: Halifax Stanfield International Airport, Halifax, Nova Scotia
A handful of baggage handlers at Halifax International rang in the 2016 new year by helping themselves to a plethora of passenger goodies.
The three men were caught and are facing charges, but the airport hasn't yet revealed which airline was affected and what was stolen. So much for my squeaky-clean, idyllic impression of life in Canada!
The offending country: VietNam
Worst airports: Ho Chi Minh City Tân Sơn Nhất International Airport and Noi Bai International Airport, Hanoi
Airport officials in Ho Chi Minh City get brownie points for being creative with their corruption. Instead of petty theft, customs officers have turned to bribery in an effort to supplement their pitiable daily incomes.
Many passengers have reported bribe demands before being allowed to pass through customs, both when entering and leaving the airport. Travellers from wealthier countries are particularly at risk because it is assumed that they not only have cash on hand, but have access to thousands via their credit or debit card.
When my Vietnamese husband first left VietNam to fly to the United States, our biggest fear was that he'd be delayed by a corrupt airport official. He was asked for money, but he told the official he didn't have any.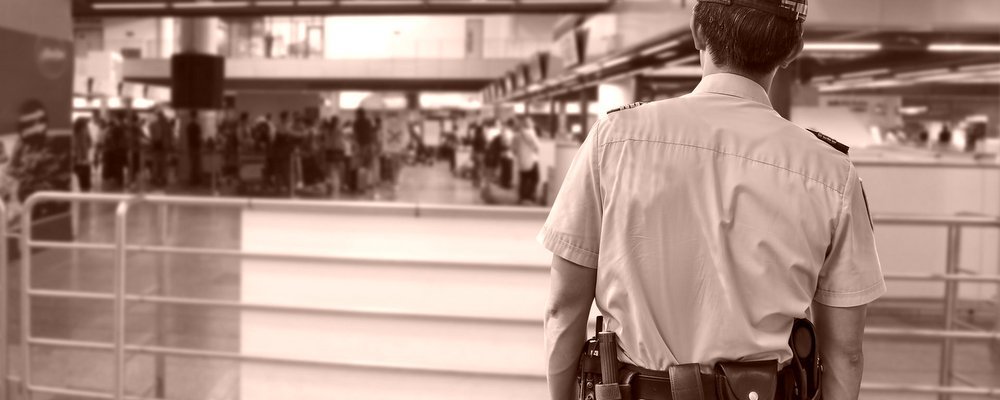 When the officer pressed again, insisting on a payout, my husband said "I have an American wife. Why would I need my own money?"
Upon hearing that, the officer gave up and let him go. Feel free to try this method during your own travels!
Just a two-hour flight north of the corrupt Ho Chi Minh Airport lies an equally corrupt airport in Hanoi, Viet Nam's capital.
Reports of bribery aren't as common at Noi Bai International, but luggage theft is becoming a serious problem. Even Vietnamese government officials are getting their iPads swiped.
According to Dinh Thuan Nguyen of the Ministry of Public Security, a government official returning to Hanoi from a business trip left the airport without the laptop and tablet he'd packed inside his checked luggage.
In another high-profile robbery, the Japanese Prime Minister's assistant got his stuff jacked after landing at Noi Bai. Even worse, the group was traveling on a private flight with (supposedly) enhanced security!
Hanoi airport employees don't just prey on those in positions of power, however. Another Japanese passenger was on vacation in Viet Nam when his watch was stolen at Noi Bai. A Vietnamese report said the man's luggage was slashed with a knife right where the watch had been packed, and surmised that the theft was the work of security screeners.
So what can you do to prevent theft, bribery, and protect yourself from corruption when travelling?
1. Forget the lock
Locking your bag could actually do more harm than good. If security needs to screen it and can't easily get access, they have the right to break it open and damage your stuff in the process. And once your bag has been opened, you've got an airport employee staring in wide-eyed wonderment as a cornucopia of valuables cascade from your suitcase, just begging to be taken...
Forget those TSA locks too, which can be opened by anyone on the planet, anywhere, anytime.
In fact, forget locking your baggage altogether. A lock could actually attract thieves, who will assume you've packed something worth stealing.
2. Never pack valuables
Don't pack anything in checked luggage that you couldn't live without. This is a good rule of thumb whether you're traveling through a corrupt airport or not. If your luggage gets lost or stolen, you're not going mourn the loss of a few pairs of pajamas and some toothpaste.
Keep anything of value with you (read: on your person) at all times. And stay eagle-eyed and aware when going through security – especially when your stuff is going through the X-ray machine and is temporarily out of your sight.
3. Stand up to corruption
This can be easier said than done, and I realize it's not always possible. But if you give in and pay the piper, you encourage the behavior and make the airport that much more corrupt for everyone else!
Know your rights when travelling in another country (especially, ahem, Viet Nam). Know how to contact your consulate and threaten to do so if need be. Report thefts and bribery to anyone who will listen, and realize that going to the police is not always the answer because the police are often in on the game!
If this isn't bad enough why not check out theworst airports in the world.
---
Rebecca Anne Nguyen is a freelance writer and the Founder of TheHappyPassport.com, an inspiration site for solo female travellers.
---