TripAdvisor has recently released its list of the world's top destinations, based on an algorithm that takes into account the quality and quantity of reviews for attractions, hotels, and restaurants in the last twelve months.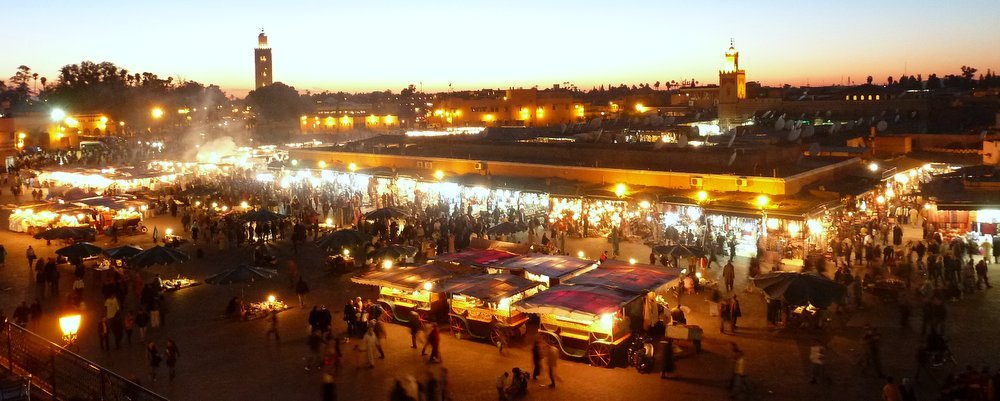 1. Marrakesh, Morocco
Rocketing up from fifth place in 2014, Marrakesh has officially become the world's number one travel destination. More articles on Morocco.
2. Siem Reap, Cambodia
Another big jumper, Siem Reap – known to most as a backpacker's paradise – rose seven spots in 2015 to land at number two. More articles on Cambodia.
3. Istanbul, Turkey
The former number one city, Istanbul's heady mix of European and Asian charm keeps it consistently high on peoples' lists. More articles on Turkey.
4. Hanoi, Vietnam
Last year's number eight location, Hanoi landed itself the fourth spot in the world thanks to its bustling city life and gorgeous culture. More articles on Vietnam.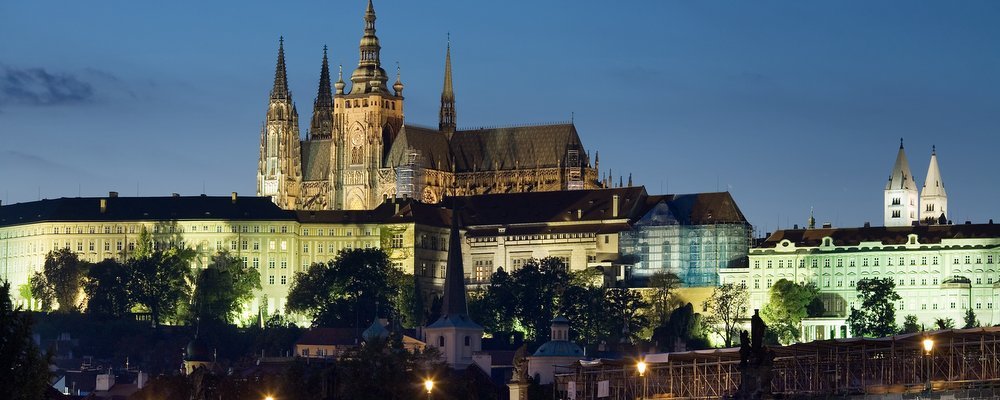 5. Prague, Czech Republic
The undeniable old world charm of the Czech Republic's capital kept it at its number five spot for the second year in a row. More articles on Czech Republic.
6. London, England
Without a doubt one of the world's financial and cultural capitals, London dropped three spots from 2014 to land in sixth. More articles on United Kingdom.
7. Rome, Italy
The history, culture, and romantic ambiance of Italy's first city keep visitors coming back year after year although Rome took a hit in 2015, dropping five spots to land in number seven. More articles on Italy.
8. Buenos Aires, Argentina
Buenos Aires is the first South American location to feature on the TripAdvisor list, no doubt thanks to its colourful culture and friendly locals. More articles on Argentina.
9. Paris, France
No list of the world's favourite locations is complete without a mention of Paris. This year the city of lights dropped two spots to finish in ninth place. More articles on France.
10. Cape Town, South Africa
The list's tenth spot goes to Africa. Cape Town's unique mix of city fun and country adventure allowed the city to climb up nine places since 2014. More articles on South Africa.