Iceland is right at the top of many bucket lists, thanks to its otherworldly landscapes and dramatic scenery. There's nowhere else on earth quite like it. If you're planning your very first trip to this enchanting country, allured by its waterfalls and hot springs, we've pulled together our essential tips to help you plan your adventures.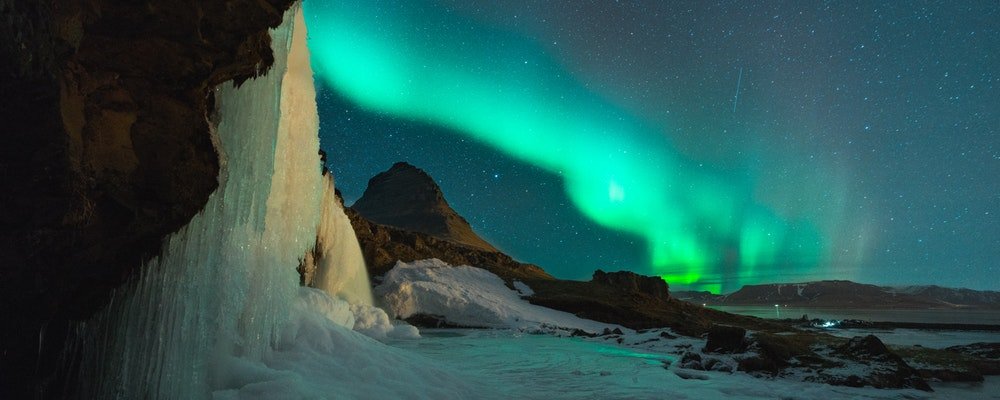 Decide what you want to get out of your trip and book your travel dates accordingly
If you want to see the Northern Lights, you should plan to travel between September and April—but be aware that conditions need to be perfect, and you may not see them at all. Think about how much of the country you want to see and consider the driving conditions at the time of year you're planning your visit. If you want to drive around the entire Ring Road, you should travel between May and August to avoid treacherous conditions and road closures.
Don't underestimate how many days you need
If you are planning on driving all around the Ring Road, book a couple of extra days than you think you need. Driving long distances every day can be exhausting and leave you with little time to spend enjoying the landscapes surrounding you. Allow for a couple of rest days, where you stay in one place and spend your time soaking in hot springs and hiking in the wilderness.
Get away from Reykjavik
Reykjavik is an incredible city to explore, and there are many interesting sights just a close drive away. You could visit Iceland for just a few days and spend all of your time in and around Reykjavik and still feel like you've caught a good glimpse of Iceland. However, the further away you drive from the capital, the more impressive the scenery gets. The number of tourists fade away, and it's possible to have the entire road to yourself as you drive through the east or west fjords.

Don't underestimate the expense
Yes, Iceland is just as expensive as you have heard. Everything, from the accommodation to car hire to food and drink is pricy—so make sure you have the budget available for your trip. If you drink alcohol, buy your drinks at Duty Free in the airport and stick to drinking water for the majority of your trip. It's possible to find affordable places to eat out if you do your research, but you'll save money if you choose self-catered accommodation and cook for yourself.
You need to hire a car to get the most out of your trip
It's possible to join in with coach tours to see most of the sights of the south coast, but you'll get much more out of your trip (and save hefty ticket fees) if you hire a car. The freedom of the open road is part of the fun of exploring Iceland. This is a trip where most of the attractions are the natural landscapes, and the best way to see them is to get as far out into the wilderness as possible. There are many incredible waterfalls, hot springs, glaciers and mountains that can only be reached by car.
Carry a reusable water bottle
One way that you can save a lot of money during your trip to Iceland is to not buy any drinks at all. The tap water in Iceland comes fresh from natural springs and is among the purest water you will ever drink. There's absolutely no need to buy bottled water when visiting Iceland.
If you're visiting in summer, head out at night
This isn't the kind of trip where you'll spend your evenings bar-hopping. Rather, take advantage of the endless days (the sun barely sets in Iceland during midsummer) and head out exploring late at night or early in the morning. There's a good chance that if you visit the big tourist attractions late at night, you could have them all to yourself.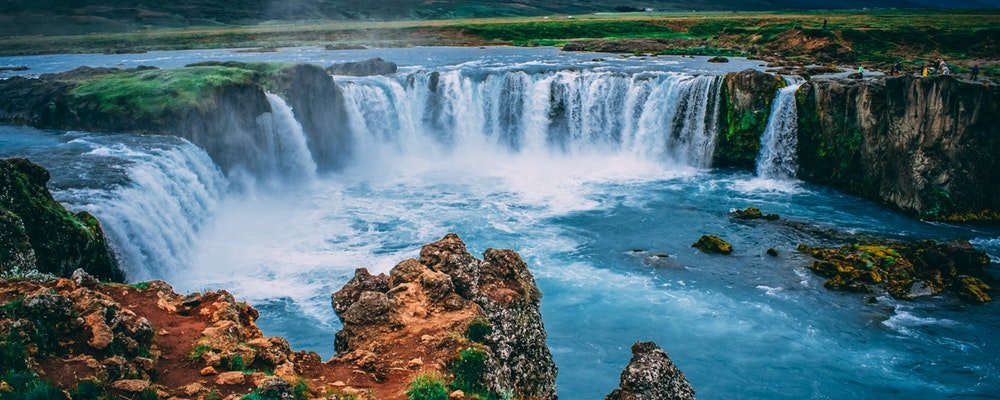 Be prepared for all weather conditions
Even if you're travelling during the summer, be prepared for all weather conditions, including torrential downpours, gale-force winds and even snow. The weather changes fast around Iceland, and it's possible to set off driving in the sunshine only to drive through a snowstorm later that day. Pack sensibly and ensure that you have the correct gear to keep yourself warm and dry.
---
Emma Lavelle is a UK based writer and photographer and has her own blog Field and Nest.
---