5 Bizarre European Tourist Destinations
If the thought of climbing the Eiffel Tower makes you yawn, and if gazing at the Mona Lisa sounds like a big ol' snoozefest, then we've got an itinerary guaranteed to help you break through your travel funk in 5 destinations or less.
Whether you're a thrill-seeker, a travel innovator, or just someone who's seen and done it all before, you'll love Europe's most unlikely tourist destinations:
#1: The Petrified Forest of Lesbos, Greece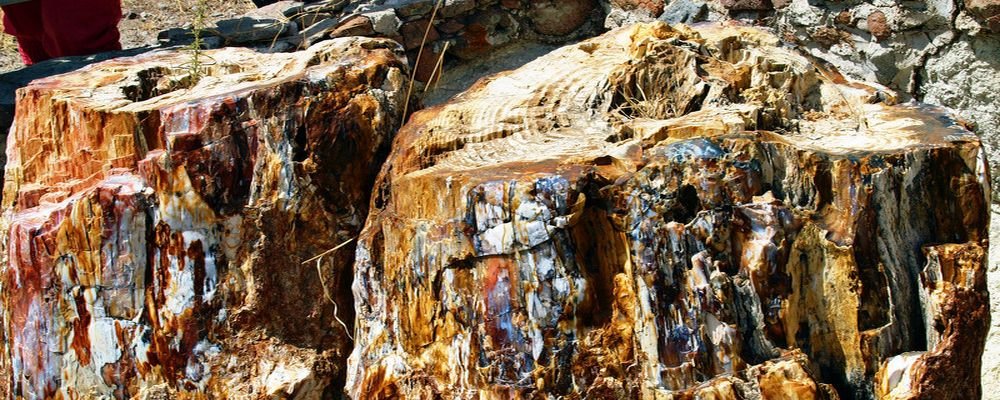 Forget the sought-after white-washed bungalows of Mykonos and head to Greece's strangest tourist attraction, a 20-million year old petrified forest.
Located on the Isle of Lesbos, this 150,000-acre protected area is home to hundreds of fossilized trees and plants.
The ancient volcanic ash that froze the forest in time is slowing eroding, allowing ancient life to emerge in Modern Greece.
#2: The Museum of Broken Relationships, Croatia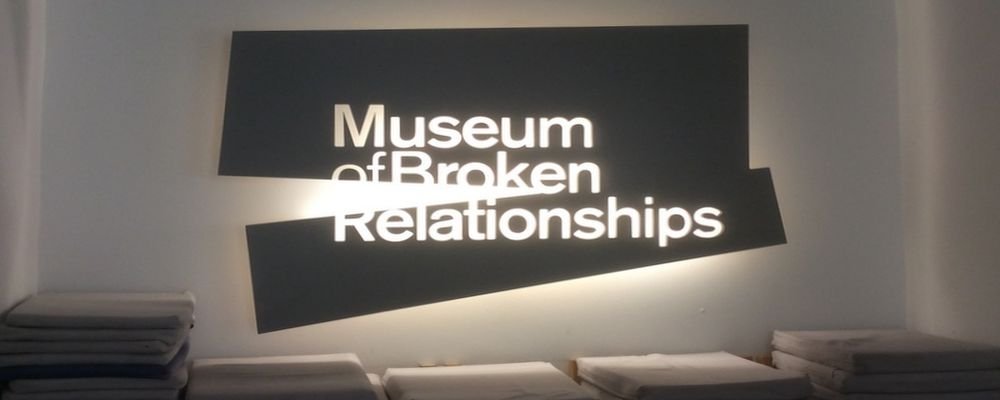 You know how when you break up with someone, you're left with a bunch of stuff that reminds you of them?
Well, the Museum of Broken Relationships in Zagreb, Croatia, let's you turn your pain into art!
The museum displays trinkets, tokens, and dirty laundry (sometimes literally) of couples who have permanently parted ways.
View tear-stained envelopes, used toothbrushes, and the wasted gifts of depressed divorced people from all over the world.
#3: The Icelandic Phallological Museum, Iceland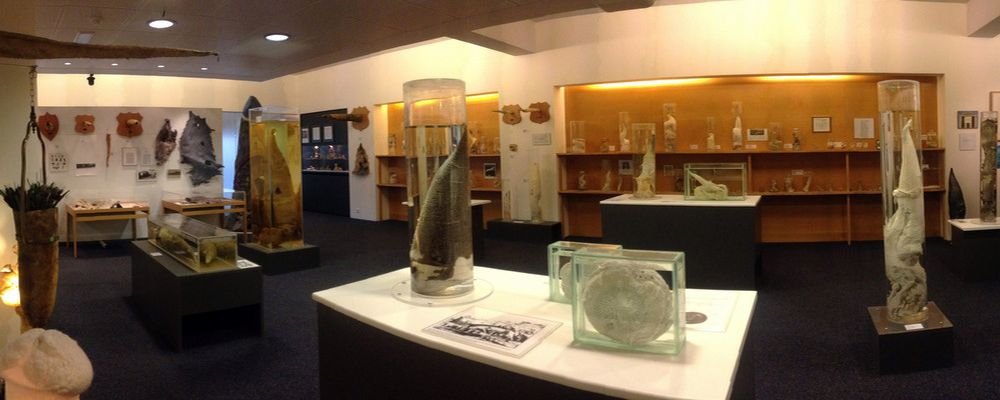 Why waste your time hiking to the hot springs when you can get some real Reykjavik culture at the world's biggest penis museum?
The museum's collection boasts over 200 different types of actual, um, members from actual animals (and one human – don't worry, it was a voluntary donation).
In fact, they have a specimen from every type of mammal native to Iceland.
The museum is also currently in possession of four human "gift tokens," or promises to make a phallic donation upon the donor's death.
Now that's what I call philanthropy.
#4: The Avanos Hair Museum, Turkey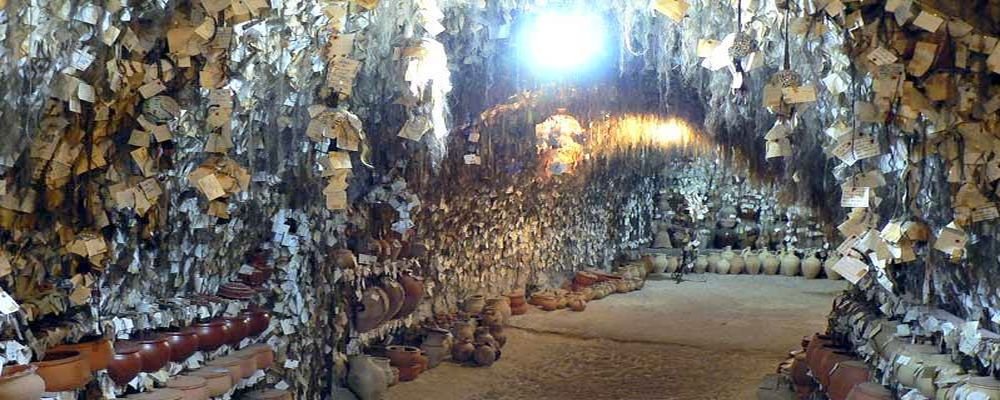 Skip the Blue Dome in Istanbul and head southwest into the Cappadocian region of Turkey. Here you'll find a true anomaly of tourism: an underground museum of human hair, located in the tiny town of Avanos.
According to legend, a friend of the museum's owner left him a lock of her hair as a parting gift upon leaving the city. Since then, he's collected a lock of hair from every woman who visits the museum.
Sort of gross, sure, but definitely not boring!
#5: Chernobyl Nuclear Power Plant, Ukraine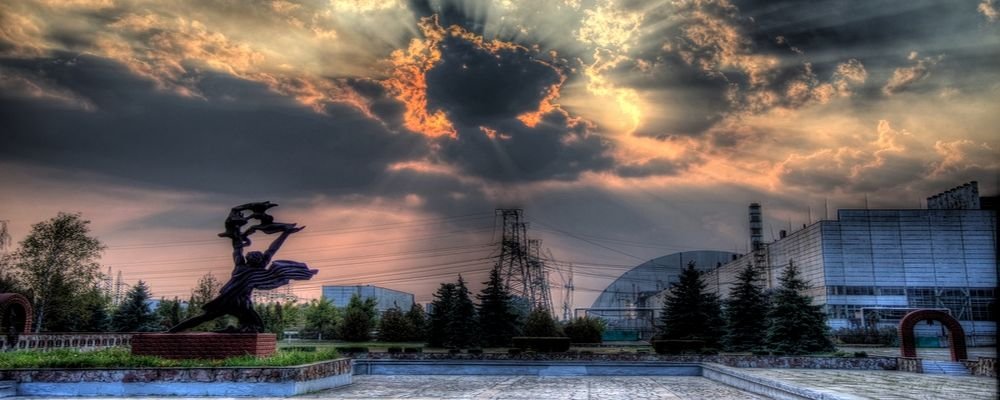 Get ready to dig deep into not-so-ancient history and explore the after-effects of the Chernobyl nuclear disaster in all its horror.
Check out a nearby forest turned bright orange by the explosion, visit the deserted ghost town of Pripyat, and get face-to-face with a nuclear reactor.
After all, nothing says excitement like returning from holiday with possible radiation poisoning!
Don't die with a travel bucket list identical to everyone else's. If true adventure is what you seek, sometimes you've got to admire hair samples, ogle other's toothbrushes, and donate your penis for posterity.
---
Rebecca Anne Nguyen is a freelance writer and the Founder of TheHappyPassport.com, an inspiration site for solo female travellers.
---