Getting ahead of the game and looking to enter and leave an airport as quickly as possible has become a well-honed craft for most business travellers. Saving minutes can give you the upper hand over others on the go.
At the Wise Traveller, we've put together the top 10 suggestions for you to be in and out as quickly as you can:
Download the apps
Whether it's apps such as Tripit or similar to warn you ahead of time of any cancellations, or the airline's app to keep you up to speed with real-time information. You can also use your smartphone to obtain your boarding pass and check in ahead of time, and use the electronic pass to board. Either way, it gives you that extra time you may need.
TSA book-in
If you are located in the US, then you can access the TSA's PreCheck, a travel programme that enables members to be pre-screened and pass through security without the need to remove your laptop and your shoes for clearance.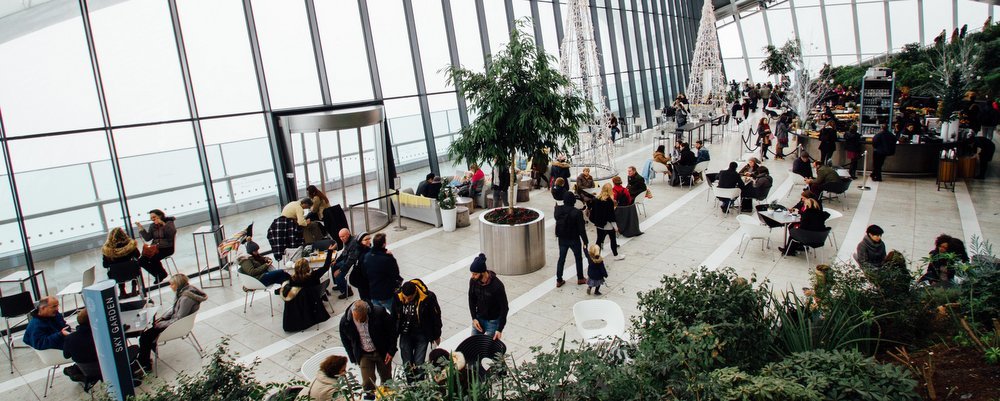 Pack it in
Obvious, but one that's often overlooked is packing only what is needed for the flight and layover. Keep your bags light so you can take them on the plane as carry-on and then decamp without having to wait in baggage claim.
Laptop bags
Removing a laptop for customs clearance can slow you down. However, in the US, there are now specially designed bags in accordance with TSA security that don't require laptop removal when moving through the lines.
Track the fastest airports
If possible, do your research and book through a fast airport for quick and easy entry and exit.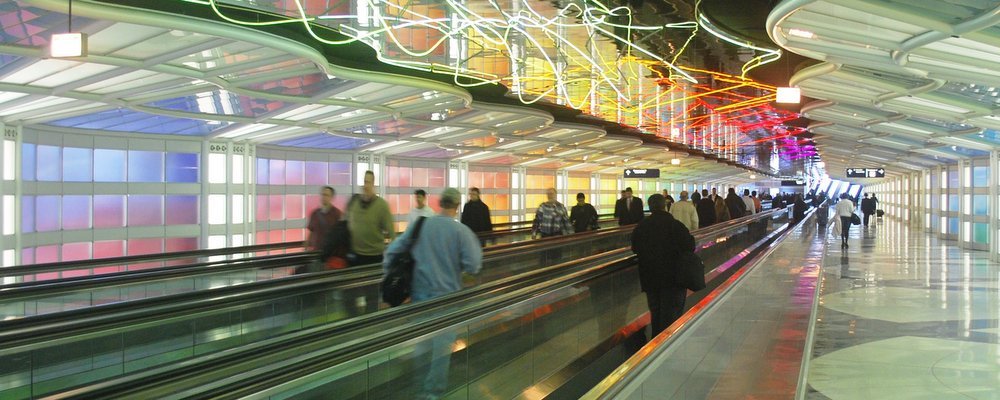 Make tracks with a backpack
If your belongings can fit in a backpack, you can cut through the crowds with ease, avoid the suitcase obstacle race, and stow it on board and be ready to head out as you go.
Book a seat at the front of the plane
It's obvious that if you want to get off and out, sit nearest the front if possible. You can then quickly disembark and get on your way instead of being caught in the middle.
Go left
Apparently, most people choose to go right into a queue because it is their dominant hand. So scientific research says flip it, go left and you'll more than likely be in a faster and quieter queue.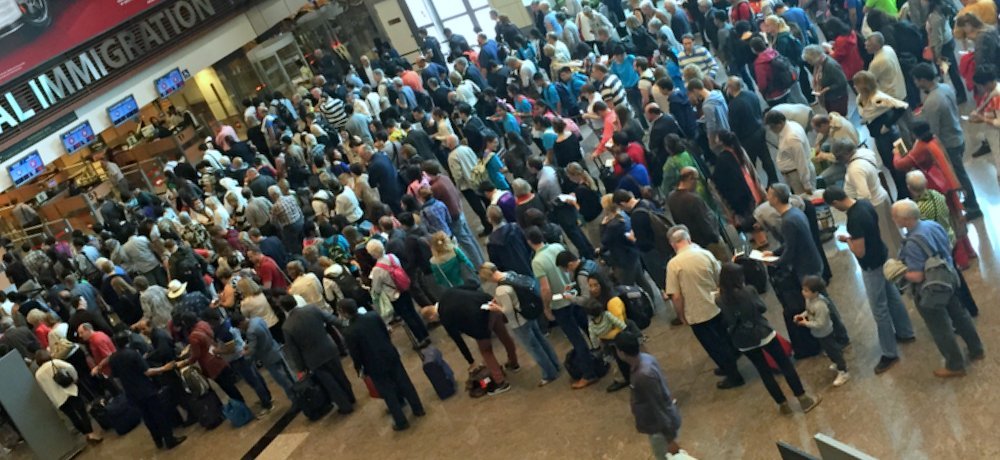 Minimise the confusion
Whether it's checking the availability of parking at the airport, finding your way through or getting your transportation out of the airport, be on point with all of these details in advance. Also keep your documents in a handy place so you can put your hands on them straight away.
Research the destination airport
If you're landing in a strange destination, then look ahead of time as to where you need to make a quick exit. Also if you are relying on public transport, read up on where to get it and use it. Alternatively, read up on the cost of taxis and the best ones to use. Getting out quickly is of no use if you end up lost outside and then paying a pretty penny for the privilege of trying to regain time lost.
---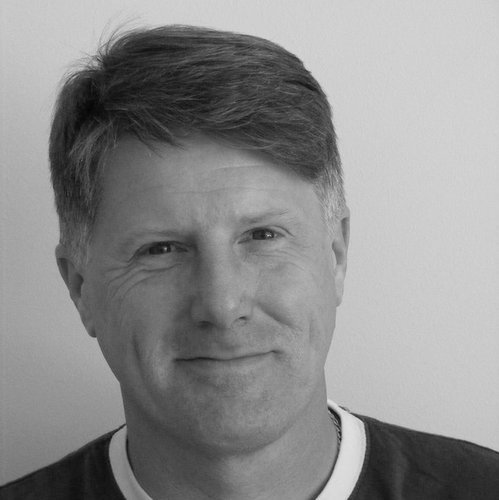 Andy Probert left the British rat race after a 25 year as a journalist and PR specialist to live in Turkey and now Cyprus, a compulsive traveller his favourite places include Vietnam and India among many. Among the travel Andy continues to write freelance and still maintains a PR client base.
---