Tripindex's List Of 10 Most Expensive Destinations
If you're planning a city break trip away at some time in 2015, it may be useful to check-out the top 10 list of the world's most expensive cities to travel to and either choose someone else or make sure you'll have enough funds to cover all aspects of your holiday.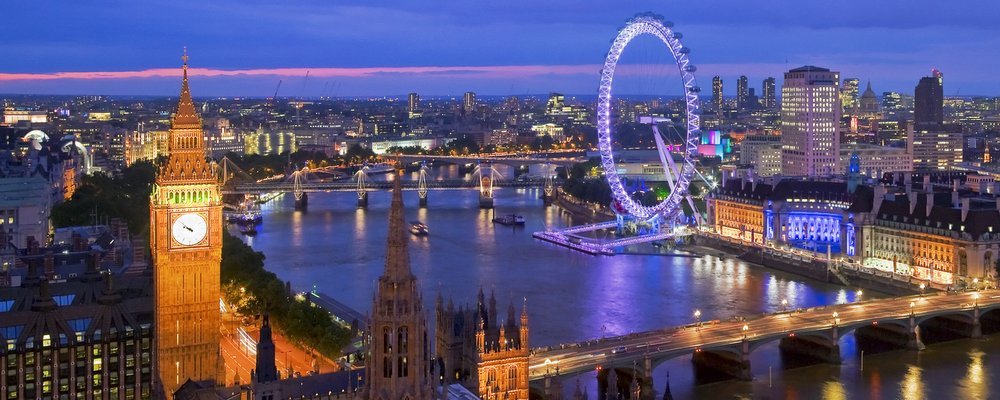 Tripindex have released this list and based it on two people travelling from the US and taking a 4 star hotel room for 1 night; enjoying a two-course meal with wine; each having a cocktail; and a return taxi transfer. The following results will probably be pretty much as you expected; however, it's interesting to officially place the cities in a definite rank ord
10. Singapore

9. Sydney

8. Copenhagen

7. Moscow

6. New York

5. Stockholm

4. Paris

3. Zurich

2. Oslo

1. London
Apart from the fact that you might have expected to see Copenhagen replaced with Tokyo, there aren't any major surprises in this Tripindex list. If you do decide to travel to any of these 10 destinations in the world, for an average 4 star standard, you should expect to pay well over US$300.00 per couple, per night, for all of the elements on the list above. This rises to a whopping US$500+ for cities like Oslo and London.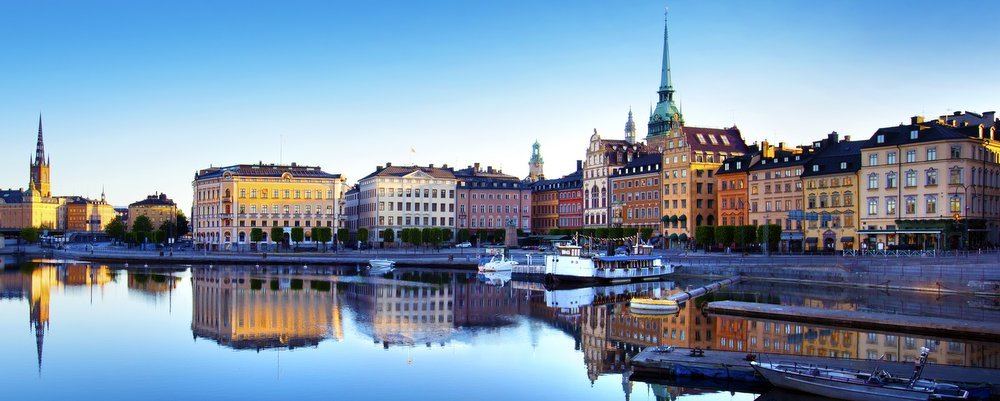 In contrast, if you're looking to stay in a much cheaper city break destination, if you can stand the hustle and bustle, you might like to consider cosmopolitan Bangkok which is said to only be a quarter of the price of London.
Check out the 10 most dangerous cities in the world
So there you have it: the top 10 list of the most expensive cities to travel to in the world in 2015. Use this information in any way you like, but just make sure you bear the relevant costs in mind before you travel to any of these world cities.