If you're dreaming about the next holiday, short trip or facing an overseas business trip, then you'll no doubt be reaching for the mouse and keyboard to access hotel booking sites.
Even the savviest booker will always be looking for the best discount or cheap hotel to give them more bang for their buck, more so ahead of location, stars and comfort.
We have brought together some of the best advice to guide you through the corridors of hotel booking sites and bring you to a destination of what to know about discounts.
1. Hidden fees
The art of beating hotel booking sites at their own game is firstly to disbelieve all the hype about room rates and how they have the best deal. Check behind the hype, find out what government fees, taxes or any other in-built final costs effectively dismantle that discount offer.
2. Go home
Not exactly going home, but checking out the chosen hotel's website compared to hotel aggregators. You may find a better deal lurking on the hotel's own site, such as a free extra day for several days paid stay, free dinner, massage or other offers. Sometimes, you may even benefit from free airport transfers, which aggregators don't throw in.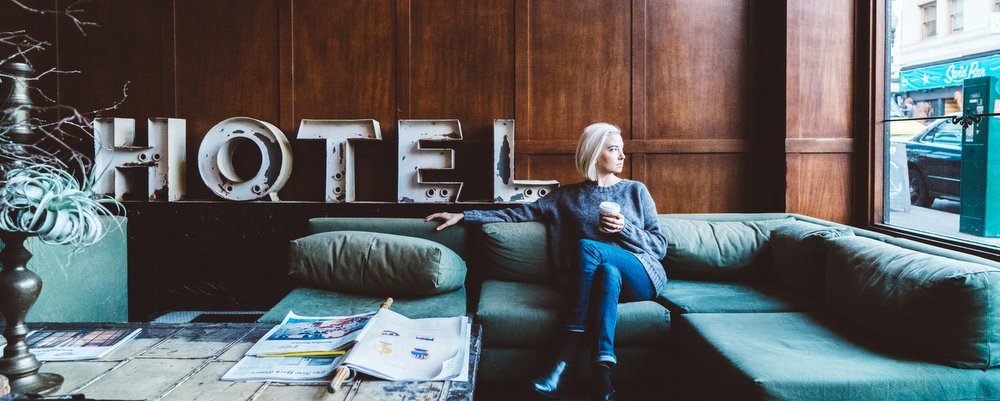 3. Confirm Final Payment
Some of the invisible payments may only become visible when you come to pay at your hotel. So always make sure final prices obtained off the Internet are those when you come to pay at hotel checkout. There may well be a surprise in store: additions of between 25 and 30 percent are known to have been racked up on the 'advertised room rate' in some countries.
4. Terms & Conditions
Discounts are all well and good on hotel booking sites, but they may only apply at certain times of the year or apply based on other criteria. So check out the terms and conditions of the booking site and the hotel to see if the discounts are applicable to your final deal. You may even find a discount lurking in the T&Cs!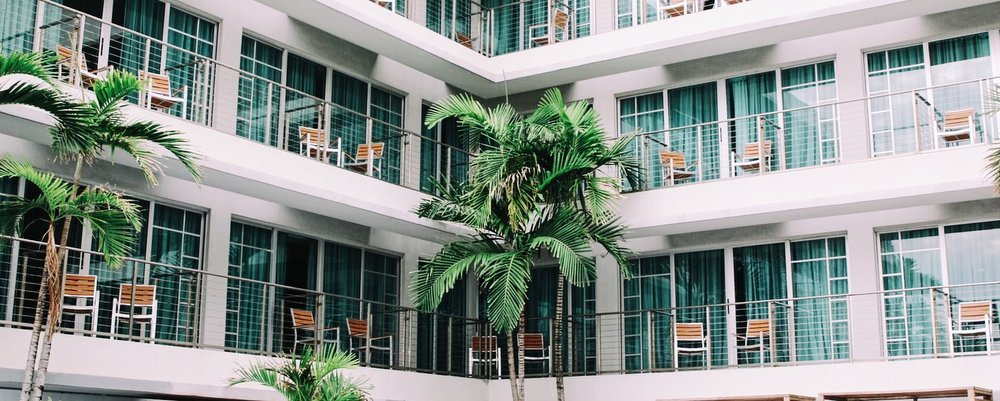 5. Best Price
You might be easily fooled by the 'best price guarantee.' Look at the 'best price': is it the best price of the moment, hour, day, week or month. Or it could be the best price compared to another comparison site. So again, suspend the hype, check the facts.
6. Breakfast/Dinner Offers
Hotels and websites offer breakfast and dinner. But weigh up the cost of not having breakfast and see the inflated cost of one. Could you not have a cheaper breakfast outside the hotel, or, indeed, will you be inclined to eat in during your stay. Consider the options and what you intend to achieve on your break.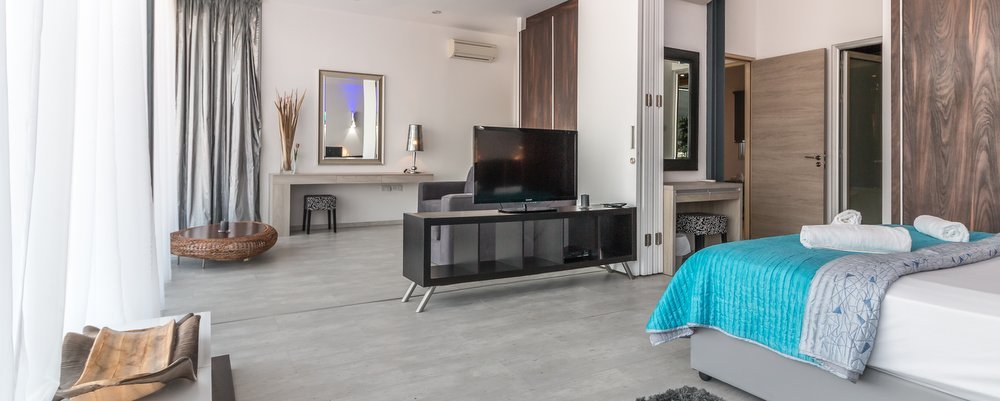 7. Check Cancellation Policies
Check the conditions of your stay and see whether cancellation is allowed, how you can get reimbursement and when you are expected to pay. If you want to book your room but not sure about flights make sure you can change or cancel the booking.
8. Private Members Benefits
Being a member of a private hotel group, such as Wise Travellers Hotel Express, may offer excellent discounts. So don't pass up the chance to subscribe and access the discounts.
9. E-sites
Most people will not realise the different levels and categories of sites they wander on to. There are dedicated hotel sites; aggregators that bring hotels together in one review; last minute booking search engines and online travel agents with limited offers.
So to extract the best discount, realise what website you're on and what they serve.
10. Sites That Offer 'Killer' Sights
Sold on a discount? Then be sure to establish where the room will be in the hotel. It could well be cheaper as it has a view of the car park, the bins or an alley. Or it may be above the restaurant, disco or kitchen's, or next to a noisy lift.