Are you already planning your travels for next year? Perhaps you're not sure where to go or what you want to see? We've compiled our top seven tips to help you to select your next trip in 2019.
Tip 1. Think outside the box
Look beyond the obvious. Where have you always wanted to go? Have you recently read an article that intrigued you in a travel magazine? Is your favourite travel blogger currently exploring a place you'd never heard of before? Do a little research into destinations off the beaten track, rather than heading back to some place you've been before or a more obvious destination.
Tip 2. Ask for recommendations
Look to your family and friends for inspiration, particularly tho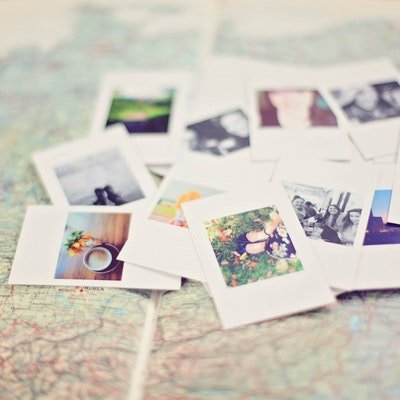 se who you know like the same kind of places as yourself. Reach out to travel influencers on social media and ask their opinions. Look at TripAdvisor and other similar websites. Don't just rely on what you see in travel magazines or TV shows—get the opinions of real people.
Tip 3. Make a bucket-list
If you find that you're always struggling to decide where to travel to next, sit down (with your preferred travel companion or on your own) and make a list of all the destinations that you'd love to visit. You could group these by long-haul and short-haul, then make a decision on where you'd like to visit next.
Tip 4. Consider your budget
Are you looking for an epic adventure or a long weekend away? Think about the budget that you have available for your next trip and make a shortlist of destinations based on how much you want to spend on flights and overall. If you only have a small budget, you will have to save that once-in-a-lifetime trip to the other side of the world for later.
Tip 5. Compromise
If you're planning on travelling with someone else, be prepared to make compromises so that you are both happy. Perhaps you both want to visit the same country, but one of you is after a city break, whereas the other wants to relax on a beach—try to plan a trip that pleases you both.
Tip 6. Consider safety
Before you decide on a destination, check your government's website to ensure that it is safe to travel there at the moment. If there is political unrest or the threat of terrorist activity or natural disasters, perhaps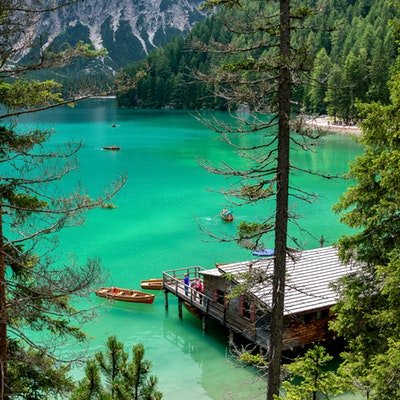 you want to consider alternative destinations. If you're planning on travelling solo, carry out extra checks and speak to other people who have visited your destination to ensure it is safe for solo travellers.
Tip 7. Dream big
There's no reason why you can't make your next trip your best yet. Even if you're on a tight budget, with a little research you can plan an amazing, memorable holiday. Treat yourself to a night's stay in a fancy hotel or luxury cabin, book that activity you've always wanted to try, and don't be scared to visit places that you've always dreamed of.
---
Emma Lavelle is a UK based writer and photographer and has her own blog Field and Nest.
---