Armed with a language app while travelling will help break down barriers, introduce you to new cultures and experiences, as well as offer a foot-in-the-door for potential business meetings with new clients. With hundreds of apps available today, The Wise Traveller provides a snapshot of some of the best on the market to take your travel experience to the next level:
Babbel
As one of the most popular apps of the last few years, Babbel offers a comprehensive step-by-step approach to breaking down languages thanks to its easy-to-use interface. Built by language experts, Babbel offers free classes, themed and ascending levels in courses and all at affordable prices. Through Babbel Live, users can take interactive classes led by qualified language professionals.
Google Translate
Not just a laptop-based language converter, Google Translate is one of the most go-to apps on the planet, whether it's helping you converse with a local, translating signs and restaurant menus or clarifying foreign language newspaper headlines. Google Translate is an all-rounder, and it's free, with over 100 languages supported.
LinQ
With a refreshed interface and plenty of free content to wade through, LinQ will bring you quickly up to speed on those difficult-to-translate bits when you are on your next business trip or vacation. LinQ is packed with audio content, courses, translations and even podcasts to help you become fluent in a new language. LinQ can also be the key to unlocking more – such as importing foreign texts in the language you want. There is also a Premium Plus to immerse yourself further and build your language learning.
Pimsleur
Pimsleur offers course-packed information for more than 50 languages. The unique take is that you can learn by audio by committing half an hour a day to get into your chosen language.
Rosetta Stone
As one of the planet's most well-established and widely-known language programmes, Rosetta Stone is undoubtedly still one of the best apps that business leaders and tourists use. You can practice with expert coaches in tailored, small live group coaching sessions or larger, low-key settings with live lessons.
Duolingo
A free app catering to more than 30 languages, Duolingo is set up in a game sequence, so users gain points the more they use it in lessons. With quick, bite-sized lessons, you'll earn points and unlock new levels while gaining real-world communication skills. It combines AI and language science to tailor lessons to help you learn at the right pace and your level.
LikeaLocal
The LikeALocal app is handy if you want to wander off the beaten track in a tourist city and discover the hidden gems only locals know of. As a guide for over 60 cities worldwide, the app has been tailored by native speakers to offer the inside track on their cities. Best used in conjunction with a language app to get the best of both worlds – language and local insight.
Memrise
Memrise uses repetitive flashcards to enable users to remember words and phrases quickly. With more than 23 languages available, Memrise's flashcard helps you to listen to the pronunciation at different speeds and with different voices. The repetition approach allows you to deliver words accurately while learning at pace.
Drops
Drops, a free app that provides five minutes of learning for users on a daily basis. It has more than 35 languages available, and you can upgrade to a premium version for an unlimited experience.
Mondly
Mondly focuses on a game approach to the learning experience. Two-minute games enable you to learn your language in an easy-to-use interface. It is free, but you can upgrade by subscription to help you advance your language learning and help you become more proficient.
italki
italki connects users with a private teacher for the language you need to learn. Through the app, you can schedule and participate in lessons with a teacher and allows you to learn as much or as little as you require.
---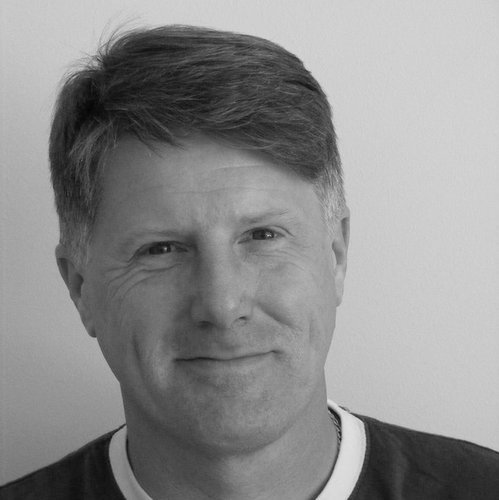 Andy Probert is an experienced freelance business travel journalist and PR specialist.
---