Travelling to all sides of the globe means one or two things are often forgotten about in the rush to get to the airport. Travel insurance is usually one of those elements.
While it may not be the hottest topic under the sun, insurance is important for travel and gives peace of mind every time. And usually when you need it most is when you find out whether it works or not. So here are a few tips on getting the best from your insurance:
Travelling where?
Make sure your insurance covers areas that you want to travel to. We have found that some countries aren't covered, or parts of a country that is in conflict, such as in some countries of the Middle East, are not on the map of cover. Make sure that if you travel to Europe, your insurer knows which part, as there are countries on the European continental shelf that are not part of the European Union, while others are considered to be in Europe.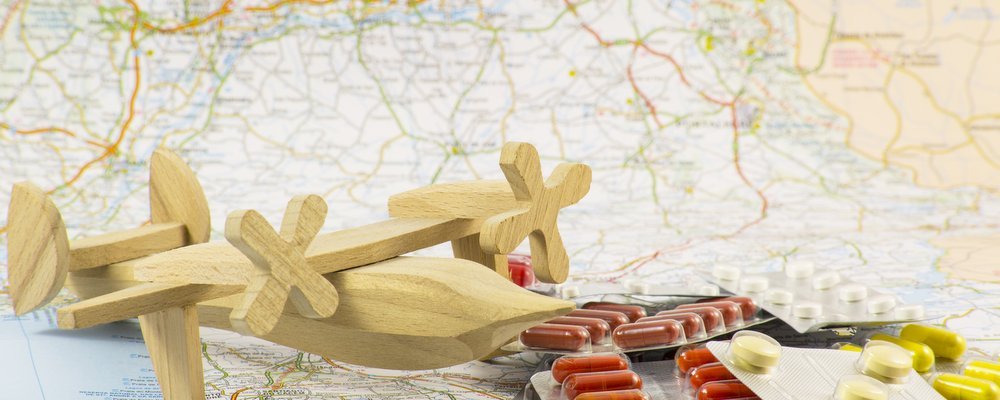 Lonely items
Leaving unattended and valuable items can actually trip you up, particularly if they're stolen. Ask travel insurers if they will cover items of value stored in suitcases when they go through the hold at an airport and are then stolen. Surprisingly, you may find they will walk away from such claims.
Find out the top 14 reasons travel insurance claims are denied.
Dangerous Sports
Be clear on whether you will need to pay for dangerous sports and get insurers to define them. Normally, injuries from such 'unusual activities', such as scuba diving or skiing, will require extra cover.
How Much Cover?
If you've been sold cheap cover, question the limits as you may well find they are on the low side or cover on personal items are ridiculous to the point that your laptop worth $2,000 is only covered for $250. Equally, don't assume that an item won't be covered: check it out with an insurer before you fly.

Opt for Annual Cover
If you're taking three of four business trips a year, then single cover will be expensive. So why not opt for annual, multiple trip coverage? It could well be cheaper and more flexible to your needs.
Lock 'em up
Leaving an unlocked hotel door while you're in the shower or enjoying a drink on the balcony could see an insurer slip away from a claim as much as the burglar that took your valuables, as unlocked doors suggest the room is open.
You should also check how your travel insurance may be voided by your own actions.
Police reports
If an item is stolen or lost, then get a police report or a notice from an authority to back up your claim. Don't leave it until you get home to make a claim, as your insurance may well not cover retrospective claims.
Medical claims
One of the biggest money-makers for medics in most holiday hotspots is a sick traveller. And a sick traveller will be even sicker when the bill lands on their hospital bed. Separate medical insurance is a possibility for travel, or at least check the constraints of your insurance as they may only cover trips, bumps and bruises. Declare all your pre-existing ailments. And find out whether your insurance covers you for an air ambulance—medivac - to get you out of the country if needed.
You still think you don't need travel insurance?
---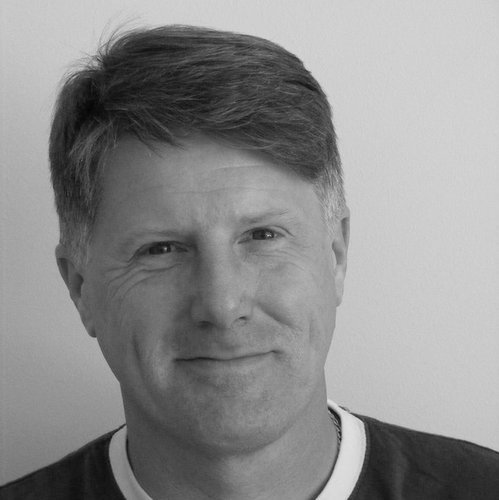 Andy Probert left the British rat race after a 25 year as a journalist and PR specialist to live in Turkey and now Cyprus, a compulsive traveller his favourite places include Vietnam and India among many. Among the travel Andy continues to write freelance and still maintains a PR client base.
---