Technology often travels happily alongside The Wise Traveller these days, but what are the best smart apps out there to keep you on top of all that happens? Apps are evolving each week, so we have put together some of the best that'll help you overcome challenges and keep you smart to your immediate environment.
GateGuru
Now here's a smartphone travel app that redefines the art of travel, with information services for your day-to-day itinerary, including real-time facts on flight delays, gate changes or time adjustments. Accessing the airport app gives you weather forecasts and tips to keep you informed all the way.
App in the Air
This app puts you in the cockpit of travel when it comes to pacing out your check-in, boarding, take-off and landing, and tells you of any flight-related change. Providing unique information on airports, weather and currency, it also lets you tap into other travellers' tips, such as finding the best restaurant in an airport, and where to charge your phone and get free Wi-Fi.
Tripit
One of the must-have apps for travellers today, Tripit puts all your travel plans under one roof and automatically builds an itinerary base for your trip. You can also add map, travel directions and pictures, so you know where you are in the world.
https://www.tripit.com/uhp/mobile
Google Translate
For business travellers and holidaymakers alike, this is one of the best 'travel buddies' you can have to bridge the communication gap or help you learn the lingo of the country you're flying into. This translation app will take you further than you can ever imagine.
http://www.google.com/mobile/translate/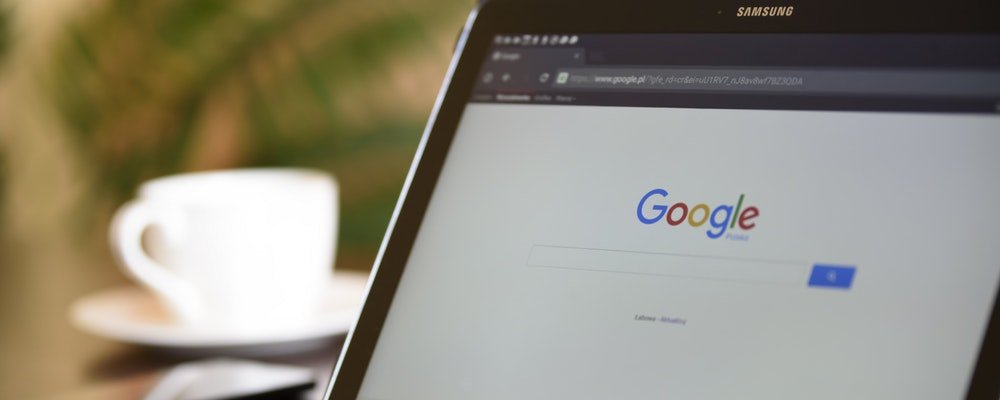 JiWire Wifi Finder
When you're globetrotting, Wi-Fi spots are essential to keeping you in the know and on the go. JiWire takes the hard work out of searching for the best Wi-Fi hot-spots, while giving fast access to maps and dialing of location phone numbers.
http://v4.jiwire.com/search-hotspot-locations.htm
Concur
Tracking your travel expenses is made simple with the Concur app as it organises, saves and submits your travel expenses directly from the app. With an integrated mobile solution, companies can gain visibility into spend and save employees time. Travellers can snap photos of receipts, attach images to expenses, and toss away the piles of paper—travel expense management made easy!
https://www.concur.com/en-us/travel-expense
Xe.com
If you don't know your colon from your punt, then this app will be a godsend to helping you understand the currency rates of the destination you intend to visit. You'll get plenty of change out of this app and help to avoid being ripped off at the bureau de change.
SeatGuru
Booking your seat couldn't get any easier. At SeatGuru, flights are rated based on amenities, and you can maximise your legroom with nifty cabin maps.
Tripomatic
With more than 40,000 attractions and in 300 destinations, this armchair app is a fascinating pre-planner as to what to do, what to see and on which day for your next trip. If you want to get a feel for the place you're staying in, Tripomatic takes you there.
http://www.tripomatic.com/lp/Trip-Planning-App-for-iPhone/
AroundMe
One of the best travel apps that gives a virtual look at your immediate environment, AroundMe provides essential information on what's in your neighbourhood, from cafes and ATMs to restaurants and hotels.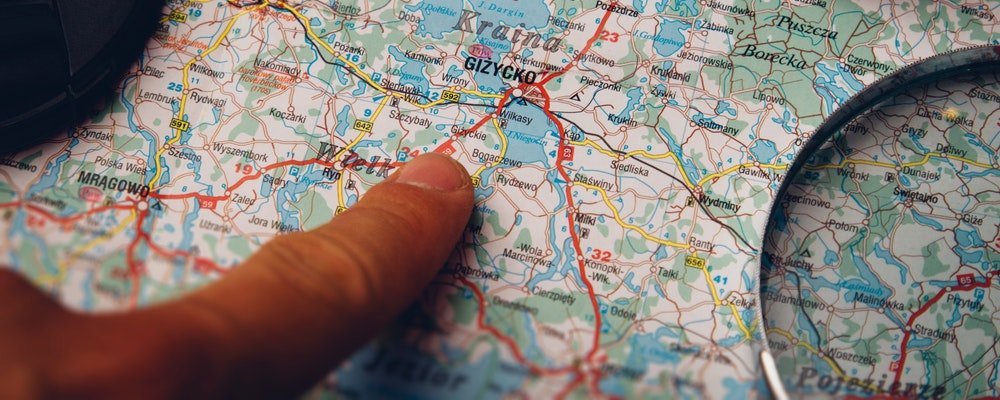 Accompany
This app gives you profiles for and background on people and companies that you may well be doing business with. Comprehensive, real-time profiles for every single Fortune 500 CEO and an AI-driven database provide rich, relevant insights for business people.
Hotel Tonight
If you're facing a meltdown with flight delays, then be comforted that Hotel Tonight is the app that can offer a lifeline for last-minute hotel deals. It's a reliable service that offers discounts on empty rooms, and it's all done in less than 10 seconds.
WhatsApp
With more than a billion users, WhatsApp stands as a useful global location communication tool that enables travellers to stay in touch with business colleagues, while also allowing you to make new friends and business contacts on the go.
---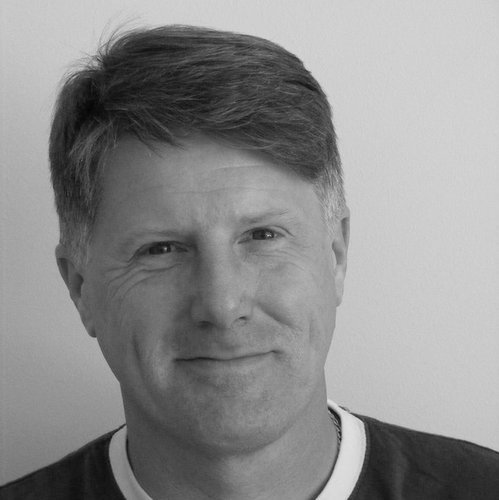 Andy Probert left the British rat race after a 25 year as a journalist and PR specialist to live in Turkey and now Cyprus, a compulsive traveller his favourite places include Vietnam and India among many. Among the travel Andy continues to write freelance and still maintains a PR client base.
---