I'm sitting at my favorite outdoor café in the Old City of Chiang Mai, Thailand, nursing an enormous bottle of Chang beer and enjoying the weekly jam session featuring musicians from all over the world.
Between the mournful, Jacques Brel-esque strains of a Frenchman's accordion and the tinkling laughter of old friends, I get to chatting with the traveller next to me.
She's a Canadian woman who's been on the road for over a year, having scoured South America and now Southeast Asia for the meaning of life and love.
While talking about her homeland, I reveal my deep, unparalleled love for the shining metropolis of Vancouver, B.C., that city by the sea that beckons me endlessly to return.
"It's my goal in life to live in Vancouver someday" I gush, detailing the four brief days I spent there in 2012.
"Ugh" complained the woman, rolling her eyes. "Start saving your money."
Her attitude surprised me, especially since she was so well travelled. If I've learned one thing from living and travelling all over the world, it's this: just about any place on earth can be affordable if you want it to be (exceptions: Luxembourg, Zurich, anywhere in Norway...).
Here are my top 5 delectable destinations that do NOT have to be expensive if you don't want them to be.
1. Los Angeles, California, USA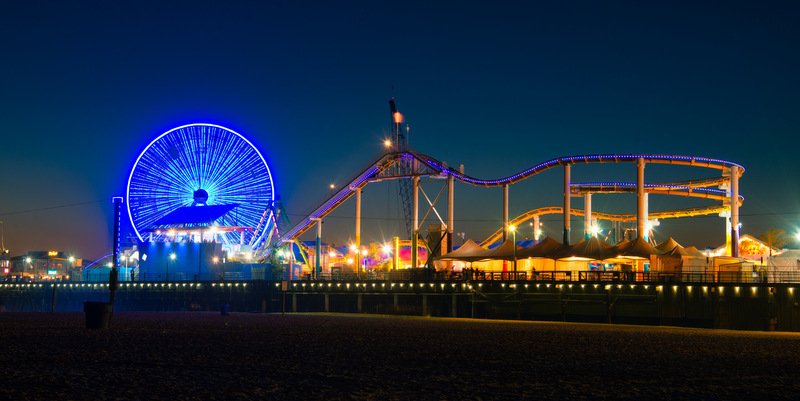 LA is so vast, so varied, so filled with an endless array of things to do and see, that's it's completely possible to spend a little and enjoy a whole lot while you're there. Skip overpriced tourist magnets like Universal Studios and Disneyland, and opt instead for breathtaking freebies like a hike in Will Rogers Park or a stroll around Laguna Beach.
Contrary to popular belief, you CAN get around town without a car. The metro is very limited, but it's cheap and clean, and it's possible to get anywhere in town by bus – it just might take a bit longer than if you had a car (ok, a lot longer).
Uber and Zipcar are two more great LA options if you don't want to splurge on a rental, and an endless array of cheap, delicious ethnic foods will keep you satiated without breaking your budget.
2. Berlin, Germany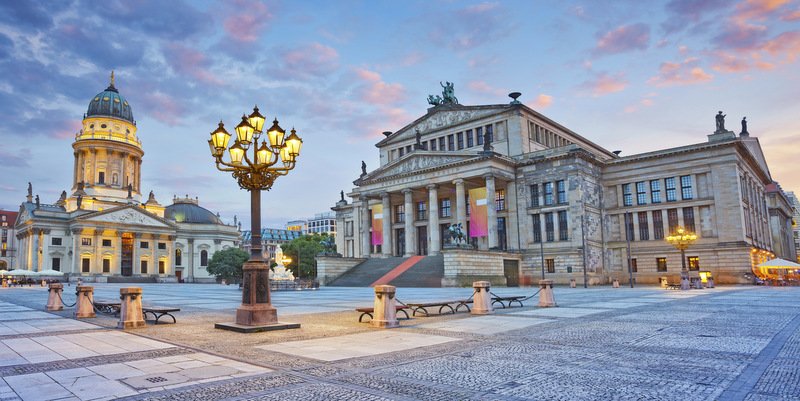 "Germany is actually really cheap, but no one realises it" a German man recently told me. "It's actually the cheapest place in Europe."
Berlin has topped Backpacker Index lists for the past several years as one of Europe's cheapest – and chicest – destinations.
If the cost of food is a way to gauge the costliness of a city, then Berlin is extremely budget friendly. Cheap street food can be found just about everywhere, with Turkish fare taking centre stage.
It's also easy to find a perfectly suitable midrange hotel room for less than $100/night!
3. Prague, Czech Republic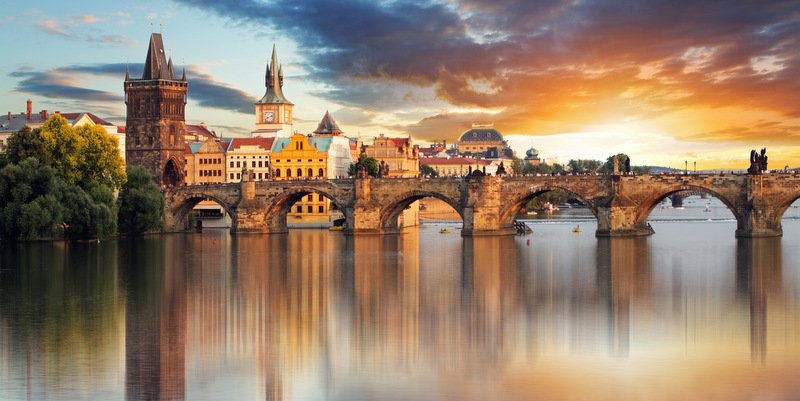 Just A Pack travel bloggers Randi and Michael recently finished an in-depth tour of Europe during their year-long, 40+ country world tour.I was dying to know what the most affordable city in Europe was, and was somewhat shocked at their answer.
"Prague" said Randi, her eyes misting over with nostalgia and longing.
"But everyone says Prague used to be cheap" I whined, thinking her assessment too good to be true. "I've heard it was cheap five years ago, but now it's super pricey."
"False" she insisted. "It's still hands-down one of the most beautiful, and the most affordable, places we stayed in Europe." Enough said.
4. Lisbon, Portugal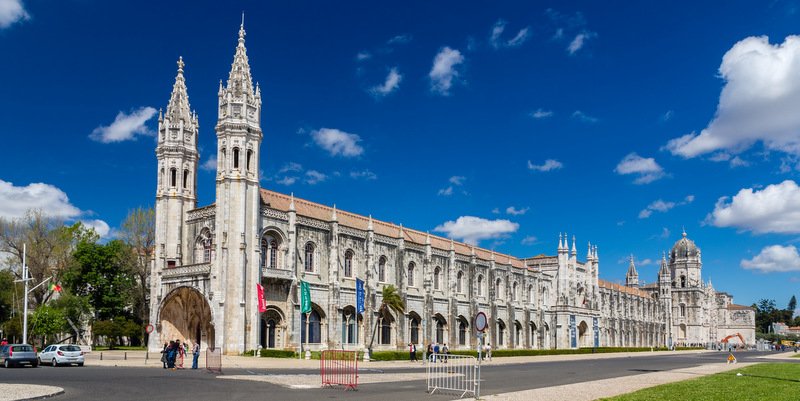 If you'd like to enjoy Western Europe without the astronomical price tag, head to Lisbon. Some say this gorgeous seaside city stays cheap because wages are low, while others credit a government economic crisis with the comparably low prices.
Don't ask why Lisbon is cheap, just get there before it changes! Eat for 7 Euros, grab a beer for less than 2 Euros, and drink in the white-washed architecture as the sun sets over the River Tagus…
5. London, United Kingdom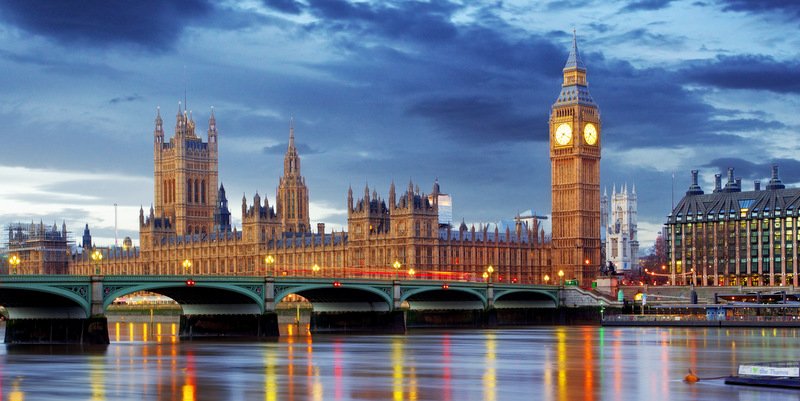 London is a prime example of a city that can easily be the most expensive in the world, but doesn't have to be. If you approach London like a typical tourist, eat in whatever restaurants happen to be nearby, and stay in upscale hotels, then YES, London requires a Billionaire budget.
But if you do your homework and stay longer than a few days, it's easy to make this exciting city worth your while.
Keep in mind that London is expensive for tourists, but the cost of living for locals is better than in New York. For example, the cost of a tiny studio in New York buys you a spacious two-bedroom flat in London.
London's diversity also contributes to its affordability. Diverse populations mean a diversity of income. If lower-income residents can survive in expensive London, that means you, as a traveler, can too!
Stick to ethnic food, street food, and food trucks. Book your hotel in a non-posh neighbourhood then take the tube to the destinations you'd most like to see. Take advantage of the great rentals available on sites like AirBnB to further increase affordability.
Don't listen to the nay-sayers who complain about the high price of travel. How much you spend in a city is completely up to you and your travel style. And remember – there is nothing more satisfying, more exciting, and more affordable than strolling for hours around a beautiful foreign city and getting completely, deliciously lost.
What was your most surprisingly affordable travel destination?
---
Rebecca Anne Nguyen is a freelance writer and the Founder of TheHappyPassport.com, an inspiration site for solo female travellers.
---