5 Absolute Escape Destinations That Truly Get You Away
If you frequently travel for work, taking red eye flights across the world and frantically negotiating busy cities, sometimes you need to take a break. We've recommended five destinations for exhausted business travellers to retreat to relax, away from bustling city streets, superfast wifi connections and staggering deadlines.
Kakslauttanen Arctic Resort, Lapland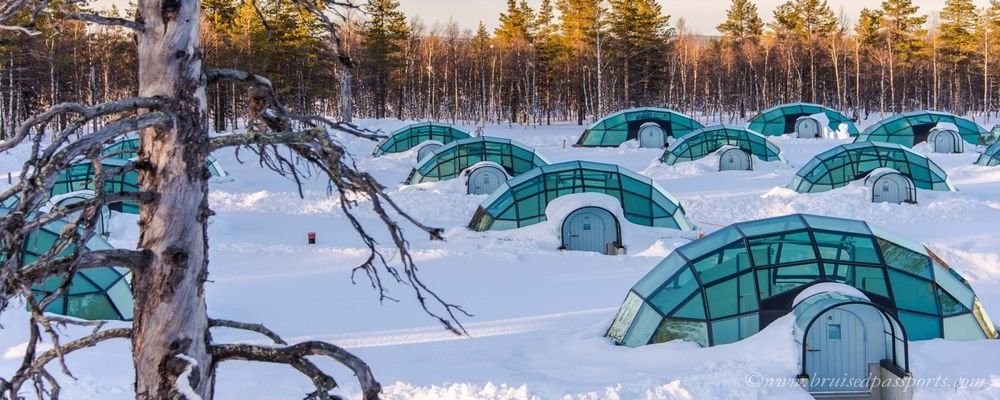 To truly get away from it all and destress, head north to discover one of the best places in the world to watch the northern lights. Lie back in the comfort of your own bed and gaze at the night sky from one of the iconic glass igloos that lie on the edge of the remote wilderness, watching the mesmerizing lights shining above. Spend your days admiring the local scenery, or relaxing in one of the smoke saunas, before plunging into the icy waters of the river for a truly invigorating experience.
Goa, India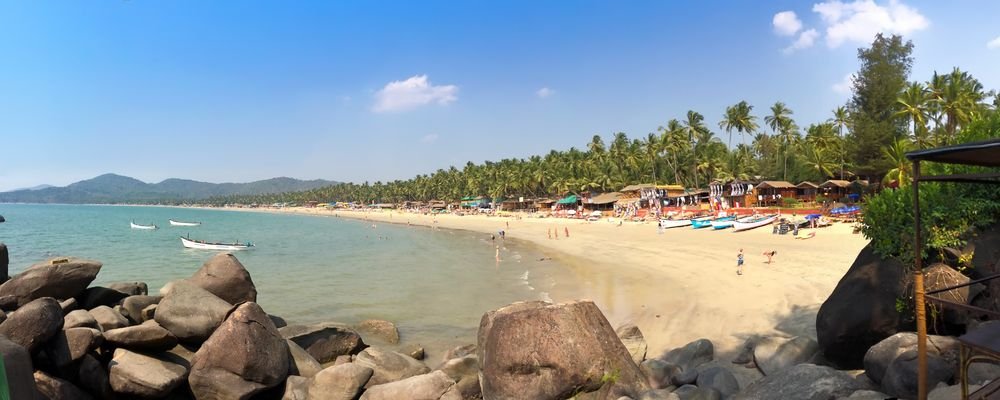 If you're after quiet serene beaches on which to relax, vibrant culture to absorb and luscious green jungles to explore, a trip to Goa will not disappoint. The perfect location for getting away over winter, temperatures regularly hit the thirties during the northern hemisphere's winter months. The temperature of the sea water isn't far behind, making Goa the ideal destination for swimming, snorkelling, scuba diving and a variety of water sports – a far cry from the boardroom.
The Galapagos Islands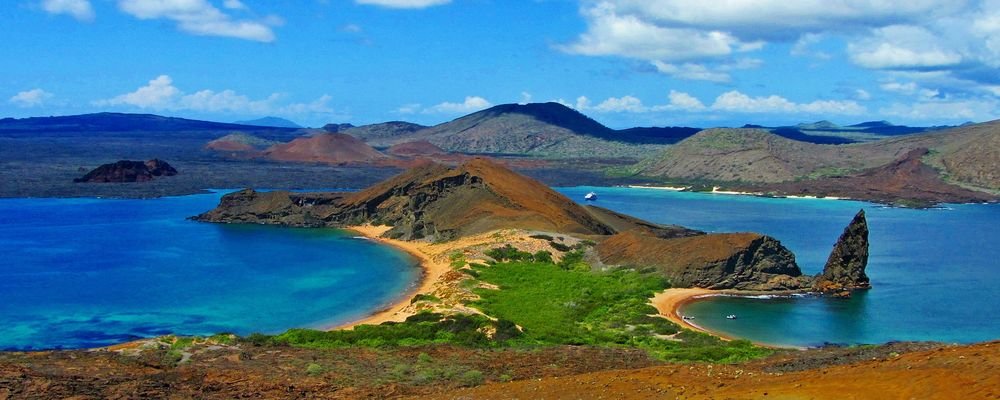 For a cruise with a difference, head to Ecuador to embark on a once in a lifetime trip to the Galapagos Islands. You'll forget all about work when you are sailing around the collection of small islands, spotting wildlife that only live here and can't be spotted anywhere else in the world. Choose to sleep on one of the small cruise ships or yachts, or in one of the luxurious tents located on Santa Cruz Island, where you can fully immerse yourself in the wild surroundings.
The BodyHoliday, Saint Lucia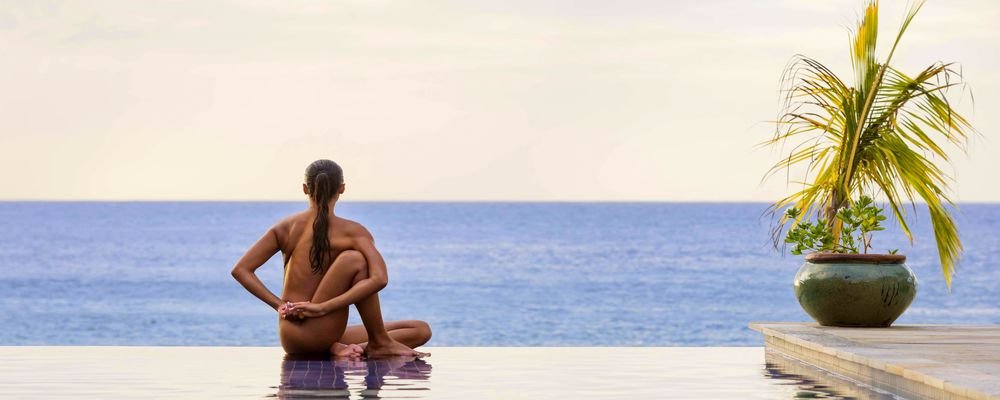 If you need unwind, destress and detox after a stressful year at work, The Body Holiday luxury all-inclusive resort in Saint Lucia offers a variety of treatments in its award-winning Wellness Centre. Alongside individually tailored personal programmes and a series of wraps, massages, facials and scrubs, the resort also offers a series of activities including yoga, tai chi and water sports. You'll return to work with your mind and body completely refreshed.
If it is something a little more cleansing you need why not check out the top 5 resorts for your year end detox?
Rarotonga, the Cook Islands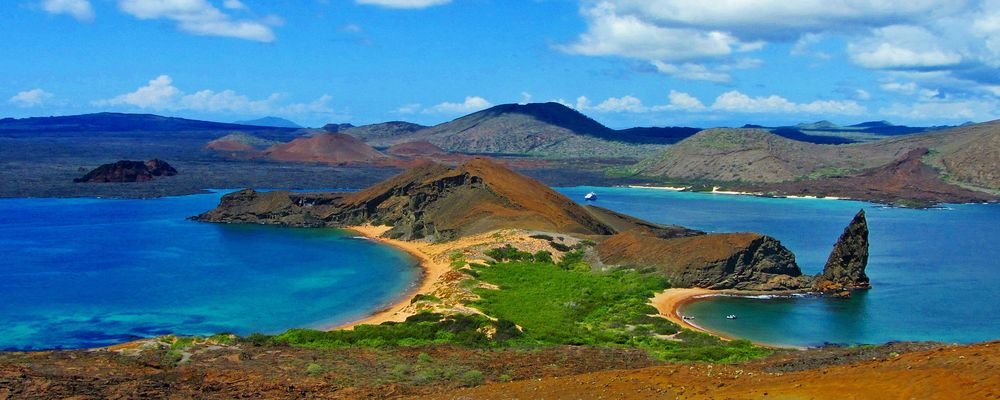 Sometimes all you want is to lie on a beach soaking up the sun, and where better to indulge in a blissful getaway than the island paradise of Rarotonga. The perfect way to relieve stress is by minimising your daily activities to simply include a dip in the crystal clear ocean to cool off and a round of cocktails around the pool at night. Leave all of your technology at home and enjoy a retreat from modern life.
---
Emma Lavelle is a UK based writer and photographer and has her own blog Field and Nest.
---