Whether you've visited the United Kingdom before, or you're planning your first trip, there are many reasons why we think you should add this diverse land to your travel plans this year. It's tempting to focus your trip around visiting London, but there's much more to see in England, Scotland, Wales and Northern Ireland. Here are eight reasons why you should visit the UK this year.
To admire the diverse landscapes
If you step outside the capital, you'll soon realise that the United Kingdom's landscapes are some of the finest in the world. From towering snow-covered mountains, rolling green hills and wildflower meadows, to dramatic cliffs, white sand beaches and roaring waterfalls, the UK has it all!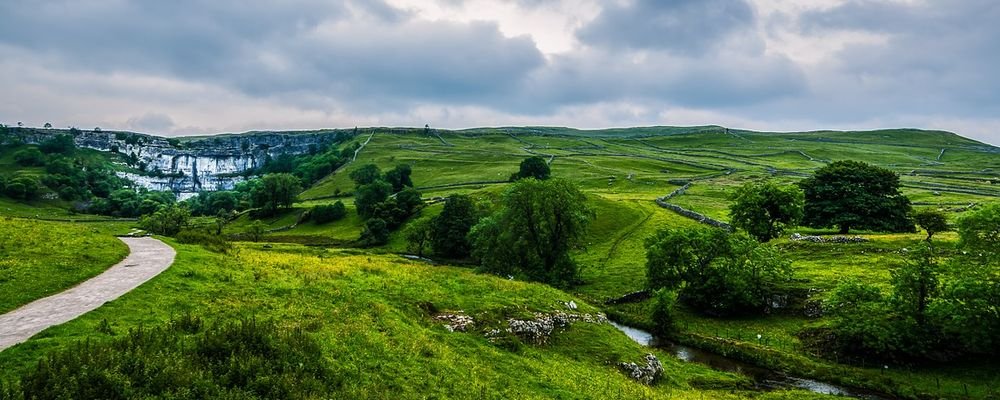 To visit the English countryside
The English countryside is famed throughout the world, thanks to many films and books portraying its beauty and tranquillity. Experience the slow pace of life in the countryside for yourself by spending a few days lazing in flower-covered gardens, strolling through meadows and visiting woodlands. Find a quaint cottage to rent, far away from the bustle of city life.
For the eclectic music festivals
Music lovers who visit the UK during the summer months will delight in the vast array of music festivals on offer. Tickets usually sell out months in advance for the most popular events, and you'll have a choice of muddy festivals with camping, or inner city events where you can sleep soundly in rented accommodation. Highlights include the iconic Glastonbury festival, family-friendly Greenman, boutique cultural event Wilderness and hip London festival Field Day.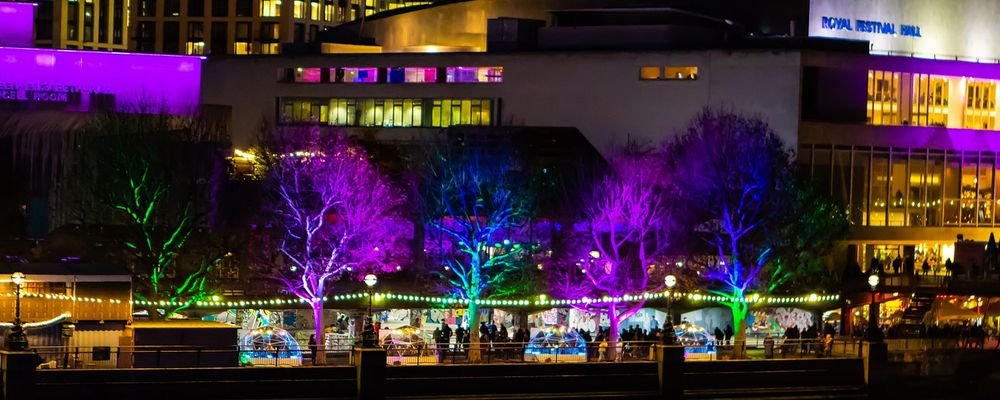 To stroll around charming villages
Anyone looking for the UK's more traditional side should seek out some of its charming small villages. Castle Combe in the Cotswolds is often named the prettiest village in England, Snowdonia in Wales is home to numerous quaint villages, and there are endless small villages to discover in Cornwall. If you're unsure, head to a National Park such as the Peak District or Yorkshire Dales, or to the seaside to find some of the United Kingdom's most beautiful villages.
For the hiking opportunities
If you're a keen hiker, you'll be in your element in the UK. Experienced hikers should make a beeline to Scotland to climb Ben Nevis, Britain's tallest peak and to explore the many other towering mountains. Elsewhere, Snowdonia and the Brecon Beacons in Wales are picturesque hiking destinations, and England's northern National Parks, such as the Lake District offer endless hiking opportunities.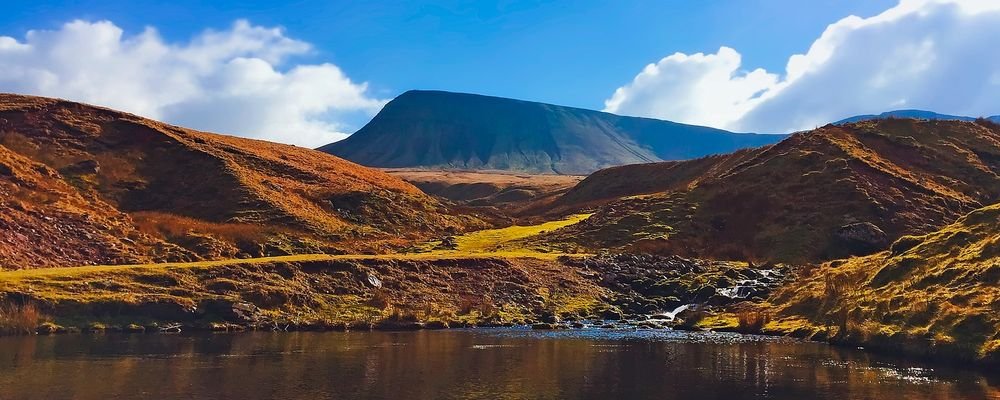 It's home to the most beautiful gardens in the world
Many people flock to the UK to discover enchanting gardens filled with classic English flowers. If you're hoping to marvel at the colourful blooms, time your visit for spring or summer and seek out one of the RHS flower shows such as Chelsea or Tatton Park. Elsewhere, you'll be spoilt for choice of pretty gardens to walk around. Blenheim Palace, Edinburgh's Royal Botanic Gardens, Kew Gardens and Tresco Abbey Gardens on the Isles of Scilly are some of the best.
To discover its interesting history
If you're a history buff, there's no better place on earth to explore than the United Kingdom. England, Scotland, Wales and Northern Ireland are all teeming with history, with countless museums, monuments and ancient structures to admire. Whether you want to find out more about the Victorians, the Normans, the Vikings or World War Two, you'll be spoilt for choice. Stonehenge, the Jorvik Viking Centre in York, the Tower of London and Bletchley Park are among the interesting historical attractions.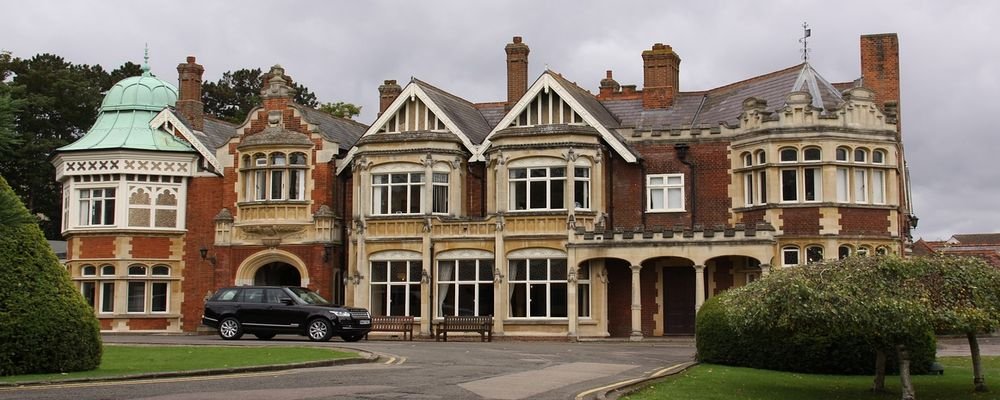 To visit cosmopolitan cities
London is one of the most interesting cities in the world, but there are many more cities in the UK that are worth your time. Edinburgh and Glasgow are full of history and culture, tempting visitors to Scotland. The northern cities of England, especially Manchester, Liverpool and York attract visitors with galleries, musical history, varied nightlife and ancient city walls. Brighton is a bustling seaside town with winding lanes filled with independent shops and cafes, while Bristol is best known for its Banksy street art.
---
Emma Lavelle is a UK based writer and photographer and has her own blog Field and Nest.
---