After A Year Of Business Travel Why Not Visit One Of The Top 5 Spa Resorts For Your Well Deserved Detox
Excessive business travel can make you weary and in need of downtime. If everything feels like it is getting on top of you and your hectic lifestyle is beginning to run you down, book onto a relaxing and detoxing health resort to rejuvenate your mind, body and soul. We've pulled together a list of five of the very best detox health resorts for business travellers around the world. What are you waiting for? Book time off and switch on your out of office.
Lefay Resort & Spa, Italy
Situated upon the shore of Lake Garda, Leafy Resort and Spa is the perfect escape for a four or seven night getaway for those who travel for business within Europe. As far removed as possible from busy streets and office buildings, the luxury spa offers panoramic views of the lake from its setting amongst the olive groves. Switch off completely from work as you relax in one of the five different types of sauna or indulge in floatation therapy in the salt water lake, in between massages, energy treatments and physiotherapy that is designed to boost the immune system. You'll return to work completely renewed and revitalised.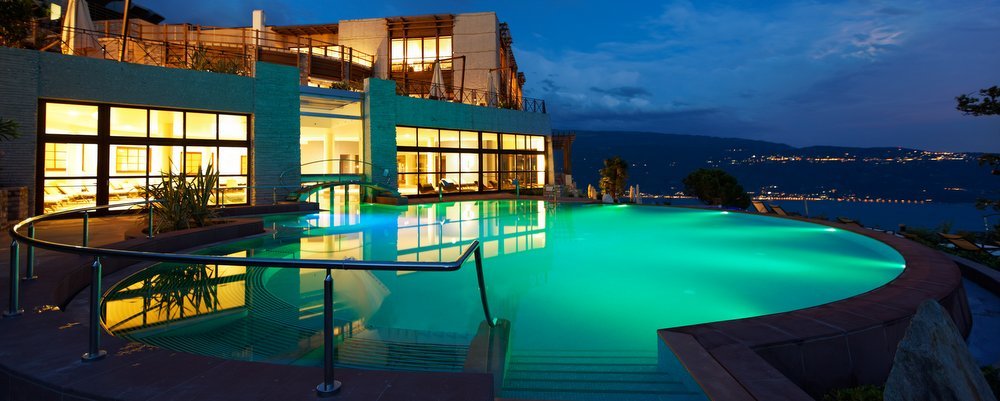 Grand Resort Bad Ragaz, Switzerland
Get away from it all and retreat to the snow-covered Alps for a calming experience at Grand Resort Bad Ragaz. Here you can experience the ultimate in luxury, staying in elegant suites and relaxing in the Swarovski-crystal encrusted steam room. With each suite featuring a steam bath and sauna within their own private bathroom, you won't want to leave your room. However, ensure that you experience the 36.5C healing thermal waters with the therapeutic relaxation programme that goes beyond pampering to calm and rejuvenate your mind, body and soul.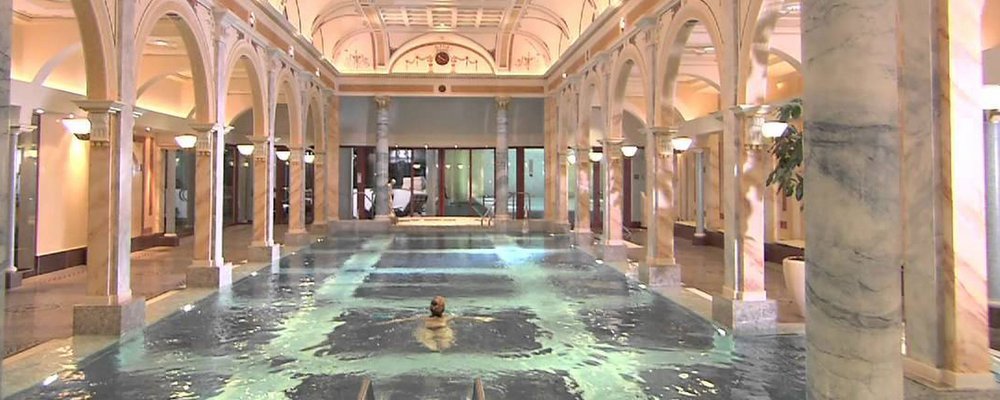 Mukul Resort, Golf & Spa, Nicaragua
If its privacy and seclusion that you crave after never-ending business meetings, there is no better resort than Mukul. All treatments and sessions are one-on-one with a private therapist, making this the ideal retreat for those who are self-conscious or want to remain elusive. Set on the edge of the jungle looking down over the coast, everything here is inspired by nature, including the locally sourced organic products used for the treatments. Guests are allocated at least three hours a day to enjoy the plunge pools, outdoor baths and massage treatments of the spa, allowing you to indulge at your own pace.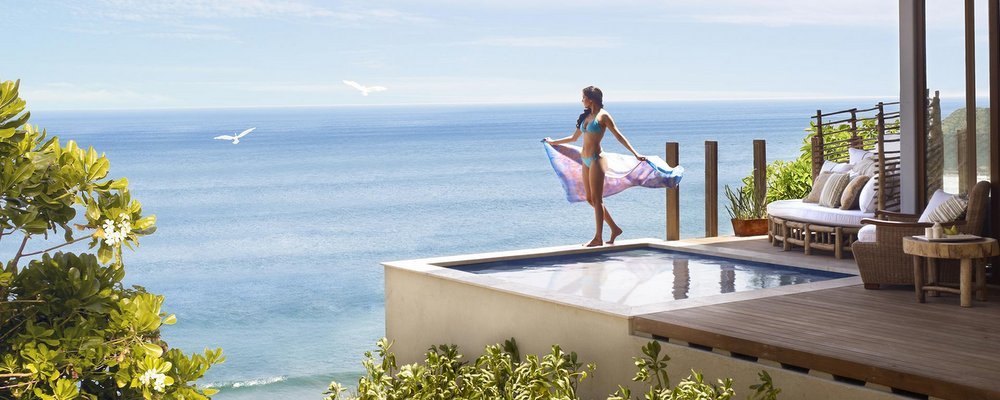 Vivanta by Taj, Bekal Kerala, India
Discover the gigantic spa at this Taj Hotel in Kerala, where you can relax and unwind away from everyday technology and distractions. Vivanta's treatment rooms are large and luxurious, specialising in traditional Ayurvedic treatments. The spa's unusual signature treatments include three intensive hours of yoga, a mustard-oil Warrior Massage and a head massage with curry leaves. Spend your evenings dining on fresh and organic cuisine, designed to supplement your programme, and watching the sun set from the beach.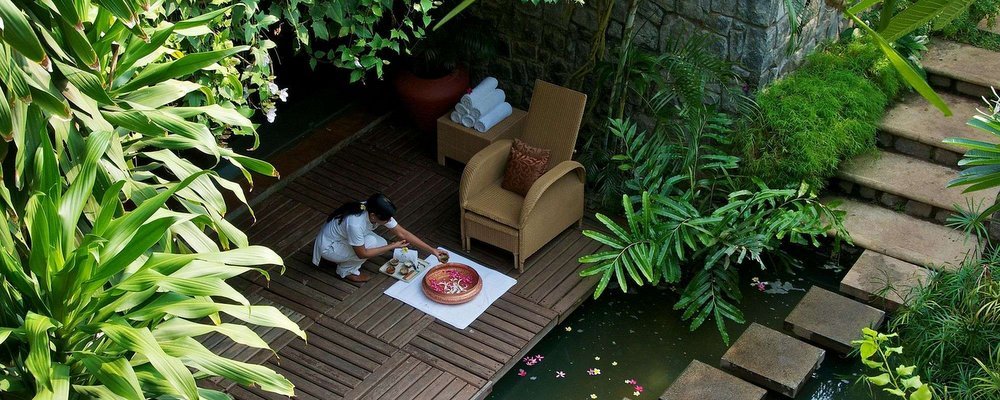 Rancho La Puerta, Baha California, Mexico
If you're looking for something a little more personal, the Rancho La Puerta is a family run retreat can be tailored to your every need. With programmes designed to calm your mind, including daily speakers who aim to inspire, this retreat is ideal for those who seek more than just a massage. Escape into the wilderness and explore the local hiking trails before returning to soak in a hot tub and watch the sun set from behind Mount Kuchumaa in the distance. Although there are a range of treatments on offer, including a miraculous hot candle wax massage, there is also a strong focus on holistic healing.
---
Emma Lavelle is a UK based writer and photographer and has her own blog Field and Nest.
---