Places You Can Travel Back In Time
The oldest living things on earth can be found in the oceans, forests, deserts and mountains of some of the world's most diverse places. From Australia to Antarctica and almost everywhere in between, there are portals to the past. Many of these portals can be found in plants, trees, rocks and sea life that have existed for millennia – and sometimes since the dawn of time.
Here are the top 5 time travel destinations made immortal by photographer Beth Moon in her book, Ancient Trees: Portraits of Time.
1. Elephant Island, Antarctica
The mysteries of Antarctica continue to be explored by brave men and women unperturbed by snow, ice, and months-on-end of solitude. About a hundred years ago, explorers discovered a bank of moss near Elephant Island that was determined to be 5,500 years old – that's right around the time Egyptians were perfecting their mummification techniques. The moss bank still exists today and can be reached by boat from the island.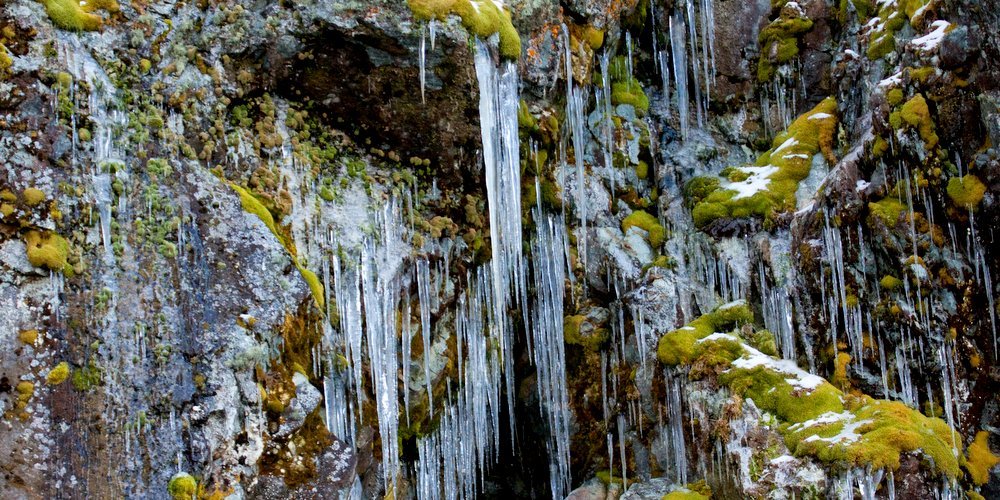 2. Shark Bay, Australia
About 3.5 billion years ago, stromatolites led the charge to oxygenate the earth. This allowed life as we know it to grow and evolve. Stromatolites are mysterious because they're kind of alive, kind of not – sort of like a rock that breathes air. And if you travel to Shark Bay, you can see, feel and touch billions of years into the past.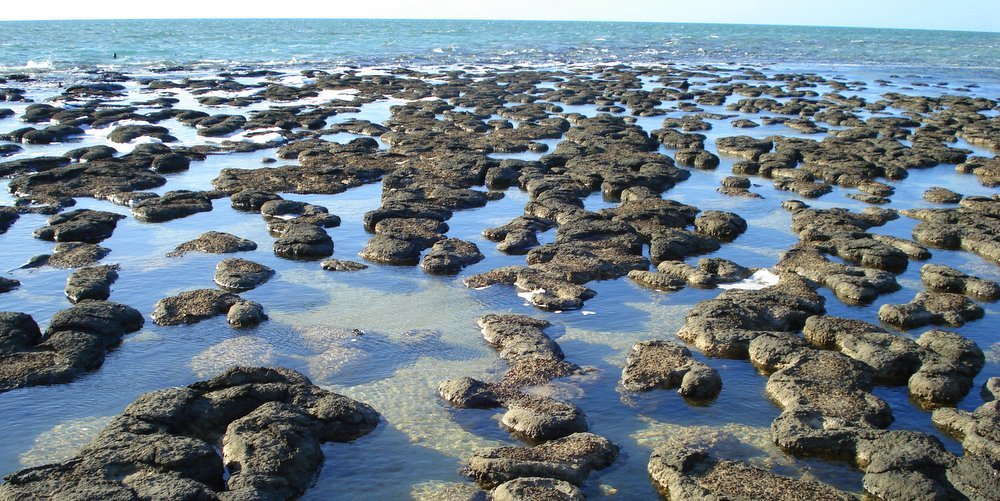 3. Mojave Desert, California, USA
Imagine standing alone in the Mojave Desert on a clear, crisp night. The stars above are millions of years old – so old, in fact, that many of them no longer even exist. Before you is a magnificent Mojave yucca plant standing guard over a creosote bush. Both plants date back over 12,000 years – that's about the time humans figured out how to domesticate farm animals.
How do these desert plants keep on keepin' on? By continually replacing their old roots with new ones. Talk about being grounded.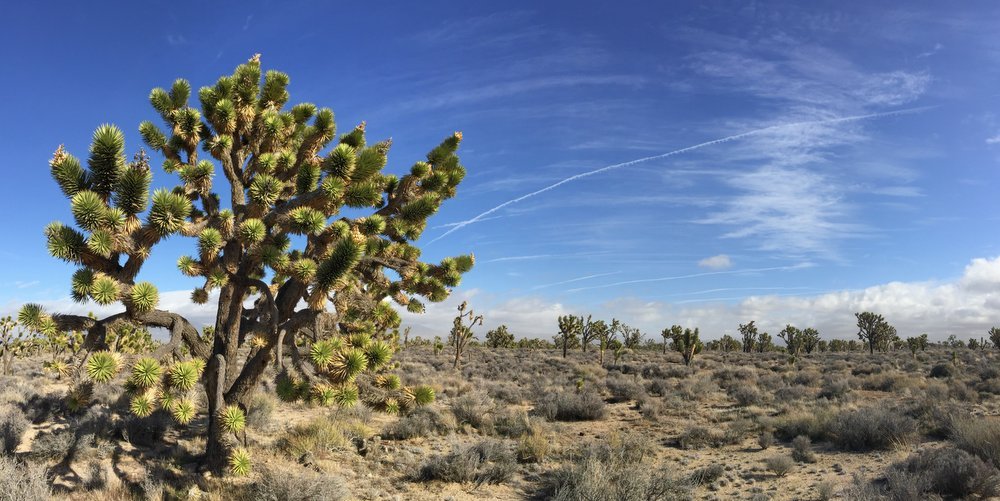 4. Ibiza Island near Spain
Off the coast of Spain on a waterway between Ibiza and Formentera Island lies a meadow. This meadow, which is made of sea grass, has been floating on the blue-green waters of the Mediterranean for about 100,000 years – back when the Sahara Desert was more like a giant, wet rainforest.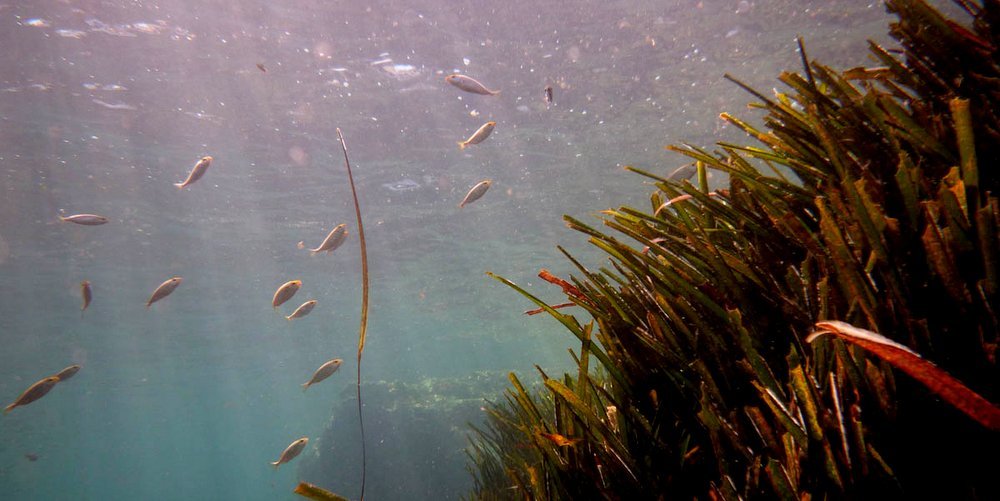 5. Atacama Desert, Chile
Against the stark, steel-gray backdrop of sand and rock pops a bright green burst of color. No, you're not seeing things – the moss-like plant covering the desert rocks is actually a relative of the parsley plant! This 2,000-year old garnish will transport you back in time to when the first Roman Emperor died in AD 14.
There's a majesty, a mystery, a magical quality to ancient things. They connect us with another time and place, and can even transport us to different worlds.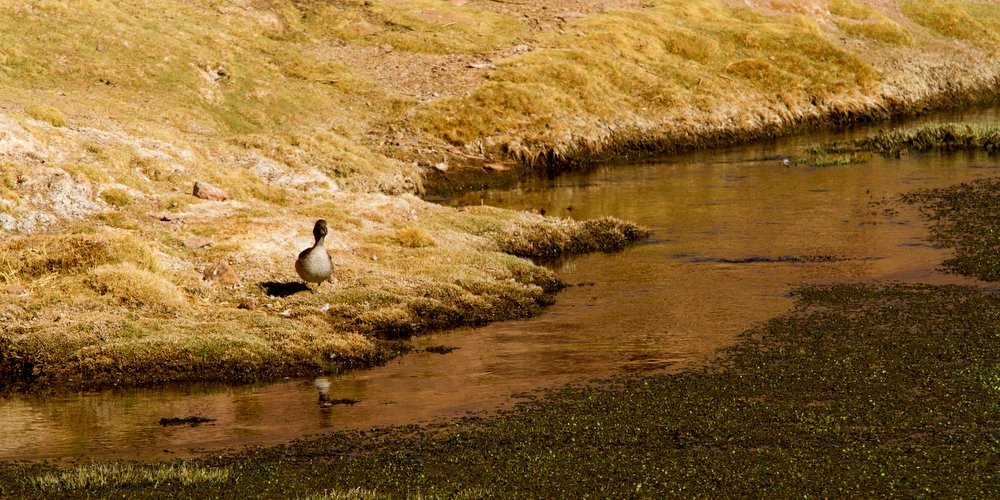 If you could go back in time, when and where would you go? Let us know in the comments below!
---
Rebecca Anne Nguyen is a freelance writer and the Founder of TheHappyPassport.com, an inspiration site for solo female travellers.
---