Iceland is at the top of many bucket lists, but it is a destination that is becoming overcrowded with tourists. Several of the most popular attractions, such as the Golden Circle and the Blue Lagoon are now inundated with visitors, and both the local infrastructure and ecosystems are struggling to cope with the influx in tourists. Here are five alternative places that you could visit instead of Iceland. Whether you're in search of hot springs, dramatic scenery or the Northern Lights, consider one of these much quieter destinations.
Sao Miguel, The Azores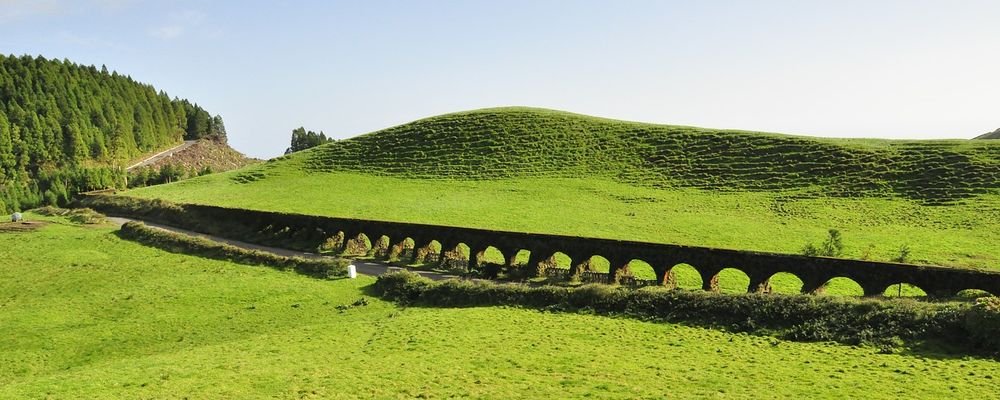 Located in the Atlantic, off the coast of Portugal, the Azores are seemingly lost in time. This group of nine islands are all a pleasure to visit, but the largest island, Sao Miguel is perhaps most suitable as an alternative to Iceland. The dramatic landscape is dominated with towering volcanic peaks and dramatic craters, but is covered in lush greenery that differentiates it from Iceland's bleaker appearance. Visitors can enjoy whale-watching boat trips and soak in hot springs, as well as spending their time hiking among nature and admiring the views.
Faroe Islands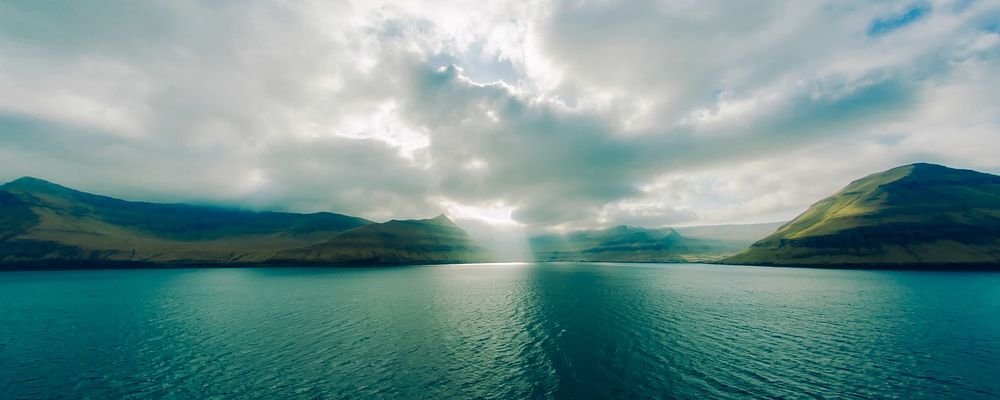 The Faroe Islands are located in the North Atlantic, between Iceland and Norway. This group of 18 volcanic islands are just as, if not more, dramatic than Iceland's scenery. The landscapes here are wild and rugged, making it a paradise for hikers and photographers. There are plenty of waterfalls, steep cliffs and quaint villages to admire around all of the islands – and the best part is that there are barely any other visitors. You could spend all day hiking and not see another soul.
Shetland or Orkney, Scotland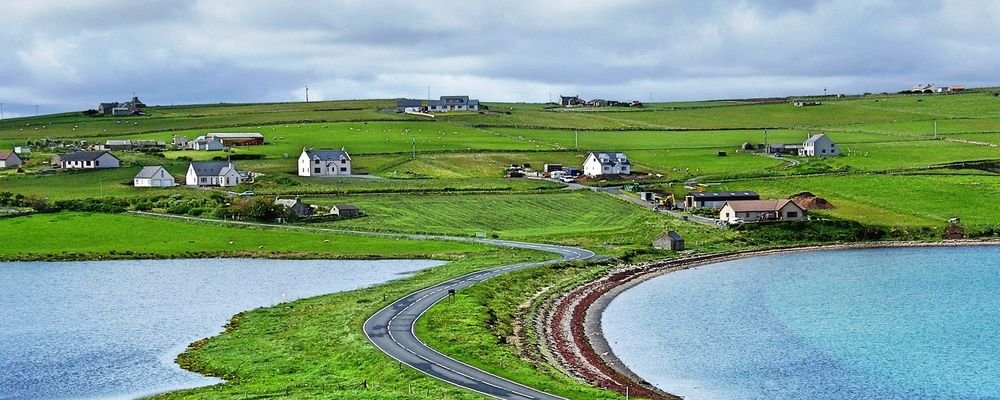 If you're looking for wild landscapes, beautiful scenery and abundant wildlife, book a trip to Scotland's northern islands. Located at the tip of Scotland, between the Faroe Islands and Norway, these two groups of rugged islands are perfect for nature lovers. During periods of high solar activity, it's possible to see the Northern Lights from here, as there is little light pollution. Animal lovers can hope to glimpse the puffins, seals, whales and impressive array of rare birds that frequently visit the islands.
Greenland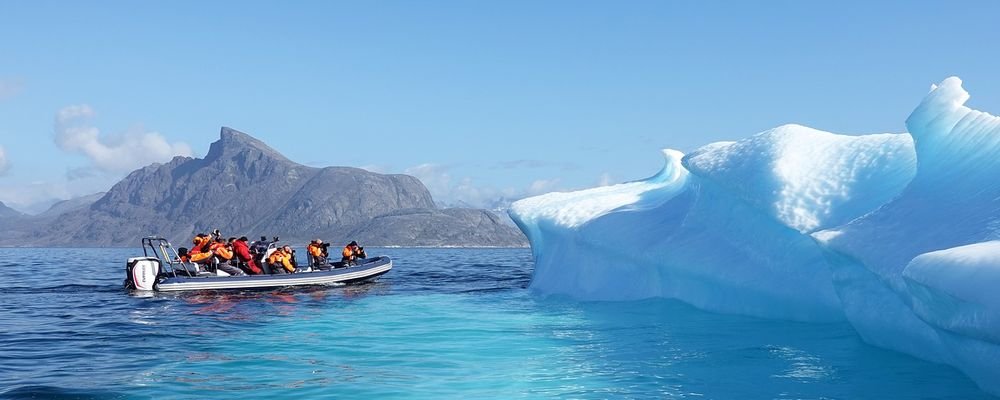 If you want to visit someplace colder where you can admire towering icebergs, head to Greenland. During the summer you will experience the same never-ending days as Iceland, and in the winter months you can wrap up warm and enjoy the snowy scenery. Greenland has a sparse population, meaning that you're less likely to encounter large crowds. The capital, Nuuk may be small but is quickly building up a reputation for its cool restaurants, innovative architecture and interesting independent stores – much like an undiscovered Reykjavik.
Lofoten Islands, Norway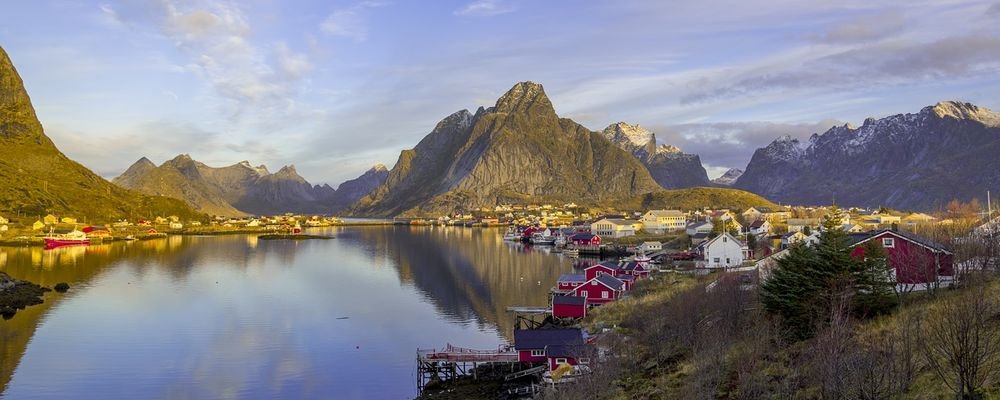 If you're searching for dramatic scenery and cascading waterfalls, look no further than Norway. The fjords close to Bergen are just as touristy as Iceland, but if you head further north to the Lofoten islands you will discover breath-taking scenery unlike anywhere else on earth. This small group of islands are the perfect place to admire the Northern Lights in winter or to bask in the midnight sun during the summer months. Colourful traditional fishing huts and dramatic mountain peaks dominate the landscape. Visitors can kayak between the islands, enjoy one of the most northern places in the world where you can surf, or spend their time hiking to find the most impressive views.
---
Emma Lavelle is a UK based writer and photographer and has her own blog Field and Nest.
---