Atlanta, a city pulsating with life, offers a unique blend of Southern charm and cosmopolitan sophistication. A hub of rich history, diverse cultures, and modern attractions, Atlanta stands as a testament to the American spirit.
This guide delves into the heart of the city, uncovering hidden gems and well-trodden paths alike, promising an unforgettable journey.
1. Embrace the Historical Richness
Your Atlanta adventure starts as soon as you land at the very fun airport, but when it comes to some truly significant and historical locations, begin your quest at the Martin Luther King Jr. National Historical Park. Walking through this sacred space, you'll feel the echoes of a movement that changed the world. Here, the past and present merge, offering a profound insight into the life and legacy of Dr. King.
Just a short distance away, the Centennial Olympic Park, a legacy of the 1996 Olympics, offers a stunning display of the city's commitment to progress and unity. Next, venture to the Atlanta History Center. Here, centuries unfold in exhibits and gardens, offering a panoramic view of the South's evolution. The center's vast collection, including Civil War artifacts and Olympic memorabilia, provides a tangible connection to pivotal moments in history.

2. Culinary Delights: A Taste of the South
Atlanta's culinary scene is a vibrant mix of traditional Southern fare and international flavors. Indulge in classic Southern comfort at Mary Mac's Tea Room, an institution since 1945. Here, the warm, buttery biscuits and savory fried chicken speak of generations of culinary tradition. For a contemporary twist, Ponce City Market, in the heart of the historic Sears, Roebuck & Co. building, offers an eclectic array of food stalls and artisan products. This culinary hub invites comparisons to Barcelona's famed Mercado de La Boqueria, with its bustling energy and diverse offerings.
Don't miss the chance to explore Atlanta's burgeoning food truck scene, offering everything from gourmet grilled cheese to fusion tacos. Each weekend, these mobile eateries gather at events like the Atlanta Food Truck Park & Market, creating a festive atmosphere where locals and visitors alike can sample a variety of dishes.
3. Explore Living Options
While visiting, why not imagine life in the city and opt for some private accommodation? Explore the city's diverse neighborhoods and check out apartments for rent in Atlanta, from the chic pads in Midtown offering skyline views to the artistic lofts in Castleberry Hill, each area boasts its unique character, reminiscent of Berlin's diverse Kiez culture.
Dive into the residential charm of Buckhead, with its luxury apartments and vibrant nightlife, or the historic elegance of Inman Park, where Victorian homes stand alongside trendy eateries. Atlanta's residential areas offer a blend of the old and new, with modern apartments nestled in historic neighborhoods, providing a unique living experience.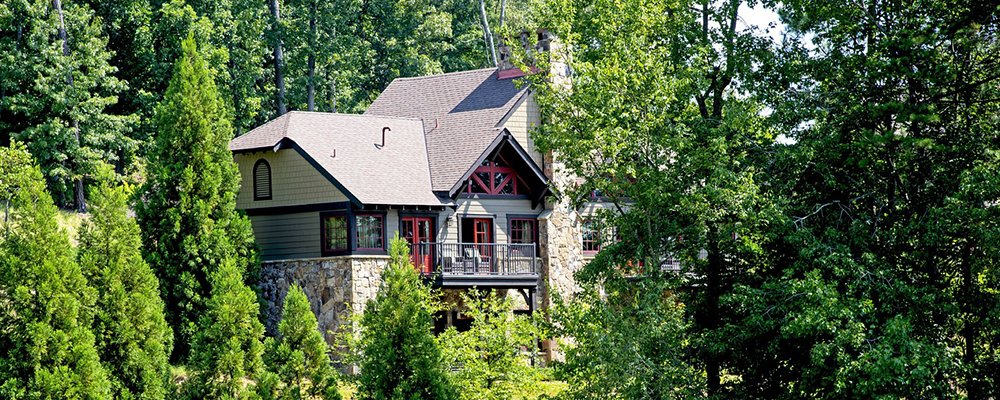 4. Artistic Endeavors: A Cultural Tapestry
Atlanta's art scene rivals global cities with its dynamic range. The High Museum of Art, with its sleek, modern design, echoes the futuristic feel of Tokyo's Mori Art Museum. Its collections range from classic to contemporary, offering something for every art enthusiast. Meanwhile, the colorful street art in Little Five Points brings to mind the vibrant graffiti lanes of Melbourne.
For a more interactive experience, visit the Atlanta Contemporary Art Center, which offers not only exhibitions but also workshops and artist talks, fostering a deep connection between the artists and the community. The city's theater scene is equally vibrant. The historic Fox Theatre, with its opulent interiors, hosts Broadway shows, concerts, and more, offering a night of entertainment that rivals New York's Broadway. The variety of small, independent theaters scattered throughout the city showcase local talent and experimental works, reflecting Atlanta's thriving creative community.
5. Green Spaces and Urban Oasis
Atlanta surprises many with its lush green spaces. The expansive Piedmont Park, with its sweeping meadows and tranquil lake, invites comparisons to London's Hyde Park. It's the perfect spot for a leisurely stroll, a picnic, or to partake in the many festivals held here throughout the year. Meanwhile, the Atlanta Botanical Garden, a verdant paradise nestled in the heart of the city, is akin to Singapore's Gardens by the Bay in its exotic allure.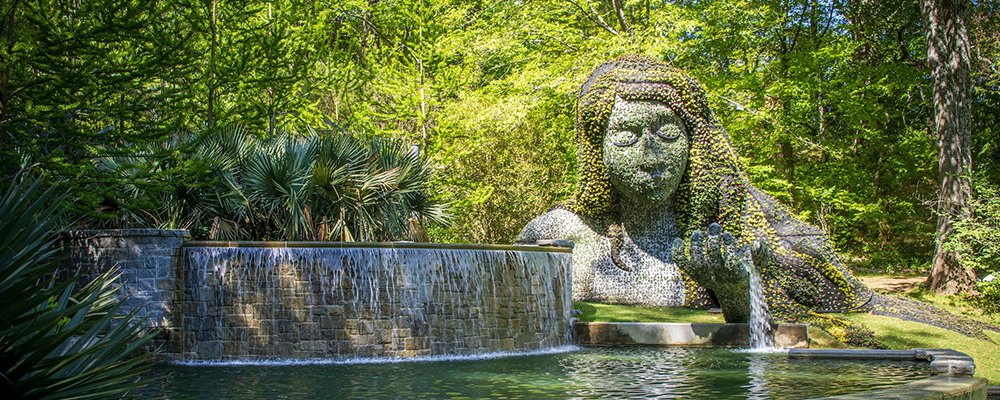 For a more rugged outdoor experience, the Chattahoochee River National Recreation Area provides miles of trails, fishing spots, and scenic river views. It's a haven for outdoor enthusiasts and a stark contrast to the city's urban landscape.
Atlanta, with its rich history, diverse neighborhoods, thriving arts scene, delicious cuisine, and beautiful parks, is more than just a destination; it's an experience. This city, constantly reinventing itself while honoring its past, stands ready to welcome travelers seeking a journey filled with discovery and delight. Whether you're here for a brief visit or considering a longer stay, Atlanta promises to leave an indelible mark on your heart.
---
Sophia Smith is a lifestyle blogger, graphic designer and travel enthusiast. She is very passionate about eco-friendly and green topics, sustainable travel, eco beauty, and conscious business. Sophia's other hobbies centre around her love for yoga, wellness rituals and living in balance with nature. She loves sharing meaningful content that inspires people. Sophia has contributed to a number of publications including Eco Warrior Princess, Sivana Spirit, Carousel, Cause Artist, Austin Fit Magazine, Awaken, Literally Darling, Stay at Base, and Read Unwritten
---