As Spain's central capital, Madrid is renowned for its elegant boulevards and manicured parks. With thousands of students descending from overseas to study in the capital, Madrid offers quality education, a glorious climate, and cultural diversity. If you're undecided about where to go for your education, here are five reasons why Madrid should be the frontrunner.
Plenty of Sunshine
Many of us love nothing more than to sit outside and enjoy the sun, so Madrid could be the perfect option. Known as having more cloud-free days than almost any other city in Europe, Madrid enjoys a glorious climate, meaning no matter the time of year, you can be confident that the weather will be pleasant.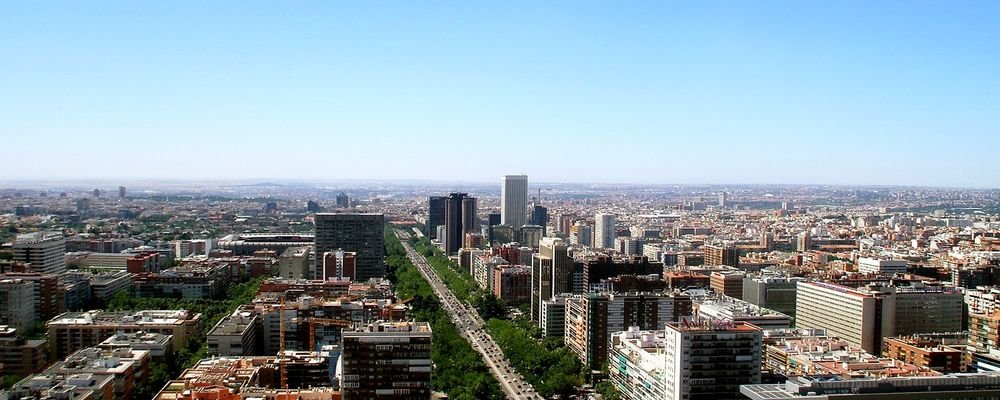 Large Student Population
Not only is Madrid Spain's most populous city, but you will also be happy to know that the capital is home to a large student population. With a variety of prestigious universities such as the Universidad Complutense de Madrid, as well as the Universidad Carlos III de Madrid, it's not hard to see why the capital brings in thousands of tourists from all over the planet. What's more, the city is regarded as the second-best student zone after Barcelona. If you're nervous about travelling somewhere abroad for your learning, knowing that there are plenty of other students in the same boat as you can put your mind at ease.
Cultural Capital
If you enjoy cultural activities, you can be assured that Madrid won't let you down. In 1992, the city received recognition as the European Capital of Culture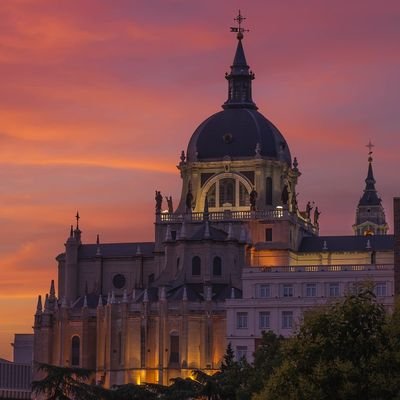 . Madrid also boasts 4 UNESCO World Heritage Sites that are dotted across the city. With a wide array of galleries and museums to explore across the city too, there is always something new and exciting to check out in Madrid. No matter how long you're in the city, there are tons of exciting activities and attractions to see between your studies.
Comfortable Accommodation
If it's your first time travelling overseas, it's only natural that you will want to find accommodation that helps you feel at home. For those unsure about where to stay, there are providers like Collegiate who offer high-end student accommodation in Madrid. With a beautiful range of studios and student apartments in the heart of Madrid, you can view the offerings here to help make your mind up.
Hearty Cuisine
Like with any other major capital city in Europe, Madrid is home to a plethora of bars, restaurants, and cafes that serve some of the tastiest cuisines around. Although the city isn't as well known for its cuisine when compared to other Spanish cities, there are plenty of tasty dishes to try out when in Madrid, such as huevos rotos, churros con chocolate, as well as bocadillo de calamares.
No matter what subject you pick for your learning, Madrid is home to an array of prestigious universities and other educational facilities. For those after a city that's full to the brim with a rich history, culture, and plenty of sunshine, Madrid could be the perfect option for your overseas learning.
---
Author Profile: Grace Murphy. A passionate writer, Grace enjoys travelling and then sharing her experiences. Her love for exploring and finding exciting new experiences to sample translates into her work to share with the world.
---