Cities Where Luxury Hotels Are Cheap
Luxury for less - it sounds appealing but remains one of the topics that I have not talked about before. If you want luxury and do not want to pay a great deal of money for your stay, these are just a handful of the options that you should try on your next vacation.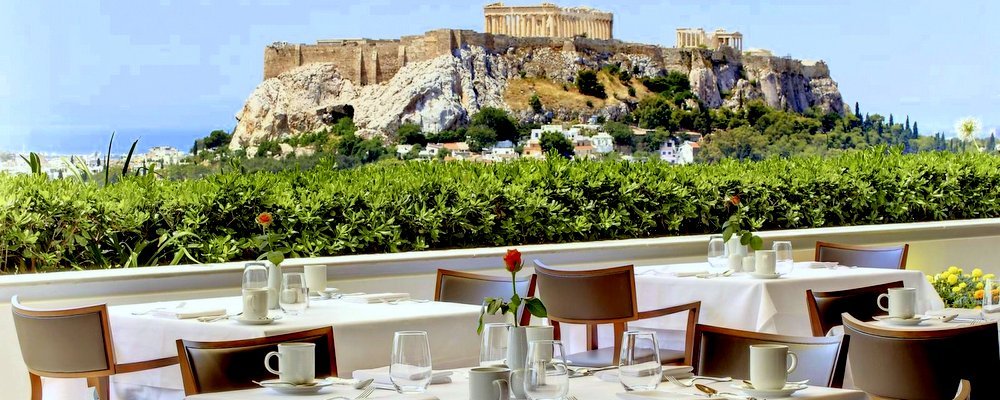 Athens, Greece
You do not expect to hear the combination: cheap and European luxury. However, that is what you get when you visit Athens nowadays. It is a great place to stay, and you are able to go island hopping in the Mediterranean. While the current economic and political climate might be enough to dissuade a few of you from visiting, this is one of the better options available if you want European luxury and gorgeous weather.
Phuket, Thailand
This was my vacation destination of choice for years, because I absolutely adore Phuket (and Thailand in general). Unfortunately, Phuket has become incredibly popular in the last decade or so, which means that I rarely visit anymore. However, the tremendous influx of tourism also means that there is an influx of development in Phuket. This means that you are able to get luxury resorts at a fraction of the price that you would pay elsewhere.
Bangkok, Thailand
Thailand twice in a row? No it is not a mistake, this is still one of my favourite Asian capital cities and surprisingly affordable. Despite the fact that you have a city of millions, you are still able to find some peace and solitude when traveling in Bangkok. This remains one of my favourite places in the entire world, and it is surprisingly affordable.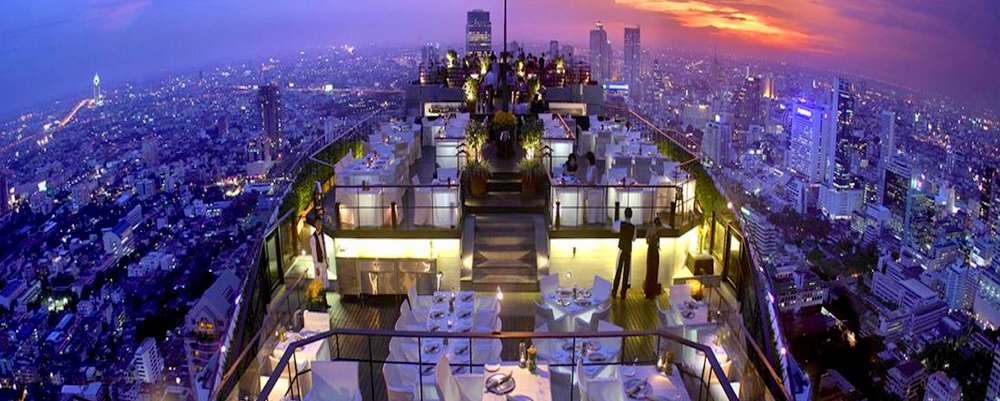 Istanbul, Turkey
As I am writing this now, I am absolutely dying to go back to Istanbul. This city is magnificent and I am truly in love with it. It is chaotic and vibrant in the best kind of way, and filled with a combination of mixed charm that few cities in the world can manage. Given how popular it has become in the last few decades, you might be surprised at how good the deals are that you can get here.
Kuala Lumpur, Malaysia
I was not entirely sure what to expect when I first travelled to Kuala Lumpur. The hustle and bustle of Kuala Lumpur is comparable to Bangkok and Hong Kong, but the prices are much more affordable. You really have no reason not to splurge when staying in Kuala Lumpur. The people, the shopping, and the amazing food all make this a must-see city if you want to experience some Asian adventures.
New Delhi, India
Some describe this city as the 'Rome of the East', which is not too much of a stretch if you consider the amazing culture and history that you have here. This city is both intriguing and magical – and chaotic, utterly mad and hectic! This is exactly what makes New Delhi such an intriguing place to visit for most tourists. Especially for visitors abroad, New Delhi remains very affordable and the service that you get at the luxury hotels here is stellar. Do not be afraid to tip a little extra, because you will be able to afford it.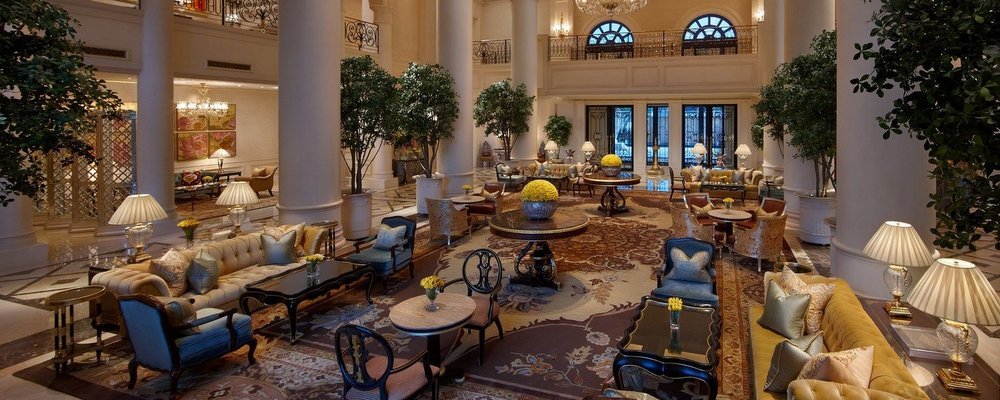 ---
Bradley McGowan is a US based freelance writer, extensive traveller and a regular contributor to The Wise Traveller.
---