Much to a traveller's dismay, all of those extra fees are just like little minions that appear unannounced and unwanted on your final hotel bill. The amount you paid for the hotel room actually fades into insignificance compared to the costs incurred whilst in situ at the hotel. From that room service pig out when you were too tired to shower and dress for dinner, to the plush feather pillow you just had to put your head on for a good night's sleep, to letting the kids watch their favourite movie to get them to be quiet for a moment, or those so many adult only movies discretely listed on your account because you were bored and wanting a bit of excitement. They all add up on the day of reckoning and the fact that the hotel is politely sitting on an imprint of your credit card is no relief from the impending sense of over spending doom.
Low cost airline carriers have a lot to answer for with the model of "pay as you go" for all the extras most of us have taken for granted for years. Unless you are travelling at the expense of a boss or corporation, or you are the boss and can flash your black Amex credit card, you are in the firing line for a bill you can't jump over long after the holiday has ended. Hotels are desperate to increase their bottom lines as the competition for clientele increases and they seem to have a "no holds barred" approach when it comes to charging for so called extras. It is now estimated that at least 75% of hotel guests are paying well above the price they have initially paid for their room. It is also the reason why cruises are seeing a resurgence on the holiday market because of their one up front cost, which includes everything, so there are no nasty surprises at the end of the holiday.
If you don't have a bulging bank balance and you want to return home sporting your bronzed tan and relaxed lazy smile after your holiday in the tropics, read on for a few pointers on how to avoid the post holiday debt blues.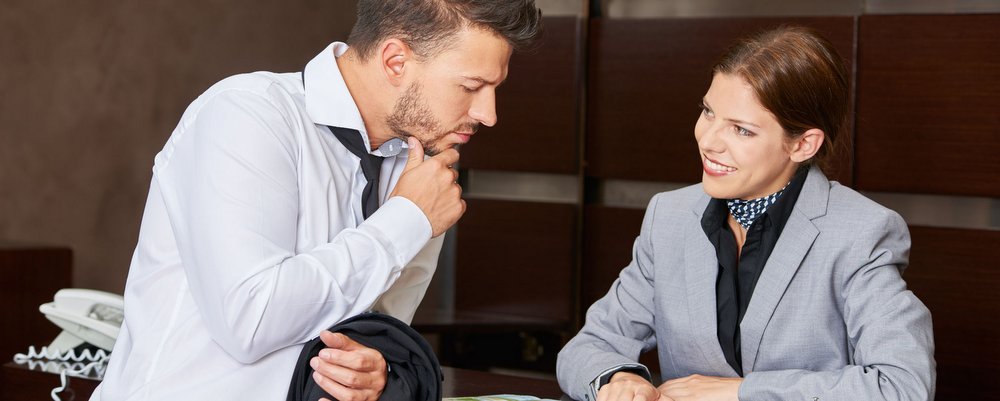 1. Hotel Loyalty Programs
The one thing that is free but you need to plan ahead, is to join a hotel loyalty program where items such as Wi-Fi, car parking, upgrades, early check-in, late departure and other small amenities that do add up on your final bill, are on the "true" complimentary list. Just remember that if you don't stick to a few hotel brand chains, you will end up with useless hotel plastic cards ad nauseam bulging in your wallet or fanny pouch. I am not sure whether any prospective pickpocket will be thrilled with grabbing such a haul, which may be is a good thing. Just keep your "real" plastic money in your shoe.
2. Use your Brain
Never book a hotel in a hurry on the Internet despite the little icon popping up a threatening balloon that it is the last room to be had at that price and there are so many other people looking at it, right at the same time as you are. The Internet gremlins want you to panic at such a prospect of missing out on that bargain basement price. This way you don't have time to check exactly what inclusions are actually included. Check the price against the hotel's own website or better yet ring the hotel direct, not the generic toll free number but the actual hotel you wish to stay at and quiz them on what is included in the price. Even allude to the price on the Internet that you are looking at. Be cheeky and ask for a room at the same price as on the Internet and glean what you can get included for that amount. Test your negotiation skills for a few extras to be thrown in and always ensure that you make a note of whom you made the booking with and time and date for referral on arrival at the hotel.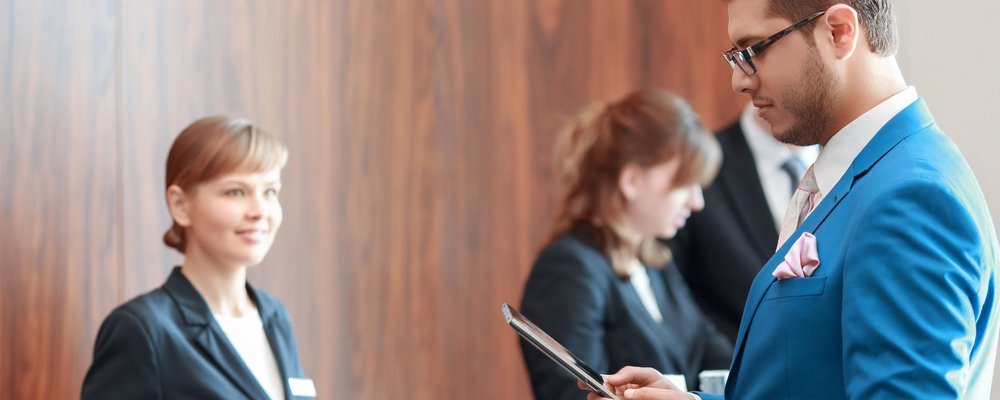 3. Read the fine Print - GST and Staff Gratuities
Don't forget the government of whatever country you may be in always want their clip of the money action, so whenever costing a room, include any taxes into the base price you are considering paying. Staff gratuities are another little foil to ensure that the staff do receive tips, whether they deserve them or not is sometimes open for debate. So don't tip twice and big note yourself around the hotel in an attempt to get better service than the average "Joe", unless you really do have cash to flash around and don't mind sharing it. You will just be doubling up on the tipping when you pay to leave.
4. The No-Brainers
Don't indulge in the mini bar or room service unless your thirst and hunger is derived from being lost in the desert for months on end or someone else is paying.
Use your own mobile phone if you want to make a telephone call or better yet, just send a text. If you don't already use them, try Skype or Facetime using Wi Fi.
If you are going on a bender the night before your 10am check-out, use your natural charismatic charms and persuade reception to give you a late check-out prior to indulging, or failing that ensure you have an ultra loud alarm clock. That extra hour in bed may cost you a small fortune.
Don't be in a rush when checking out and go through your account properly. Query anything that you do not agree with, don't just bitch about it to everyone after the event.
If you have to sit in the public areas of the hotel to get onto the Internet, do so. In the process be friendly and chat to the staff, they may either waive the fee for you to have it in your room either out of courtesy, or out of the fact that you are annoying them and they just want to get rid of you. If these tactics don't work, find a local cafe with free Wi-Fi for when you are tired of being the everyday body in the lobby.
Be totally aware of the hotel's cancellation policy before booking it.
If you hire a car, make sure the hotel has parking available and what the cost is. Compare that price to hiring a vehicle and a driver for a day.
Always leave your pool towel at the pool area.
Check if the gym, fitness or business centres incur charges. Do this before you book the hotel if you want access to any of these amenities and lay on the charm when booking to see if you can include these amenities in your daily tariff.
Most hotel staff are up for a bit of charming, but definitely not if you are a horrid guest. So play nicely and when you want your luggage stored for a few hours at the end of your stay, you may be able to avoid the very last minion invasion.
Above all, know your rights as a hotel guest. All hotel fees under law require to be disclosed which is usually in the tiny, tiny fine print that we all ignore on check-in.
---
Gail Palethorpe, a self proclaimed Australian gypsy, is a freelance writer, photographer and eternal traveller. Check out her website Gail Palethorpe Photography and her Shutterstock profile.
---