Don't Make These Common Mistake Planning Your Road Trip
Whether planning to take Route 66 across the US, scare yourself on the Transfãgărăşan Road in Romania or experiencing the breathtaking views driving the Milford Road in New Zealand, hitting the road for a road trip can be a great deal of fun. However not planning properly or falling foul of these mistakes could easily derail your trip.
Even though the freedom and spontaneity that it offers is most of the fun of a road trip, advanced simple planning and other factors can ensure that you have an even better trip than you otherwise would have had. These are just some of the mistakes that people make when planning a road trip.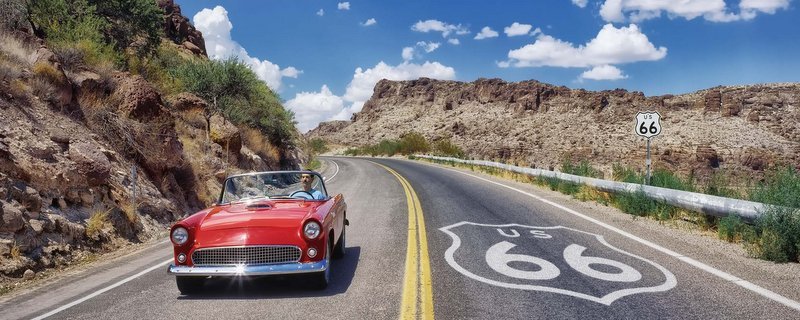 1. Not Doing The Research
There is a certain romanticism in the concept of an 'unprepared' road trip – where you just get in your car without a care, and drive until you get where you are going. Yet in most cases, it is probably better that you research your route before you leave.
Make sure that you research accommodation options before you leave, make sure that you know where the rest stops are on your trip. This will help you avoid being stranded. It also ensures that you do not miss out on some of the lesser-known attractions along the way.
2. Forgetting About The Scenic Route
When it comes to a road trip, you might think that taking the scenic route sounds like obvious advice. However, most people are so busy trying to get to their next destination, that they only worry about finding the fastest route there.
If you are one of those people, you might be making one of the most costly and common mistakes with a road trip – ignoring the beauty on the way to getting there. You are able to enjoy the view while traveling by car, this is one of the many advantages. Make sure that you explore the road less travelled; I guarantee it will add value to your trip.
3. Too Much In A Single Day
How much are you driving today? If you are driving more than 250 miles in a single day, you might need to make some much-needed itinerary adjustments. Even though a road trip is fun and exciting, spending too much time on the road is going to leave you irritable and tired. That will detract from the value of your trip. Even though lengthy travel days are sometimes unavoidable, proper planning can help you avoid a number of different issues.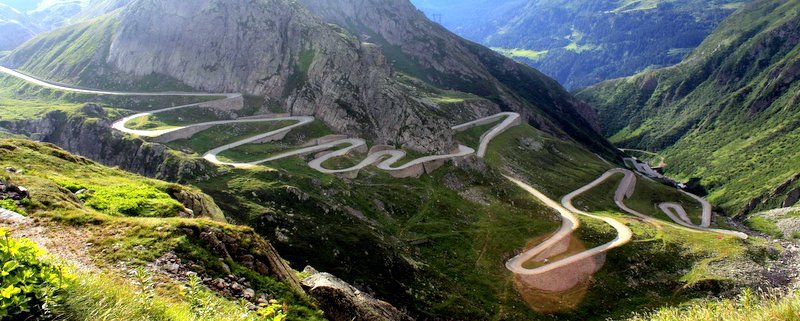 4. Trying To See Too Much
Almost sounds counterintuitive to what we have already discussed before – but if you are trying to put too many things into your day, chances are that your tight driving schedule will make it impossible to relax. There should be time left over to account for bad traffic or make spontaneous stops. Being able to relax is one of the fun parts of the road trip.
5. Getting The Car Road Ready
If you are renting a car, you should expect the company to have the car ready to travel hundreds or thousands of miles. However, if you are traveling with your own car, you want to make sure that your car is road ready. This means that you have a spare tire, have looked at the fan belts, had the transmission inspected, the tires rotated or replaced, fluids & brakes checked, and the oil has been changed. If you are driving someplace you have never been before, finding a trusted, reasonably priced mechanic could prove to be difficult – if not impossible. When you get you car serviced make sure the mechanic knows you are going a trip, it should make them look at things a little differently.
Now this does not mean that you should forgo the road trip altogether or change your style entirely, but with a little planning, chances are that your road trip is going to be even better than it would have otherwise been. Spontaneous, wondrous, exciting – those are the perfect keywords for a road trip.
---
Bradley McGowan is a US based freelance writer, extensive traveller and a regular contributor to The Wise Traveller.
---