To be honest, Prague wasn't even on my radar until I came here with some friends a few years ago. Not only did Prague leave me feeling pleasantly surprised, but it turned into one of my favourite European cities!
Located in the Czech Republic, Prague boasts some of the most beautiful architecture, fantastic food, and incredible attractions in all of Europe. Keep reading to find out why Prague is one of my favourite cities.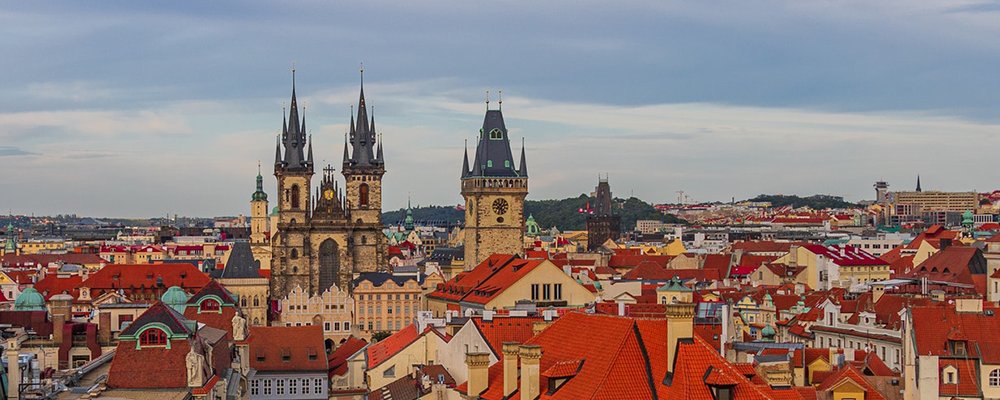 Fairytale architecture
If you want to feel like you have been transported into a storybook, Prague is the city for you. Everywhere you look, you'll find gothic archways, towering cathedrals, Romanesque chapels, and Baroque palaces. You could probably spend an entire weekend wandering through Prague's streets and alleyways, marvelling at the artistry and charm of every building and neighbourhood.
It's affordable!
There are so many free things to do in Prague. You can walk across the Charles Bridge at dusk, admiring the water, swans, street musicians, and romantic buildings (this isn't only free, it's magical!). Wander around the Old Town, and check out the iconic Astronomical Clock, situated on the south side of Town Hall.
You can also purchase a Prague Card for €58-€78, which offers free admission for a weekend to all of the main attractions, including Prague Castle, the Jewish Museum, the National Museum, a river cruise, and a bus tour.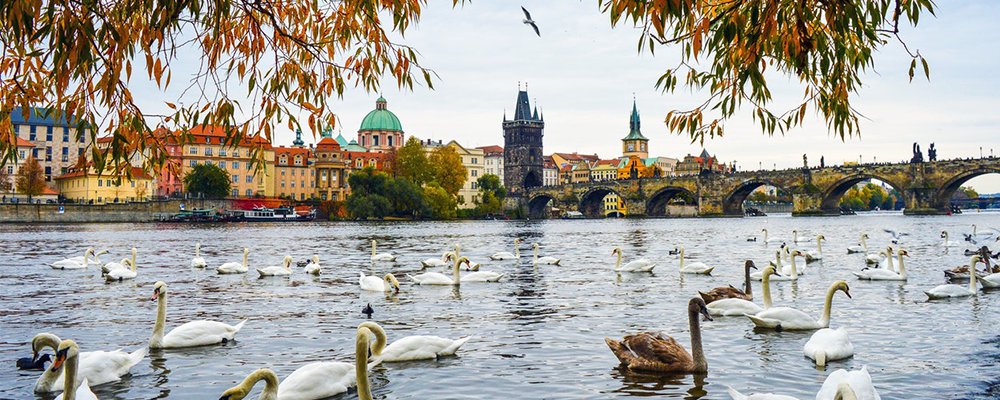 Incredible history
Prague has been around since the 9th century, so this is a city that has been around for over 1000 years! Prague Castle, the oldest castle complex in the world, dates back to the city's origins, making this a fantastic site for history lovers. This city has also been home to a number of notable historical figures throughout time, including Frank Kafka, Sigmund Freud, and Antonin Dvorak.
Top-notch music scene
Between live music venues and classical music concerts, Prague is one of the most musical cities in Europe. You can enjoy instrumental music at the Municipal House or Rudolfinum, or dance the night away at one of Prague's many clubs, including CrossClub, Meet Factory, Akropolis, or Roxy.
Cafe culture and high-quality beer
Whether you want a caffeinated beverage or some of the best beer in Europe, Prague has a drink for every kind of traveller. This city has a large number of pubs, breweries, and beer bars, where you can choose from many housemade brews on draft and in bottles.
In terms of coffee, there are countless cafes to choose from, including Cafe Louvre, Cafe Slavia, Cafe Imperial, and Cafe Savoy. Many of these joints serve espresso drinks, tea, and breakfast.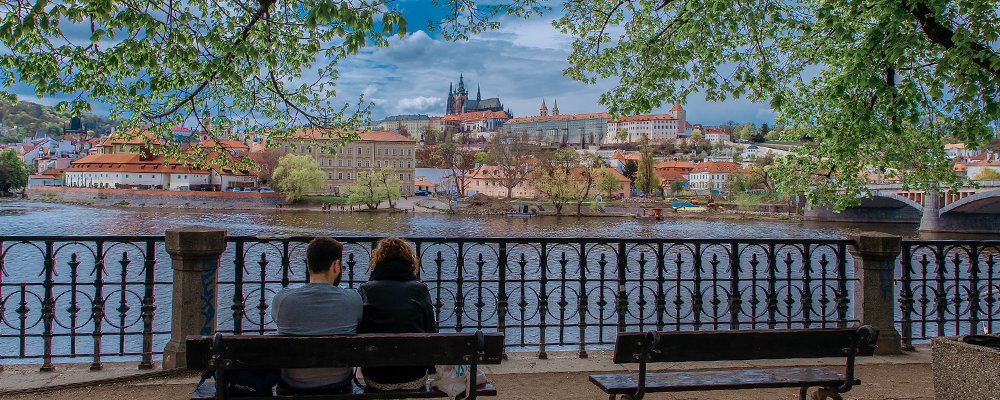 Breathtaking views
Nicknamed "the city of a hundred spires," Prague has no shortage of spectacular viewpoints between the thousands of towers around the city. Look out over the Old Town at the Town Hall's observation deck. St. Vitus Cathedral and Letna Park also offer spectacular views of Prague's unique skyline.
Lovely urban gardens
Even if you love nature more than city life, Prague offers an abundance of leafy green oases. There are over 200 gardens around the city, many of these dating back to the Middle Ages. Several of the first gardens were private outdoor spaces next to large homes or palaces. Today, some of the best green areas include Prague Gardens (at Prague Castle), Wallenstein Gardens, and the Petrin Hill gardens.
Whether you're wandering through charming fairytale neighbourhoods, sipping on a Czech beer or coffee, enjoying some live music, or visiting the numerous historical sites, you will never run out of things to do in Prague! Cobblestoned streets, gigantic castles, countless spires, and secret gardens are just the tip of the iceberg of this incredible European city.