Prague Restaurants With A View
A wise traveller is one who understands the subtle difference between paying the price for comfort and wasting money on minor, inconsequential luxuries. Good food and service, a wonderful view of iconic historical sights and a relaxing atmosphere are the kind of small hedonistic pleasures that everyone should experience in their life at least once, but naive tourists often get exploited and end up paying a premium price for a mediocre experience. Prague is a lovely city with a long history and plenty of character – from the exceptional beer to the awe inspiring architecture that lend it a fairy-tale look, everything just seems so inviting.
There are certainly plenty of restaurants with a view of the Prague Castle and Vltava River, but you need to look a little closer to find the true gems among them, i.e. restaurants and cafes that manage to combine a great view and lovely atmosphere with well-priced meals that leave a satisfied smile on your face. The fine establishments on this list have been carefully chosen to allow a serious traveller to experience some of the beautiful architecture that Prague has to offer without having to spend a lot of time wandering around.
Prague Restaurants and Brassieres
Piano Terra at Villa Richter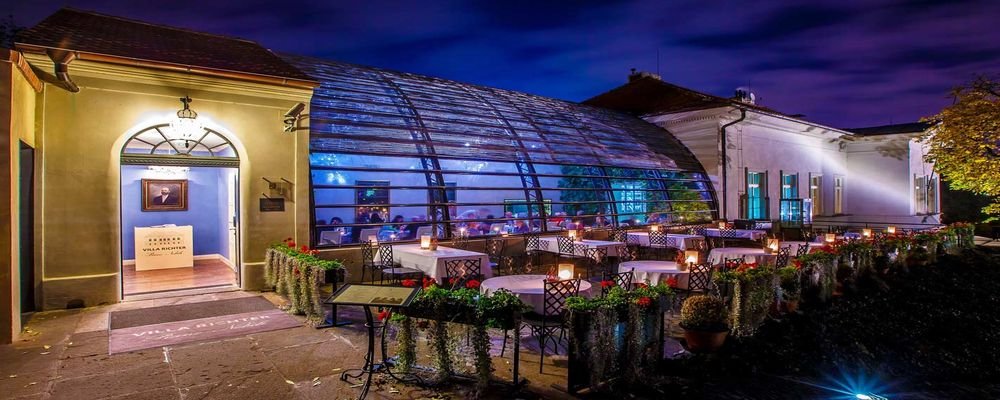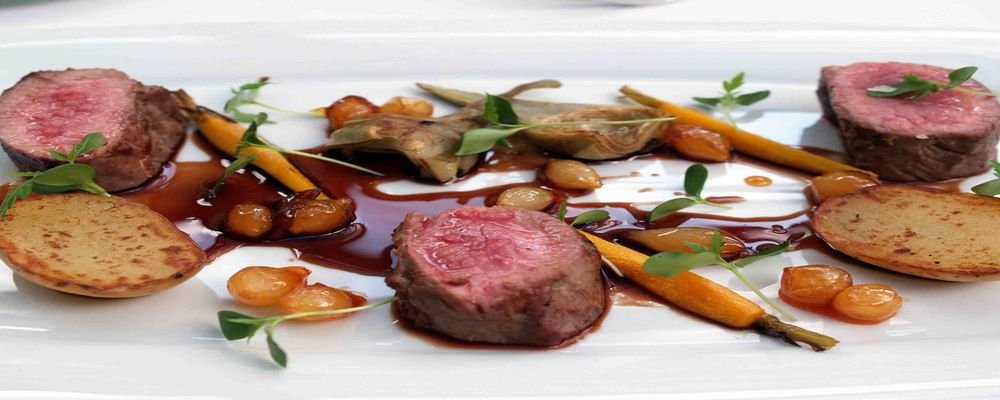 A nearly 200 year old Villa rising on the hill and surrounded by vast vineyards, Villa Richter provides an excellent view of the Prague Castle and Vltava River. The Italian cuisine at Piano Terra has a modern flair and is well-priced, and it is a non-smoking venue with no wheelchair access. You should get a table in the conservatory or the on the terrace for the best view.Open: daily 11:00 am – 11:00 pm Price Range: $
A: Staré zámecké schody 6/251
T: +420 257 219 079
Piano Terra Website
Grosseto Marina Ristorante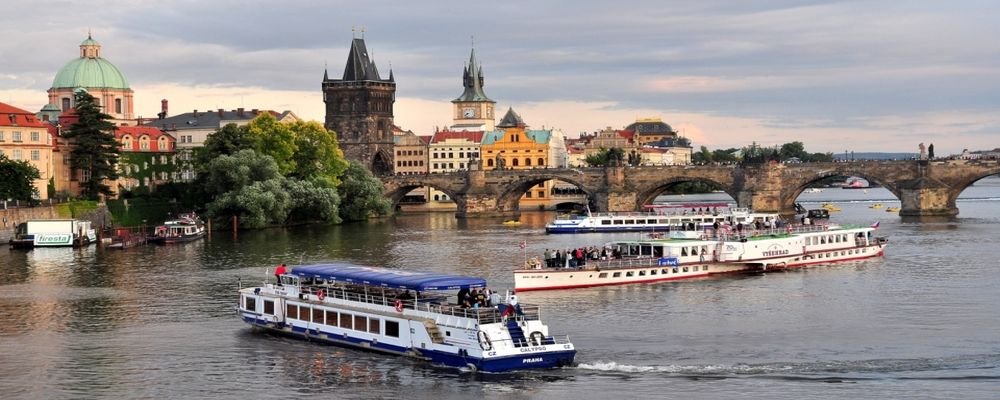 Situated on a lovely barge sitting on the Vltava, with a great view of the Prague Castle, the Grosseto Marina Ristorante offers an assortment of delicious Italian meals, including excellent pasta, pizzas and fresh salads. The prices are very reasonable considering the location and the view, although you need to make reservations as it is a very popular spot.
Open: daily 11:30 am – 12:00 am Price Range: $$
E: Online Reservations
A: Alšovo nábřeží, Praha 1 – Staré město
T: +420 605 454 020
Ginger & Fred Restaurant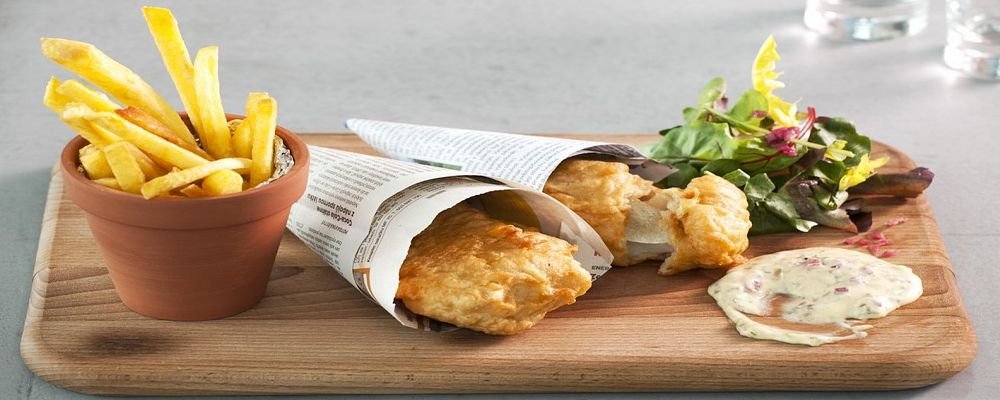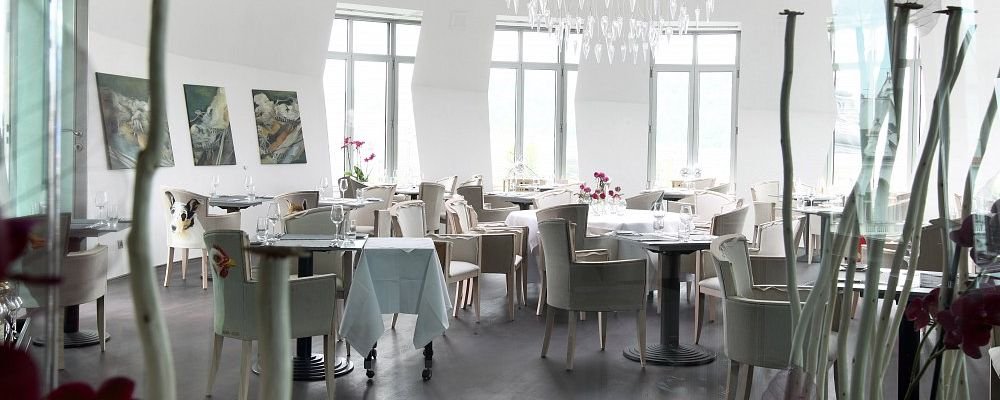 When you enter the lift and are transported to the last floor of the surreal Dancing House, you gain access to an exceptional view of the nearby Vltava and Prague castle through a number of large windows and can choose from a generous international menu which includes fish and pork meals and mouth-watering desserts. It is best to get a table near one of the windows or on the large rooftop terrace. It is a non-smoking venue.Open: daily 12:00 – 10:00 pm Price Range: $$
E: info@ginger-fred-restaurant.cz
A: Jiráskovo náměstí 1981/6, Praha 2
T: +420 221 984 160
Restaurant Nebozízek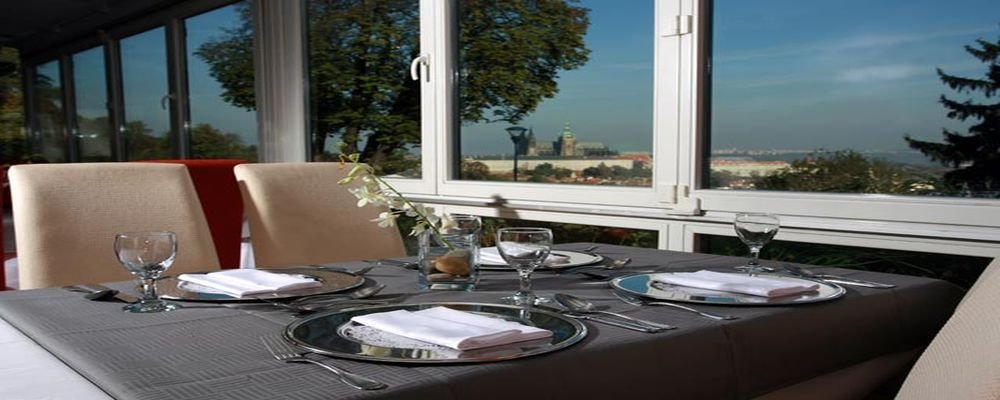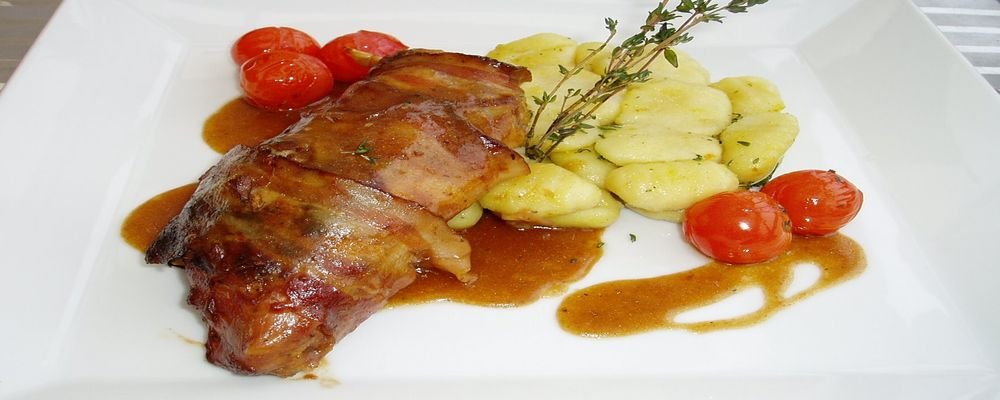 Located in a glass conservatory on Petrin Hill, Nebozízek provides a beautiful view on not only the river and Prague Castle, but of the entire city of Prague. They offer a combination of international and traditional Czech cuisine, and the meals are as tasty as they are pleasingly arranged. Considering that there is live piano music and a wonderful view, it is a well-priced venue.Open: daily 11:00 am – 11:00 pm Price Range: $$
A: Petřínské sady 411/14, Praha-Malá Strana
T: +420 257 315 329
Bars, Cafes & Bistro's
Cloud 9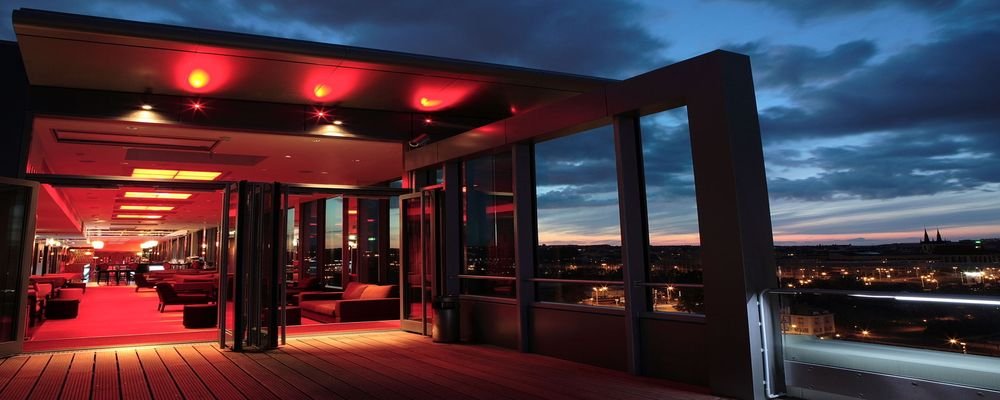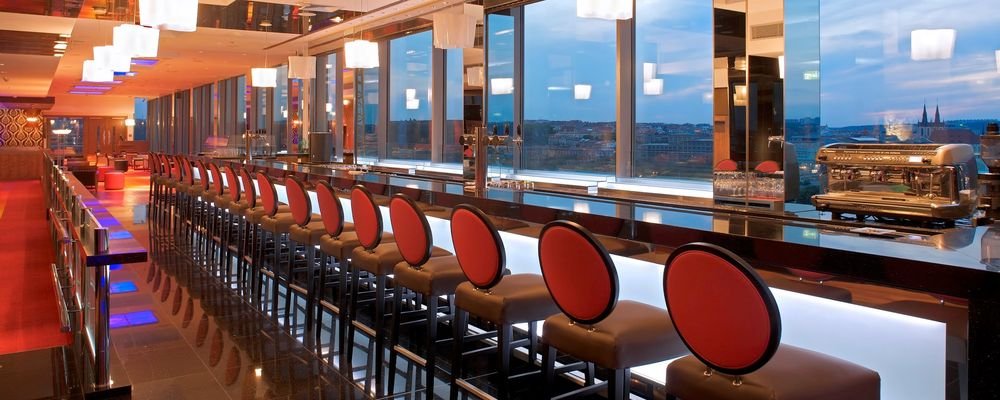 A sky bar situated at the top of the Hilton hotel in Prague, Cloud 9 offers a lovely viewing experience with nothing but a wall of glass separating the guests and Prague's magnificent architecture. Good colourful lighting, unique cocktails made by expert world-class bartenders and music played by the best DJs in Prague and good cocktail menu are more than enough reason to spend an evening at Cloud 9.
Open: daily 18:00-02:00 Closed on Sundays. Price Range: $$
A: Praha 8, Pobřežní 1
T: (+420) 224 84 29 99
U Prince Hotel Roof Terrace Bar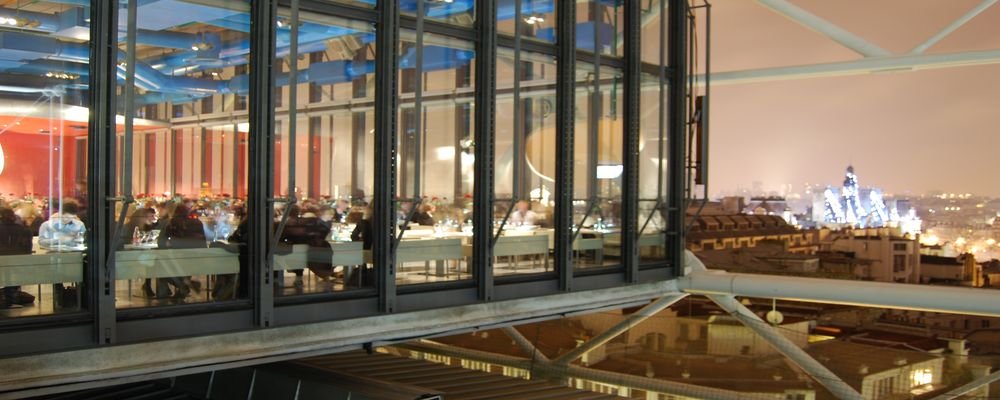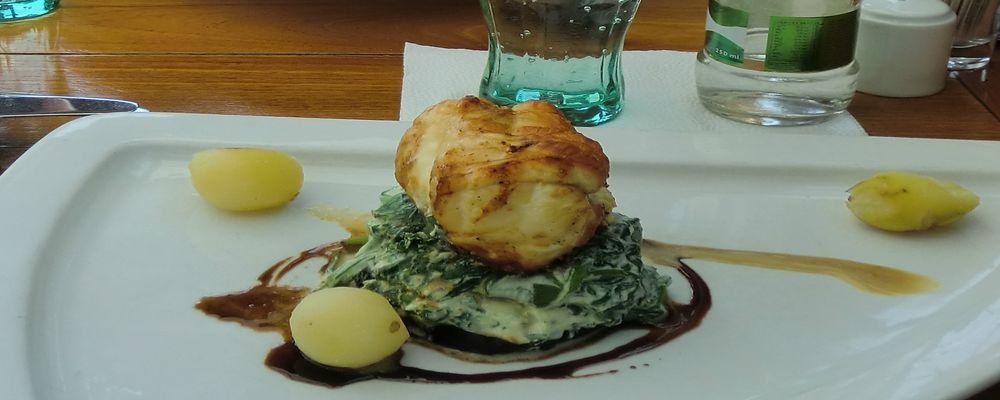 A short lift ride to the top of the U Prince Hotel and you will be able to enjoy a stunning view of the Prague Castle, among other sights, at the lovely terrace bar. Although open during warm weather it is covered and heated during the colder months. They offer good service, a wide range of beers and interesting cocktails to go with the view.
Open: Daily 11:00-23:00 Price Range: $$
A: Old Town Square 29, Old Town, Prague 1
T: (+420) 224 213 807
Kavárna Slavia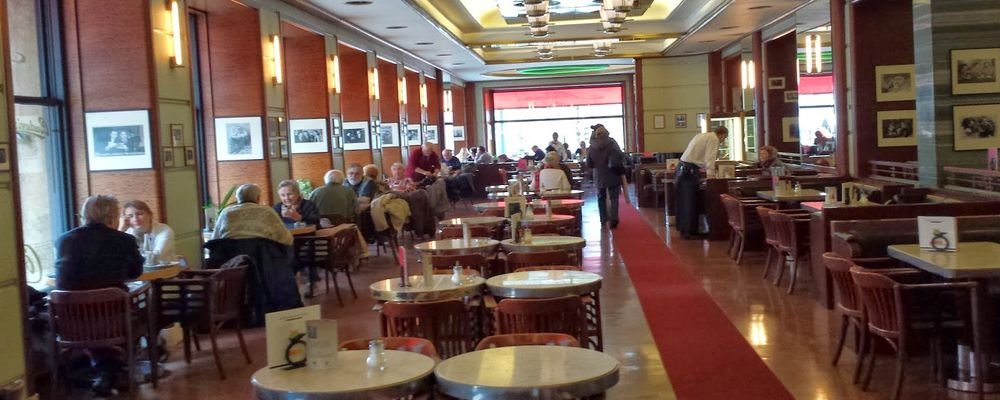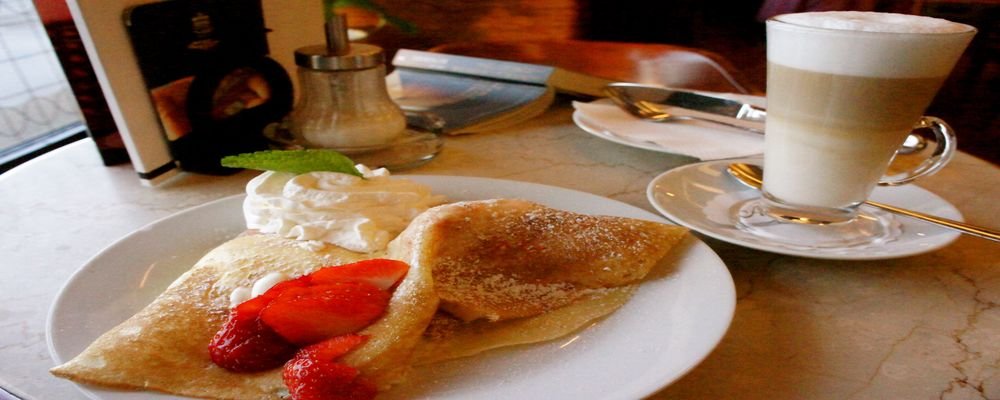 An elegant café and one of the oldest in Prague, Kavarna Slavia offers a nice view of the Prague Castle as well as the Charles Bridge. It is fairly popular with tourists and you will need to get a table near the windows for a good view, but the service is friendly and the assortment of drinks wide and delightful.
Open: Daily 9:00–24:00 Price Range: $
A: Smetanovo nábřeží 1012/2
T: +420 224 218 493
What about the Best Paris Restaurants with a view or Bayview Eating in San Francisco?