Airport lounges offer a calm oasis away from the squawl of strangers, bemused youngsters, luggage stumbles, and wallet-wincing high-priced fast-food locations.
Instead, they offer a fantastic opportunity to unwind before a flight, catch up with the outside world online, boost your electronic devices, get some work done, and enjoy the ambience.
For some, the opportunity to experience an airport lounge might even be the highlight of the journey. Especially as many have been reopened, upgraded, improved, or are new to the public. Here are some valuable tips to maximize a stay in an airport lounge.
Research
Before embarking on your journey, one of the critical things to do is to spend a little time researching what airport lounge you can access. Depending on where you are flying from, your ticket details, the airline you are flying with – and even the credit card you have- there may be more lounge options available than you first thought.
Check out the lounges you have access to and run a comparison to discover the best lounge choice. Also, review its location for speedy access, as well as opening hours and access policies to ensure you won't be turned away.
Arrive Early
To truly enjoy the ultimate airport lounge experience, having a couple of hours to unwind would be great. That doesn't mean heading out at the crack of dawn for a mid-afternoon flight just to over-indulge on the lounge side of things.
With international check-ins now opening three hours before flight departures, work out the best time to arrive and manage the check-in and security run-through before heading to the lounge of your choice. Simple pre-planning will give you a better chance to enjoy the destination. With around two hours, you can experience complimentary spa offers, a full dining experience and a relaxing view of the runways before embarking on your flight.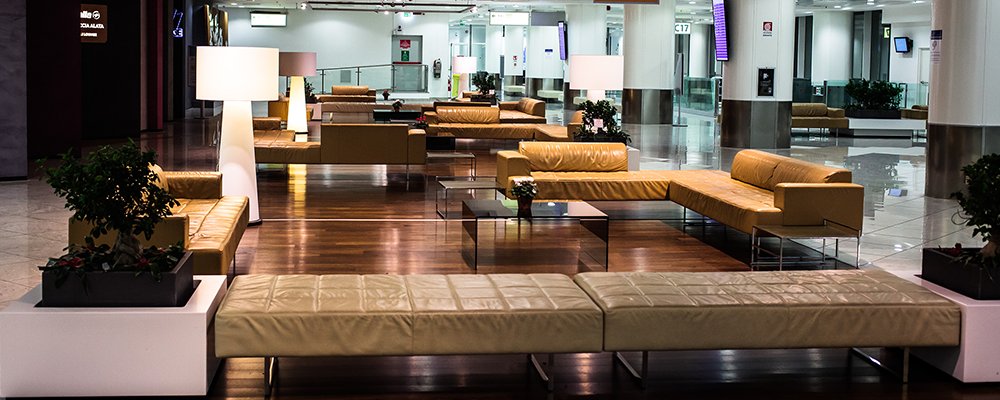 Check The Lounge
Although some of the world's best lounges offer images and virtual tours, the best thing when you get there is to have a complete walk-through. By doing this, you can better understand the layout, the best places to sit for the views, or even the best places to sit for a quiet period to gather your thoughts.
Take Your Time
With plenty of time to kill, the greater the potential to over-indulge simply because you can. Temper the temptation to eat and drink your way through the offerings. For one, you could be too full to eat a meal on the plane, and you may not even make it to your seat if you drink too much and are denied access. So don't go overboard because your journey may be over before it's begun.
Be Respectful
Consider entering an airport lounge just as you would enter a high-class restaurant. So be respectful of others who also want their own peace and wind down time. Calls, music and videos can be heard and watched by using earphones rather than having everyone in your locality tuning in as well! And don't take up more room than is necessary when spreading out, as there are other travellers to consider.
Don't Let Time Fly By
As much as the airport lounge experience can be a highlight of travelling, remember to check the time. Some lounges, which are third-party owners, will not make any departure announcements, so the onus is on you to keep an eye on the time.
Arriving late or missing the flight because of over-indulging in the lounge can often occur. So remember, the airport lounge is only a time-limited moment in the overall travel experience. Enjoy!
---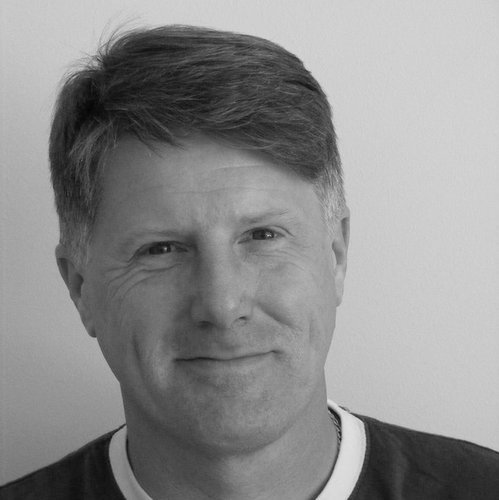 Andy Probert is an experienced freelance business travel journalist and PR specialist.
---