With its reputation around the world for fabulous food, finding a great restaurant isn't a challenge in The Big Easy, but deciding on which one to eat in is! New Orleans has taken a number of international cuisines and given them its own unique and individual flavour and style; a style that has been perfected over the hundreds of years since the city was first founded in 1718. The French combined the local Creole recipes, and over time, as immigrants from other countries came too, a melting pot of cultures has defined the unique New Orleans cuisine of today.
Local Specialities
When we think of New Orleans' cuisine, it's the French infused Creole and Cajun that usually springs to mind and this is definitely what the city is most famous for. Dishes like gumbo and jambalaya should not be missed while you're here, and seafood is also a popular choice. Crawfish, for example, is a New Orleans speciality and you'll find it is most often boiled live, with plenty of seasoning that inevitably includes cayenne pepper to give it a little kick!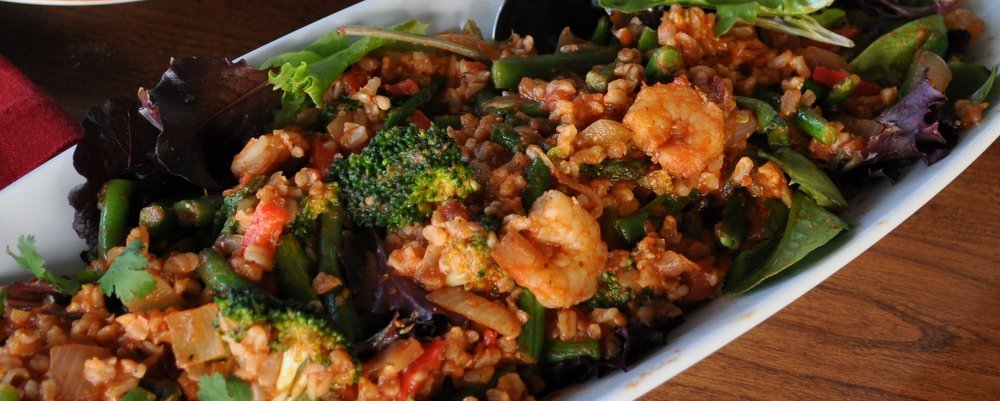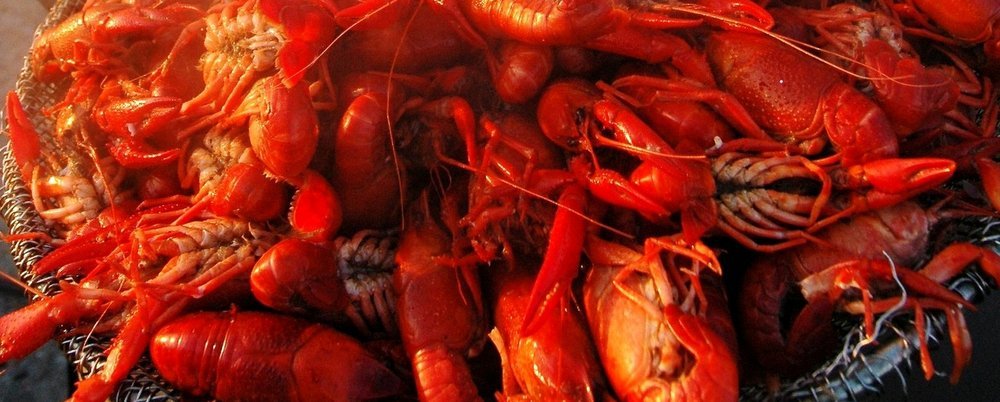 Crawfish is the same as crayfish by the way, except here in Louisiana they call it crawfish or crawdad. Louisiana, incidentally, supplies 98% of the entire supply of crayfish for the whole country, and as well as the popular boiling method, restaurants may also offer it fried, or as an étouffée or beignet.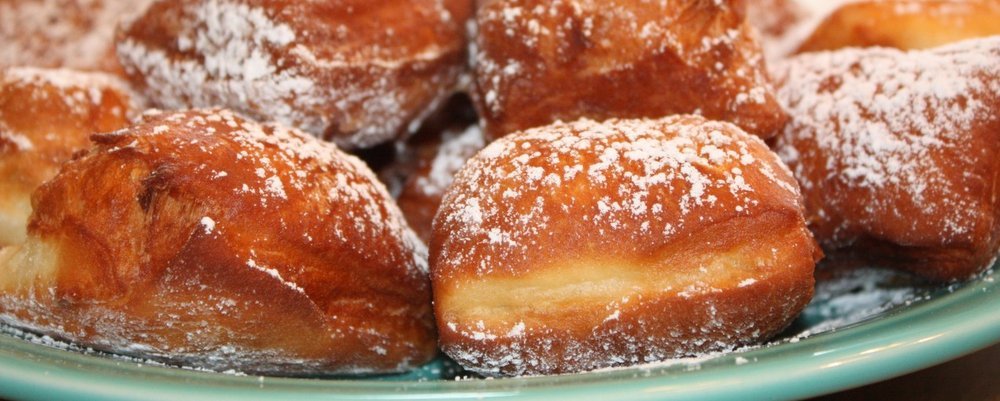 Étouffée is similar to the Spaniards paella in that the crawfish is served over rice and is cooked in fairly heavy seasoning with extras such as celery, onions and green peppers, while beignet is similar to a doughnut as it is deep-fried. There are many different varieties of beignet in New Orleans and the term is used as an overall description as to how something has been cooked, hence you'll find numerous different sweet or savoury variations of this. Try the beignets and café au lait at the infamous 'Café du Monde'!
Restaurants
New Orleans is packed full of restaurants in which you can try out some of these popular dishes. Choosing one out of hundreds can be difficult and if you want to get away from the tourists, some of the quieter streets of the city would be the best place to do this. However, don't ignore the restaurants in the more touristy areas as some of these are the most renowned in the city. 'Tujague's' for example is one of the best known and comes highly recommended for the 'Creole experience'.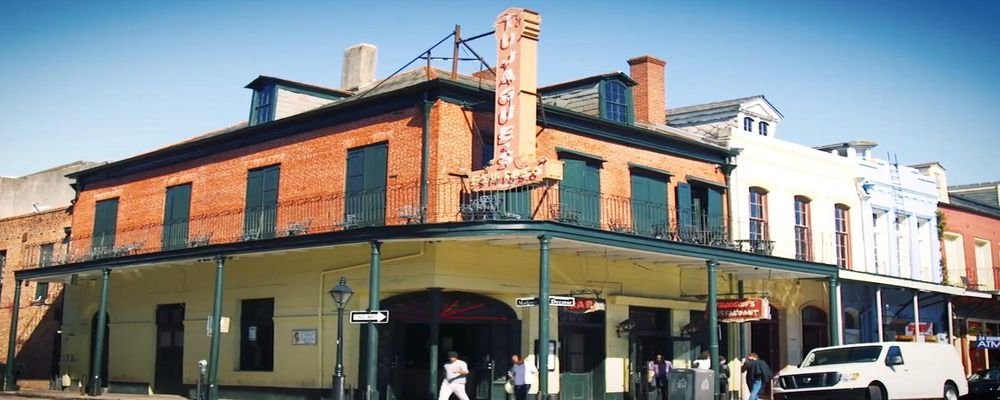 Tujague's is a NOLA institution, serving guests since 1856, and those guests have included many well known names, most of whom you'll find adorning the walls. Three of the country's presidents have dined here: Roosevelt, Truman and Eisenhower, as well as well known celebrities including Harrison Ford, Dan Akroyd, and John D Rockefeller. They've all been here to enjoy the fixed menu which usually includes tasters of some of the city's best cuisine, making this a popular place for both locals and out-of-towners.
---

Claire Bolgil is a freelance travel writer originally from the UK. After gaining her BA in Tourism Management she to Canada where is now resides with her family. She continues to enjoy her passion for the nomadic lifestyle taking her twins and husband on her travels as she ticks off her bucket list.
---