If you like to spend your time outdoors when travelling in Europe, why not dedicate a day to visiting a fruit farm and picking your own produce? Not only will your tasty treats cost significantly less than purchasing from a supermarket, but this is a way to spend time among nature, getting to known the local landscape of the places you are visiting. Here are five of the best places in Europe for fruit picking opportunities.
Fermes de Gally, France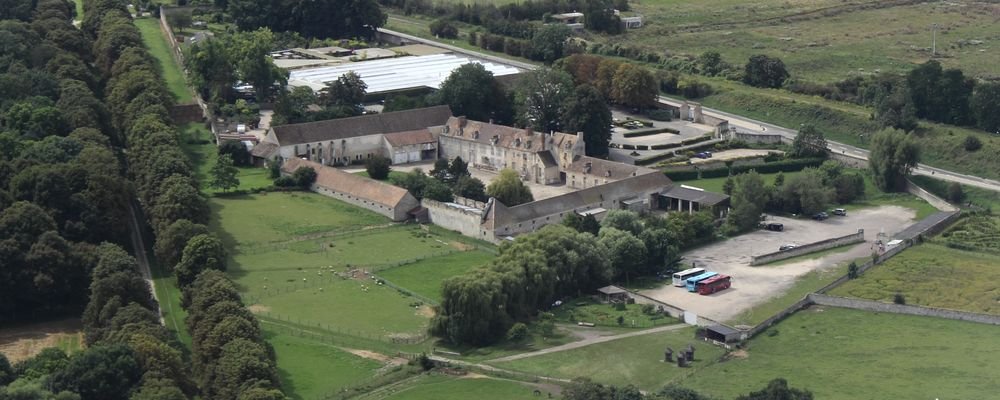 Located close to the palace of Versailles, Fermes de Gally is a pick-your-own-produce farm where visitors can admire the gardens while picking their own fruit and vegetables. There are many different fruits, vegetables and flowers available for picking, depending on the time of your visit. Summer highlights include picking rhubarb, strawberries and blueberries, although you're likely to leave with a large bounty that also includes seasonal veg and bouquets of fresh flowers.
McLauchlans of Boxted, Colchester, England
If its berries you're after, this farm located just an hour away from London specialises in them! The farm usually opens in early June for visitors to pick their own berries from flourishing bushes. Check ahead of your visit for what is currently in season, but the crop usually includes strawberries, gooseberries, blackcurrants and raspberries ripe for the picking.
Amalfi Coast Lemon Tours, Italy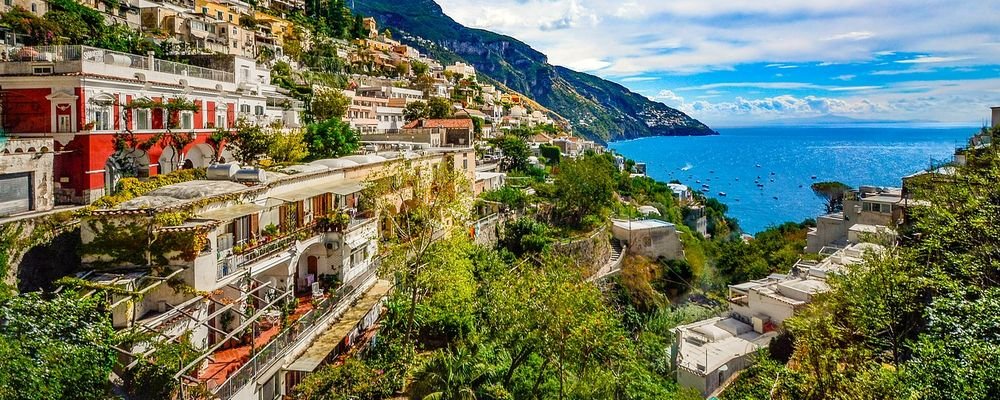 Italy's Amalfi Coast is famed for its picturesque lemon groves and the resulting Limoncello liquor. Scattered all along the coast, there are farms offering lemon tours, allowing visitors into their groves to admire and pick the juicy yellow fruit clinging to the trees. During the tours, the owners of the farms will explain the processes of growing, harvesting and processing the lemons, before you get the chance to sample the liquor. Some tours also include three-course meals, yoga classes or boat trips as extras.
Valencia Orange-picking Tours, Spain
Similar to lemons and the Amalfi coast, the area surrounding Valencia in Spain is known for its oranges. There are several options for guided orange tours that take visitors into the countryside to explain the history of orange growing in the region. Guests collect their own fruit in orange orchards and can participate in tastings of products such as orange liquors and juices.
The Apple Plateau, South Tyrol, Italy
The apple plateau, close to the villages of Naz and Sciaves in South Tyrol, is known for being the largest orchard in Europe. The Apple Blossom Festival every spring celebrates the pink and white blossom that erupts from the trees with parades and festivities. Later in the year, the annual Apple Festival celebrates the harvest, inviting visitors to help pick the apples and sample local delicacies of apple pie, apple juice and fried apples.
---
Emma Lavelle is a UK based writer and photographer and has her own blog Field and Nest.
---