Slow travel is gathering momentum, with more and more people looking to slow down the way that they see the world. It's about quality over quantity—seeing and doing less—but in a more considered way. Rather than rushing around their destinations trying to fit in as much as possible, slow-travellers focus on creating memories. Read on for our simple guide to help you plan your own slow getaway.
Select a suitably slow destination
Your first task is to choose where you want to visit, taking care to select a suitable destination. Slow travel is possible anywhere, but if this is your first time travelling at a slower pace, then try to choose a well-suited place to visit. Scandinavian cities such as Copenhagen and Stockholm are perfect for a slow city break, thanks to the ease of cycling or walking around, the abundance of green spaces and a seemingly never-ending supply of cafes on every corner. If you prefer something more relaxing, opt for a beach getaway or countryside location where you can set an unhurried pace.
Organise your transport
Travelling slow doesn't mean that you have to literally set a slow pace for how to reach your destination. If you're heading someplace far away, you can still board a plane and enjoy a slow holiday once you arrive. However, consider how an alternative form of transport could further slow down your experience. Road trips are the perfect way to travel, as you have the freedom to set your own pace and to have full control of where you go and what you see.
Find the accommodation that's right for you
It can be tricky to set a slow pace in a huge hotel that sets specific times for breakfast and evening meals. To make it easier to slow down your trip, find an Airbnb, apartment rental, beach house or cosy cabin where you can set your own pace. Spend some time researching the place you are visiting and seeking out a residential neighbourhood with interesting places to discover, where you can fit into daily life rather than rushing around a hectic city centre.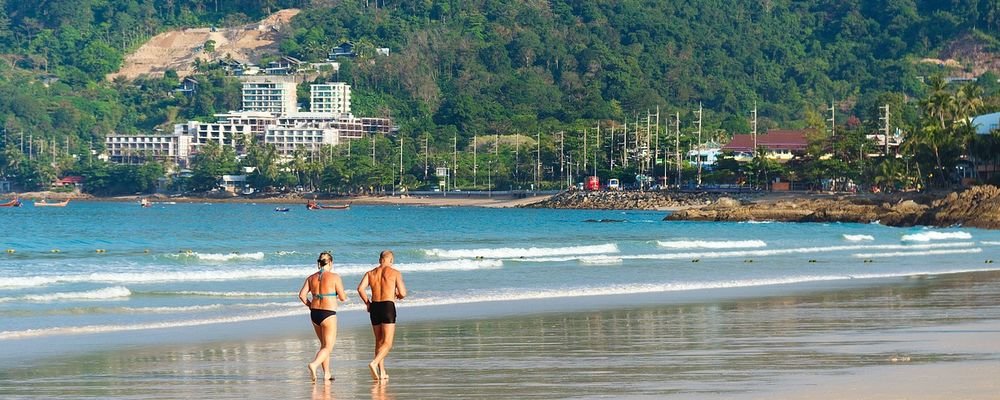 Take the right travel companion
The easiest way to slow down your travels is to take your trip solo, so you can set your own pace and don't have to abide by anyone else's schedule. If you'd rather travel with a companion, make sure that they either want to travel in the same way as you, or are happy to do their own thing every now and again. Discuss your travel plans in detail prior to booking a trip, to make sure that your travel companion understands that you don't want to rush around.
Don't plan too much
It's easy to get carried away and want to see everything when you travel. Choose a realistic schedule that doesn't require any rushing around and leaves plenty of time for taking things slowly. Make a small list of places that you really want to see and dedicate one day to each place. If you like to be organised, make a note of nearby cafes, shops or parks that you're interested in, but allow yourself to go with the flow rather than sticking to a strict itinerary.
Stay clear of tourist traps
If you really want to visit a popular landmark or viewpoint, go for it. Just ensure that you allow yourself enough time to soak in your surroundings rather than just snapping a photo and leaving. It's easier to slow down if you stay clear of tourist traps, as you won't have to fight the crowds or be tempted by expensive eateries or overpriced souvenirs. Seek out alternatives, such as finding a quieter beach or a different spot to admire the view.
---
Emma Lavelle is a UK based writer and photographer and has her own blog Field and Nest.
---