Travelling by yourself no longer carries the same stigma that it once did. In fact, more and more people are discovering that travelling solo offers them the freedom to explore places on their own terms. There are many places that are friendly to solo travelers. If you are interested in traveling by yourself and want some tips of what I might recommend, these are just a few of the highlights that I have personally come across on my solo travels.
Tokyo, Japan
If you want to experience all that Tokyo has to offer, you need several days at least. Why not explore the delicious tempura, ramen, and sushi – all better than anything you have ever tasted before. If you want someone who speaks your language, make sure that you travel to Roppongi, the Pink Cow bar there is renowned for the number of expats who regularly travel here. There is so much to do in Tokyo, and you are constantly surrounded by other people, making this an amazing place to visit.
Ambergris Caye, Belize
Belize has to be the hippest Central American destination available right now. Here you will find natural beauty, beaches, and bars. This English-speaking nation has a rainforest, a spectacular barrier reef, and Mayan ruins. There are plenty of places that offer you some excitement when travelling in Ambergris Caye.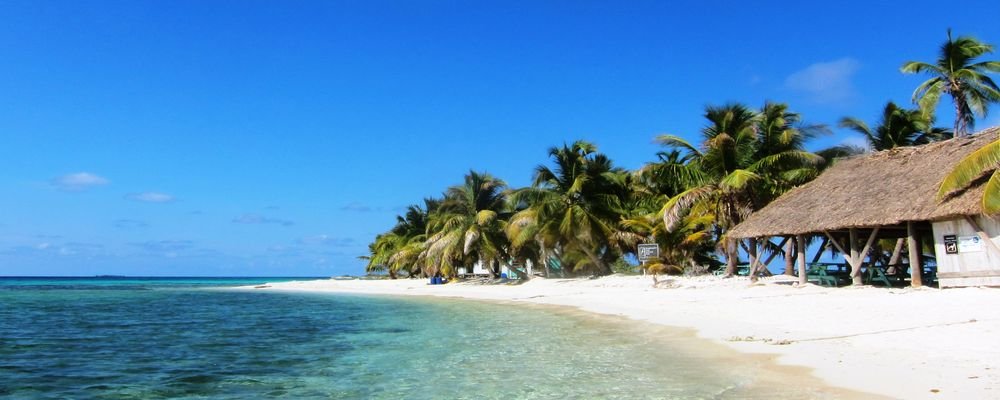 Vancouver, Canada
The laid back and bohemian city of Vancouver has plenty of things to do, including live music festivals and many other spectacular outings. There is so much to explore in Vancouver, making it one of the best places to explore throughout Canada. The signature, relaxed ambience that you experience in Vancouver is like nothing that you are going to find elsewhere in Canada.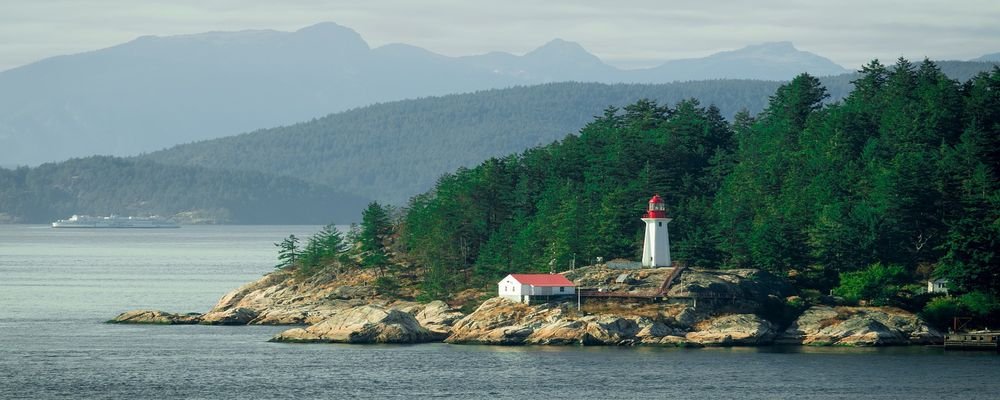 Masai Mara, Kenya
When travelling to Masai Mara in Kenya, you will quickly realize how nature has a way of making people connect with one another. The safaris that you find here are truly spectacular. You can also get an instant set of friends thanks to the countless Jeep safaris that there are on offer. If you want to witness the Great Migration, make sure that you travel here between June and October. The movement of millions of wild beasts is truly spectacular to behold.
Santiago, Chile
Santiago is constantly raved about by travellers for its beautiful public spaces, excellent restaurants, and advanced transportation networks. Santiago blends perfectly between offering an accessible, sophisticated, and authentic South American city. Make sure that you travel to the trendy bohemian quarter (Bellavista), which features artistic graffiti, quirky buildings, and many different bars.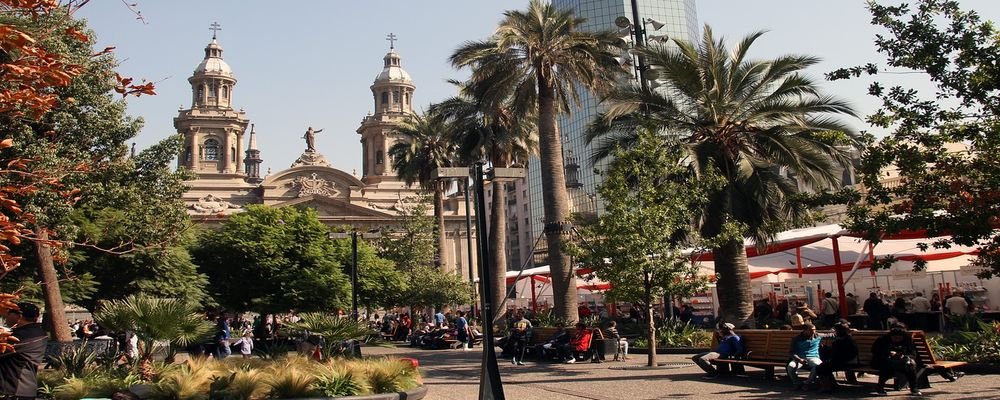 Seville, Spain
The Andalusian capital combines everything that makes people have romantic ideas of Spain. It is home to flamenco, bullfighting, and Moorish architecture. It is quite easy to navigate Seville on foot, making this a perfect place to just take a stroll and experience everything for yourself. The city has inexhaustible charm, making this a true photographer's dream. Seville has mouth-watering markets, cobbled alleyways, and colourful ceramics. The city itself is drenched in local charm, and Seville truly has enough to offer to keep you entertained.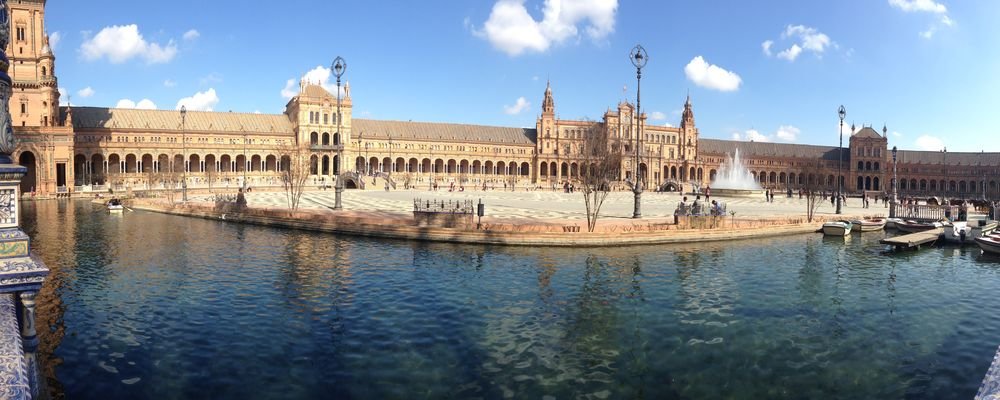 Bali, Indonesia
When travelling to Bali, you have markets, organic eateries, beaches, massage options, spas, spirituality, and yoga – there is plenty to enjoy here for everyone. Bali has become a staple for solo travellers across the globe, primarily because of the amazing diversity that you can find here. The cost of living is affordable, and the food is both cheap and delicious.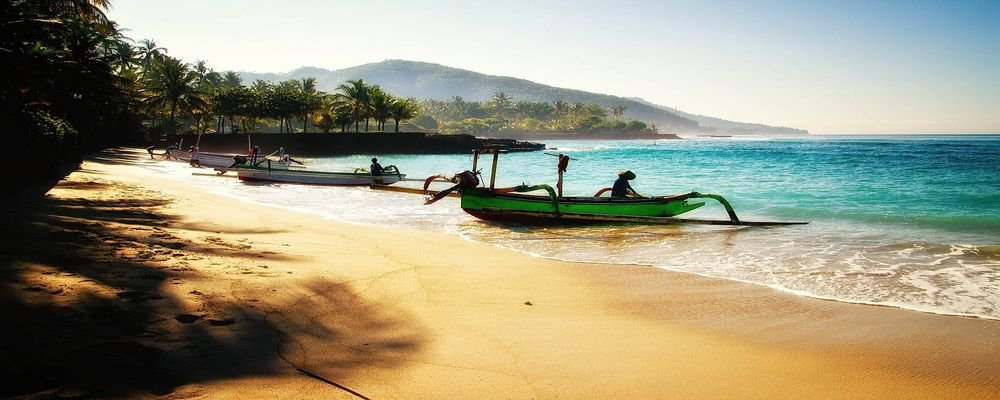 The rewards of travelling alone
Solo travel might appear intimidating at first, but trust me when I tell you, it can be extremely rewarding. Especially when you find that you are able to travel solo, chances are that you will not only appreciate the freedom that it offers, but also appreciate the way that it empowers you in your individuality.
---
Bradley McGowan is a US based freelance writer, extensive traveller and a regular contributor to The Wise Traveller.
---